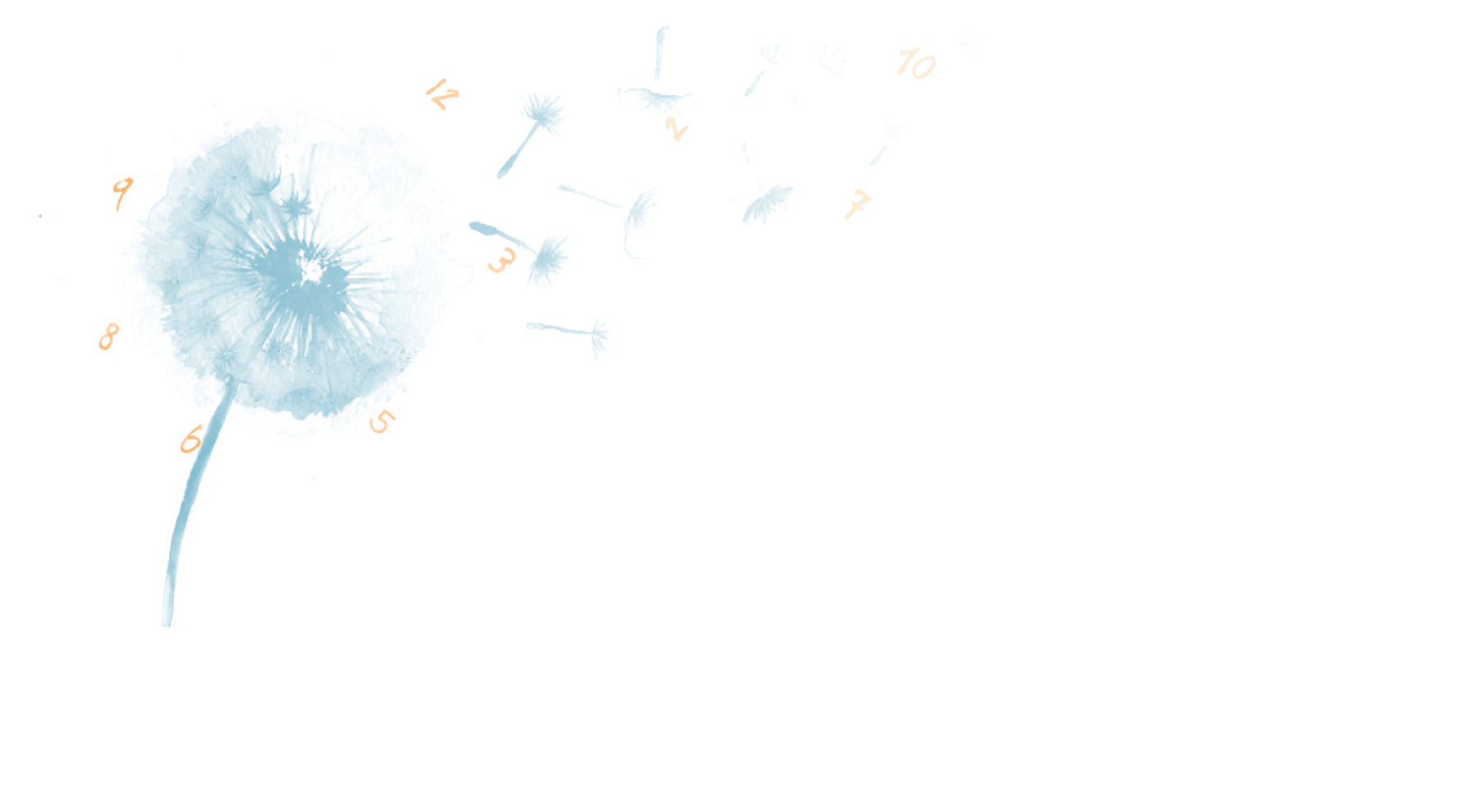 Jetlag PM Relax
Loose Leaf Tea | Herbal
The sleep-deprived will find solace in this herbaceous, immune-boosting infusion of relaxing herbs.
Bedtime
Calming
Wellness
Blending Notes
Aroma

Herbaceous

Palate

Light & floral finish

Purpose

Unwind & de-stress
BLEND NO. 8002
Ingredients
Chamomile, passion flower, valerian root, lavender, lemon balm, rose petals, vitamin c, and skullcap
Sustainability
Our loose leaf is packed in tins that are recyclable and can be disposed of in your blue bin. Our tins are also food-safe and can be repurposed for many things including spices and other dried ingredients. Learn More about sustainability at TEALEAVES.
Shipping & Delivery
Our Shipping and Delivery Policies for the US: Free Standard Shipping on orders over $75.00 to the Contiguous USA. Our Standard Shipping time is 5-10 business days. Our Express Shipping time is 3-5 business days.
The mind settles like soft down. Breath finds a new rhythm. Thoughts flow freely, connections made, once insurmountable problems, solved, wisdom achieved.
MAKE THE PERFECT CUP OF TEA
TEALEAVES
1 Tsp
Water
8 oz
Fire
212°F
Steep
5+ Min
Your FAQs, Answered
For Jetlag PM Relax
Check with your doctor on which beverages are safe to drink when pregnant.
Herbal blends should be steeped for 5+ minutes at a temperature of 212°F or 100°C.
Herbal blends typically contain a variety of plant herbs, spices, flowers, roots, berries, and barks, while tisanes are typically infusions of just dried fruits and berries.
Herbal blends do not typically contain any caffeine (because there is no camellia synensis in herbal blends), although they may contain stimulating herbals such as yerba mate. It is important to always check the ingredient listing, and if in doubt about if it is safe for your consumption, consult professional medical advice.
Customer Reviews
Write a Review
Ask a Question
Filter Reviews:
teas
aroma
taste
blend
flavors
packaging
tea container
wellness
sweetener
charm
01/21/2022
Heidi S.

United States
Great tea to have before going to sleep
This tea smells of chamomile and is a great tea to relax with before going to sleep. It has helped me get to sleep quicker since I often struggle getting to sleep.
10/22/2021
Sharron F.

United States
Jet lag PM Relax
First I was impressed by the tea container…it was beautifully done. Opening it up the aroma was very nice and the flavor was delicious. I'm looking forward to choosing other teas for the wellness and the flavors!
05/12/2021
Han F.

United States
Knocked me out
This made me very sleepy and slightly groggy the next day.