WELCOME TO OUR CAREER ACCELERATOR
With a mission to use tea as a vessel to blend ingredients, people, and ideas together for a better world, TEALEAVES works beyond the teacup on pro-bono projects that lead to global solutions. We are applying rigorous design and business practices pushing the envelope to protect personal and planetary wellness.

From sustainable packaging to partnerships with the United Nations, Microsoft Design and more... discover how we are blending for a better world.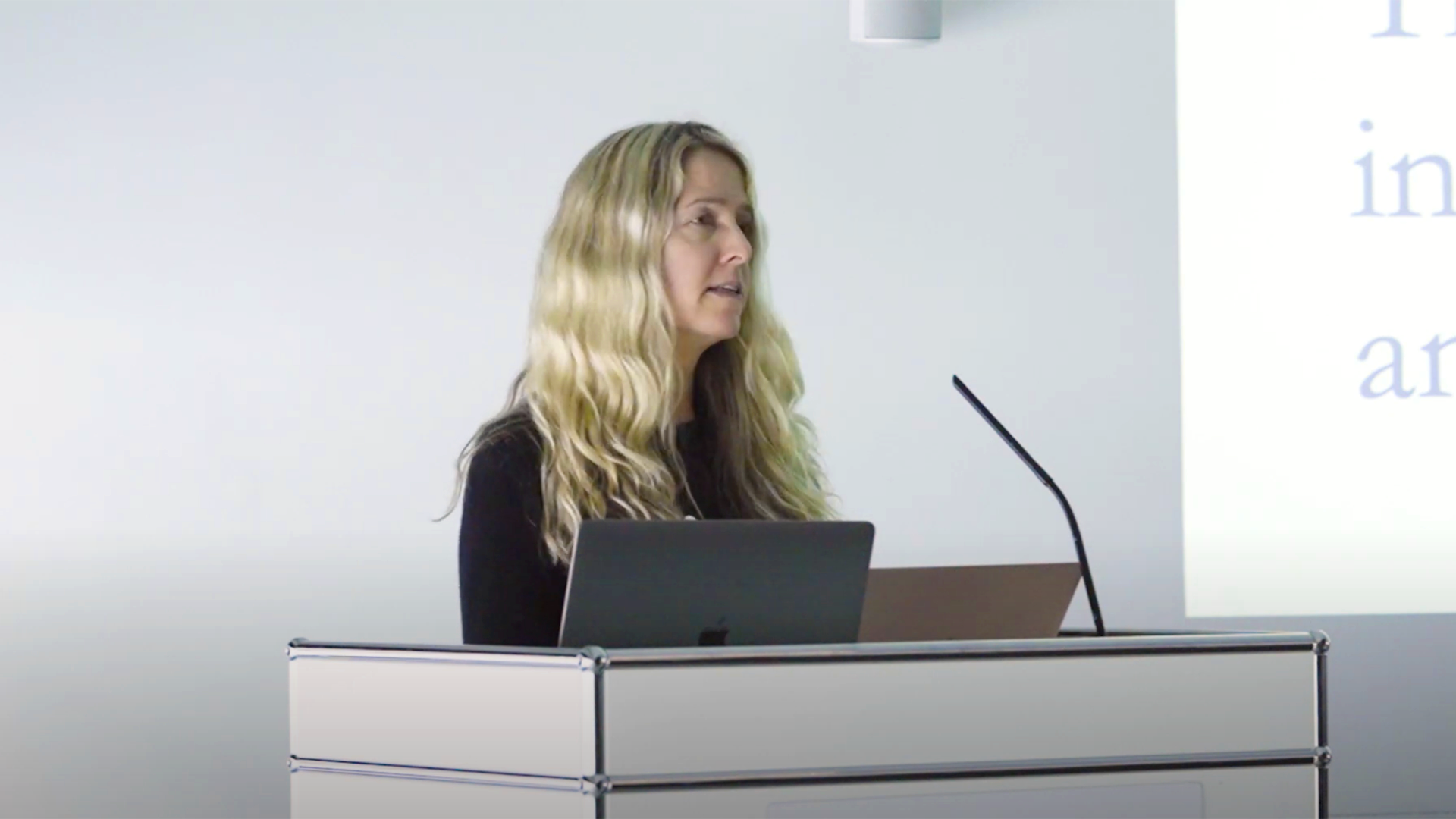 Lana Sutherland, TEALEAVES CEO, speaking at a panel session at the World Biodiversity Forum Davos 2020.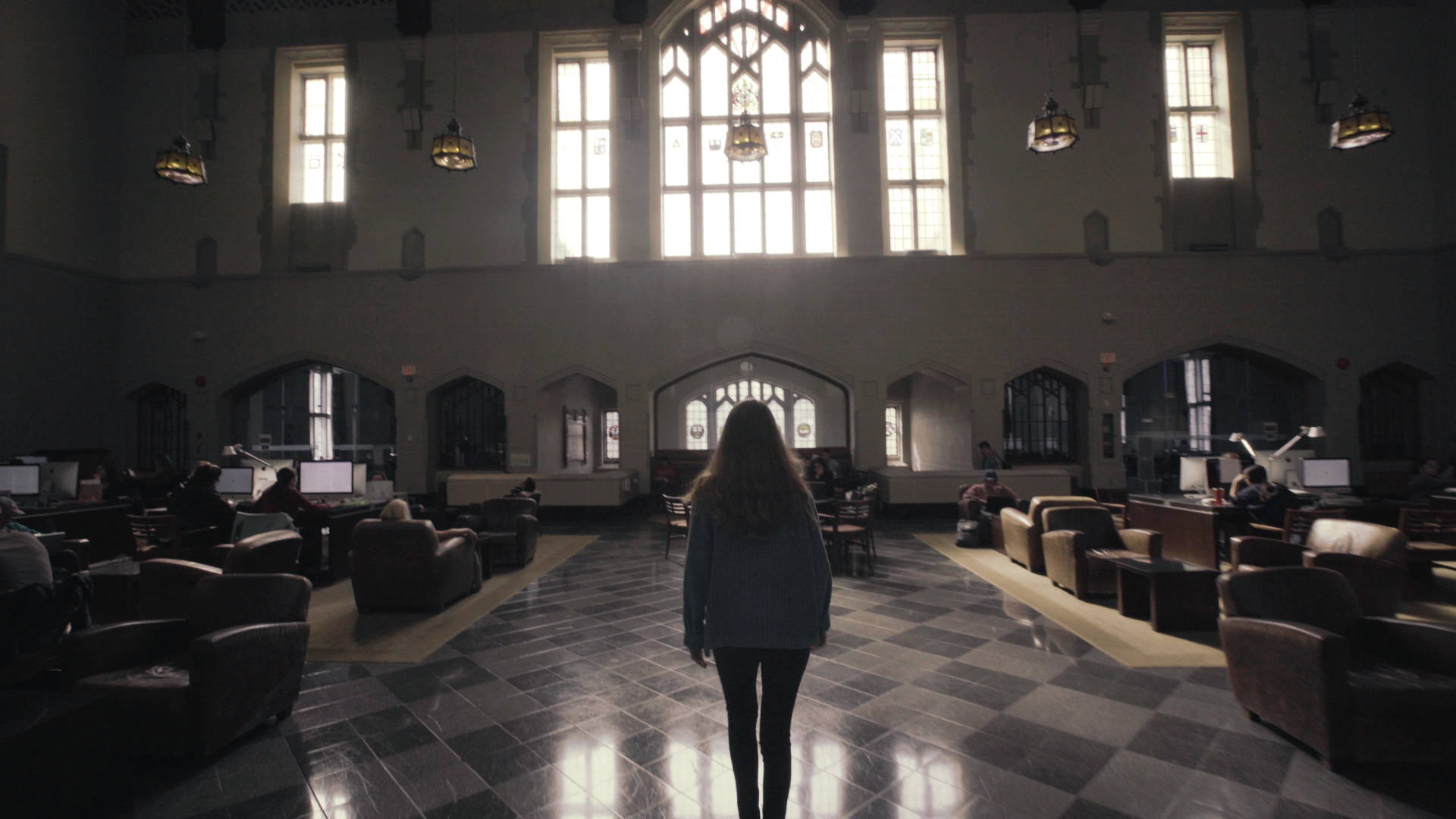 Behind the scenes of shooting a TEALEAVES film.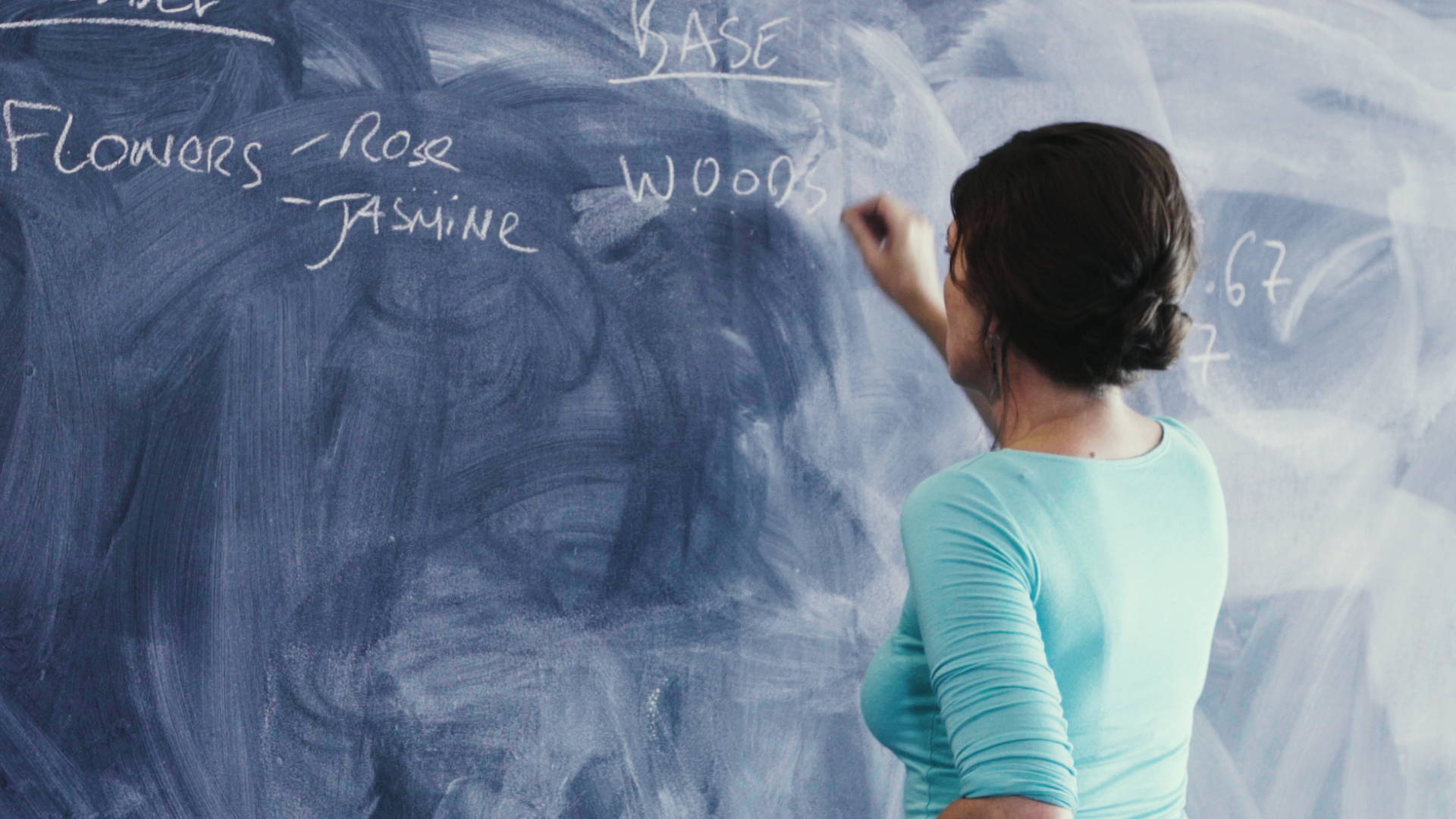 Still photo from our Language of Aroma documentary.
ORGANIZATIONS WE COLLABORATE WITH:
Business Development + Brand
Marketing (Digital) — May-Aug 2022
Graduate School Prep Program
---
TEALEAVES is committed to equity and to creating an inclusive workplace culture. All qualified applicants will receive consideration for employment without discrimination on the basis of race, color, religion, sex, sexual orientation, gender identity, national origin, disability, or any other factors prohibited by law.
Substantive actions speak louder than words

Discover how we have activated our mission through pro-bono projects within the social advocacy, academic, non-profit and global public sectors:
IN GOOD TASTE

COLOR IN SIGHT

LANGUAGE OF AROMA

GARDEN OF SECRETS

NATURE X DESIGN
Stay in touch to hear about the latest project we are working on, get invitations to upcoming events and new job opportunities.