WELCOME TO OUR CAREER ACCELERATOR
Welcome to our Career Accelerator Partnership
Stop. Are you looking for a job? If so, you've come to the wrong place.
This is the place to be for the ambitious, those committed to an incredible, impactful career. And for those who embrace "whatever it takes" to activate a meaningful career that creates positive change.
TEALEAVES exposes you to opportunities unlike any other, in close collaboration with the world's most prestigious institutions, running the gamut from design to sustainability.

It's intense, challenging, dynamic.



But well worth it.



If this sounds like your cup of tea then keep scrolling.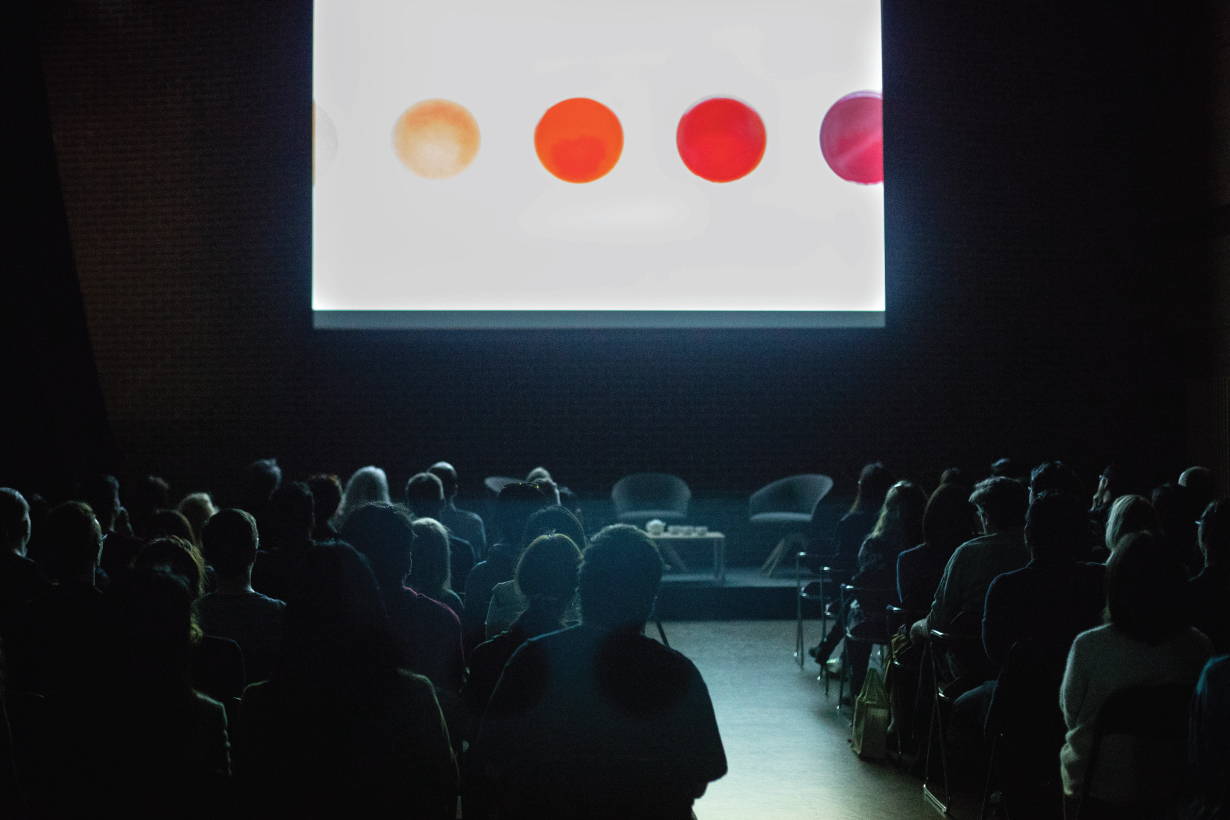 Substantive actions speak louder than words.
Discover how we have activated our mission through pro-bono projects within the social advocacy, academic, non-profit and global public sectors: