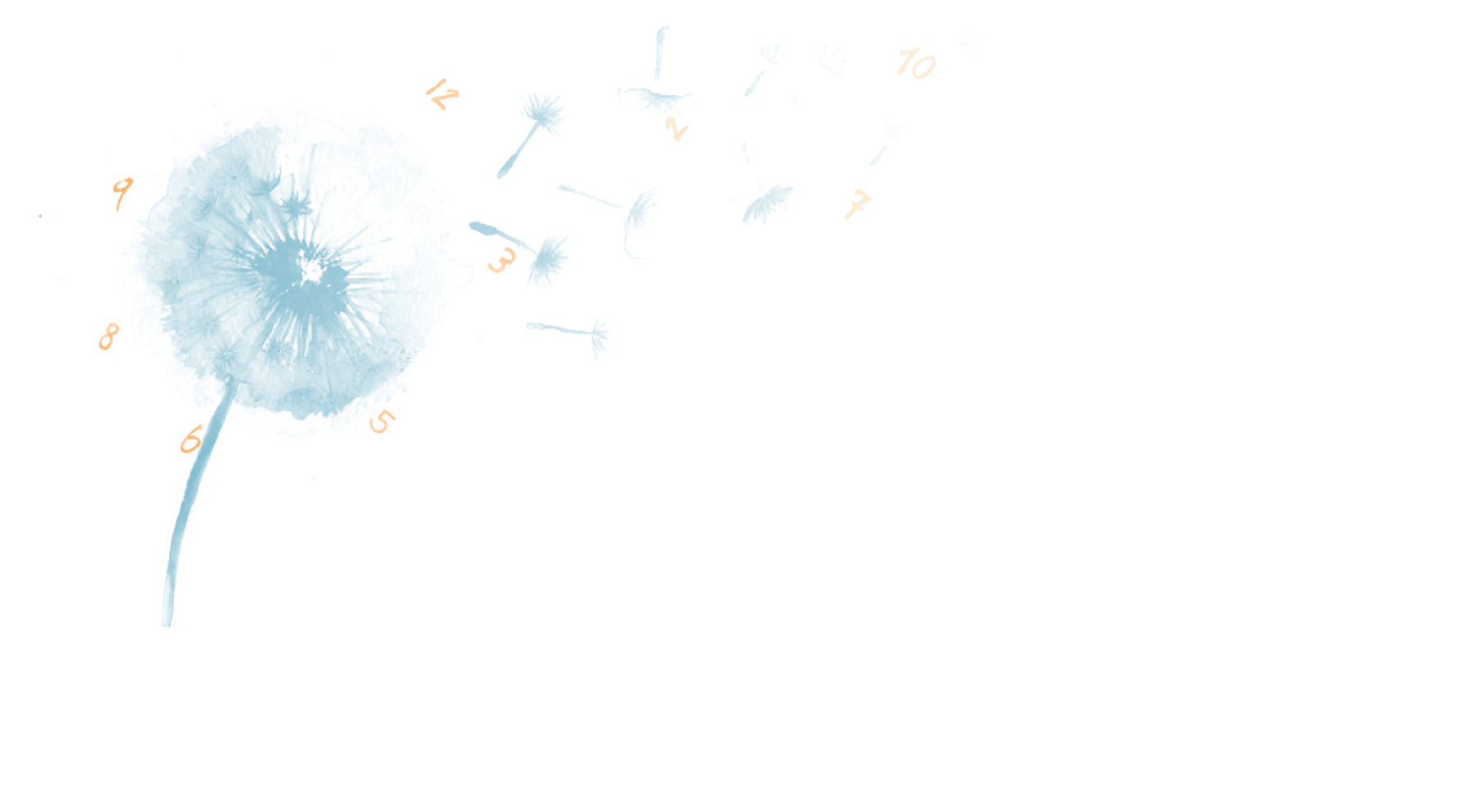 Jetlag PM Relax
Loose Leaf Tea | Herbal
The mind settles like soft down. Breath finds a new rhythm. Thoughts flow freely, connections made, once insurmountable problems, solved, wisdom achieved.
Blending Notes
AROMA: Herbaceous
PALATE: Light & floral finish
PURPOSE: Unwind s
The sleep-deprived jetsetter will find solace in this herbaceous, immune-boosting infusion of relaxing herbs.
Ingredients
Chamomile, passion flower, valerian root, lavender, lemon balm, rose petals, vitamin c, and skullcap
This blend of herbs is widely treasured for their soothing properties. Passion flowers and valerian naturally soothe the nerves and relieve anxiety and tension, while boosting the immune system. Feel calmed and soothed before escaping into deep slumber. Perfect for people wanting a deeper sleep, or for travellers suffering from jetlag.

Customer Reviews
Write a Review
Ask a Question
Filter Reviews:
sweetener
charm
bedtime ritual
go-to
valerian root
Sample
bulk
honey
teas
blend
05/12/2021
Han F.

United States
Knocked me out
This made me very sleepy and slightly groggy the next day.
03/30/2021
Mildred G.

United States
Delicious!
This tea is really great! It tastes so good that my 10 year old son will drink it without honey or any other sweetener :)
03/13/2021
Krista K.

United States
Incredible!
This tea taste amazing and smells great! I was doubtful that it would actually make me feel relaxed, but it works. I usually flinch at every noise I hear at night. The sounds make me really anxious because I have children and I'm on edge that someone's trying to break in or something. The first night I drank this tea, I felt so calm. I did hear a sound and went to check it out. It was my husband but I felt so calm when I went to check it out and not so creeped out. Haha. On top of that, I slept so good. It was a deep sleep, I'm usually a light sleeper because I worry about my baby crying in the other room. Anytime he whines in his sleep, it wakes me up. With this tea, I am in deep sleep and wake up energized and not groggy. I'm buying again for sure!