7 Steps to a Daily Self-Care Ritual
Discover how to infuse the ritual of self-care into your daily routine.
---
Now more than ever, practicing self-care is essential to reducing stress and bringing peace and comfort back into our lives. Whether it be through meditation and journaling, or reconnecting virtually with a loved one, self-help rituals are essential to maintaining our mental health.
As one of the oldest forms of self-healing and nutrition, tea has long been touted for its uplifting and nourishing properties. ⁠TEALEAVES curates only the finest herbs and botanicals from around the world to create delicious teas that are purposefully crafted to support your health and wellness. These blends have a heightened concentration of antioxidants, adaptogens, and amino acids, helping you to take care of yourself from the inside-out.
---
Discover our 7 steps to infuse self-care into your daily routine:
Step 1
Move your body! Regular exercise is not only a great mood booster, it's essential for bringing balance to your body. Whether you greet the day with an online yoga class, a run outdoors, or simply a walk, daily exercise can help you both physically and mentally, uplifting your mood and reducing stress.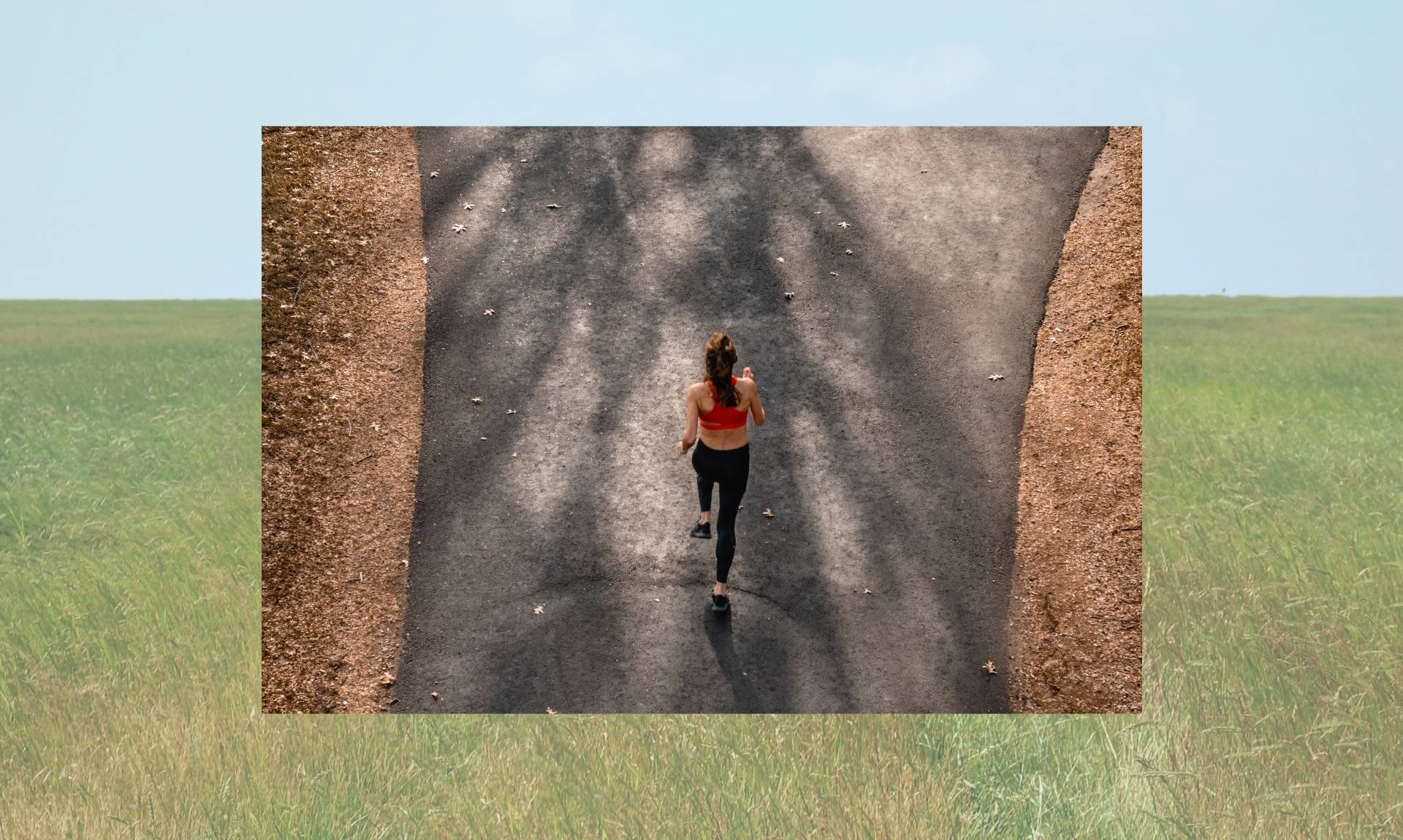 ---
Step 2
Replenish after your morning exercise with a nourishing green matcha smoothie. Made of stone-ground green tea leaves, TEALEAVES matcha provides 130 times more antioxidants than traditional green tea per serving, providing long-lasting energy and expanded awareness for the day ahead.
---
Step 3
Greet nature with a stroll through your neighborhood. Simply breathe, take a walk, and appreciate the simple sights, smells, and sounds of Mother Earth.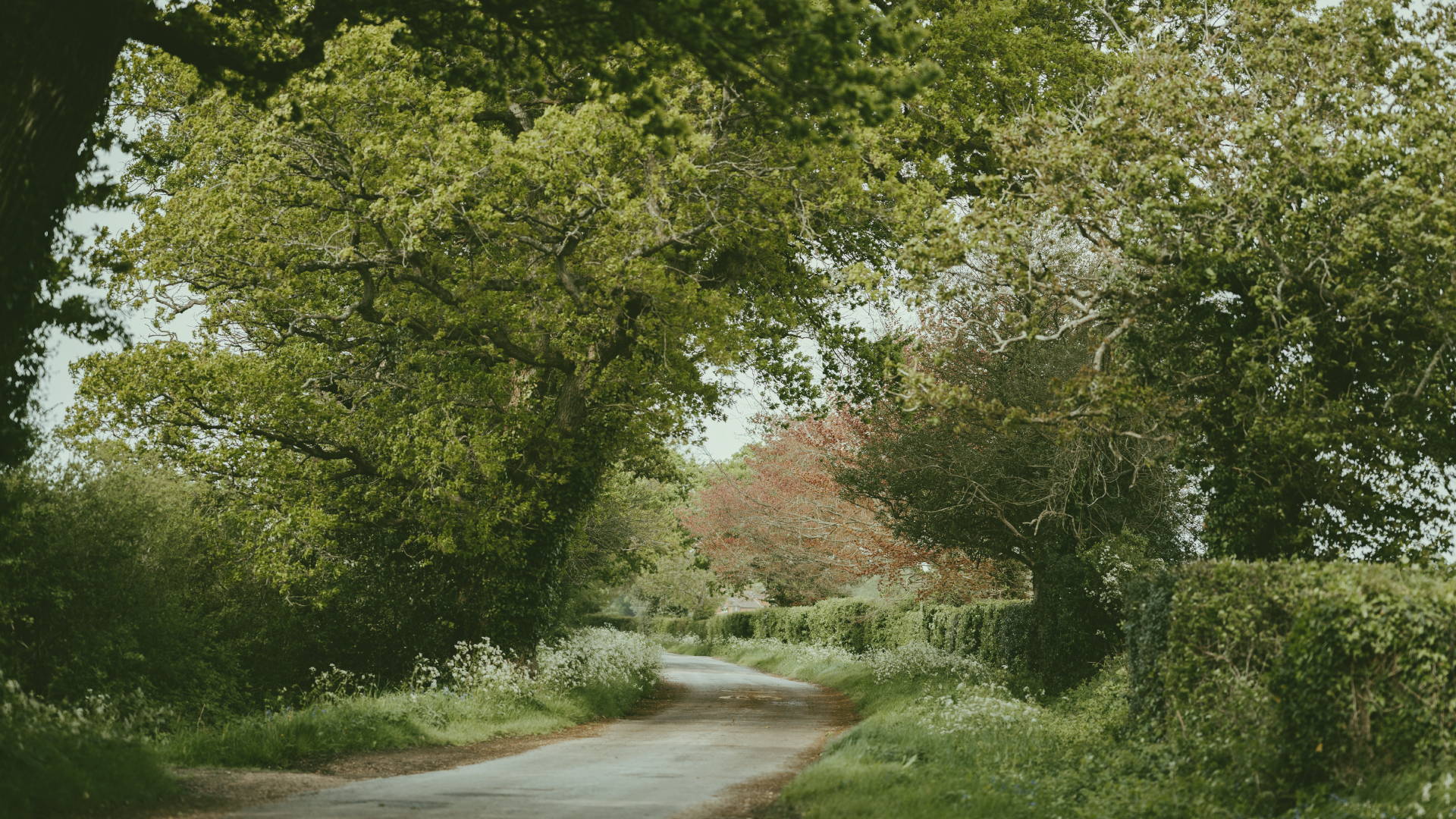 ---
Step 4
Return home to cool down and refresh with a thirst-quenching glass of TEALEAVES Berry Iced Tea. Caffeine-free and packed with antioxidant-rich superfood berries, our sugar-free iced tea is a fresh and healthy way to stay hydrated and care for your body.
---
Step 5
Spend the early afternoon reading, resting, or virtually connecting with a friend while enjoying a cup of TEALEAVES Flowery Earl Grey. Known as "a cup of liquid sunshine", this tea contains pure bergamot oil, a natural antidepressant, providing the perfect mid-afternoon pick-me-up!
---
Step 6
Finish the day with a cup of TEALEAVES Starry Night. This calming herbal blended with catnip, skullcap, wood betony and passion flower will do everything short of sing you to sleep.
---
Step 7
Finally, indulge in a bespoke Sereni-Tea Bath in the evening, as you bring this day of relaxation and focus on your well-being to a close. The ultimate meditative retreat.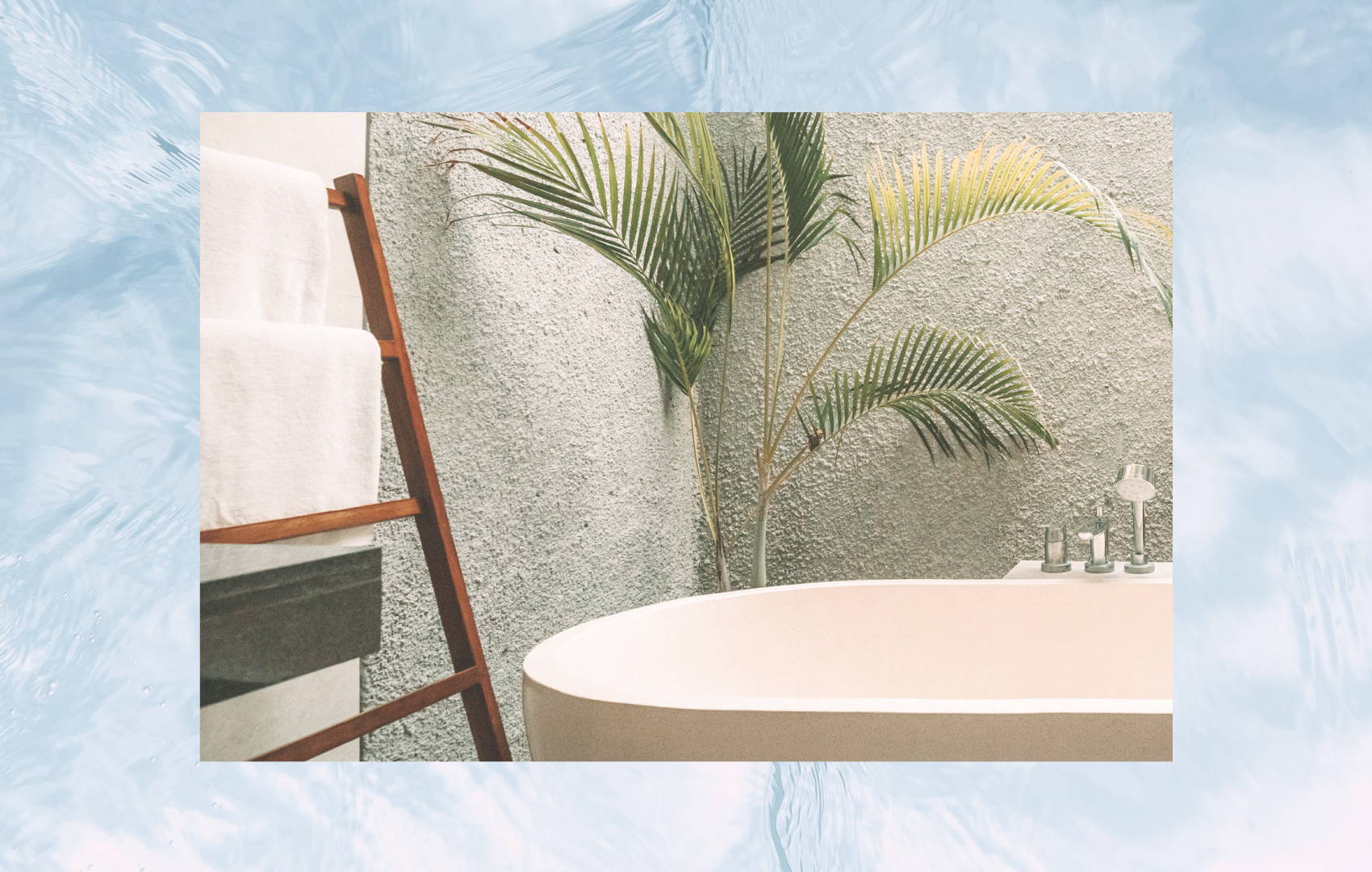 ---