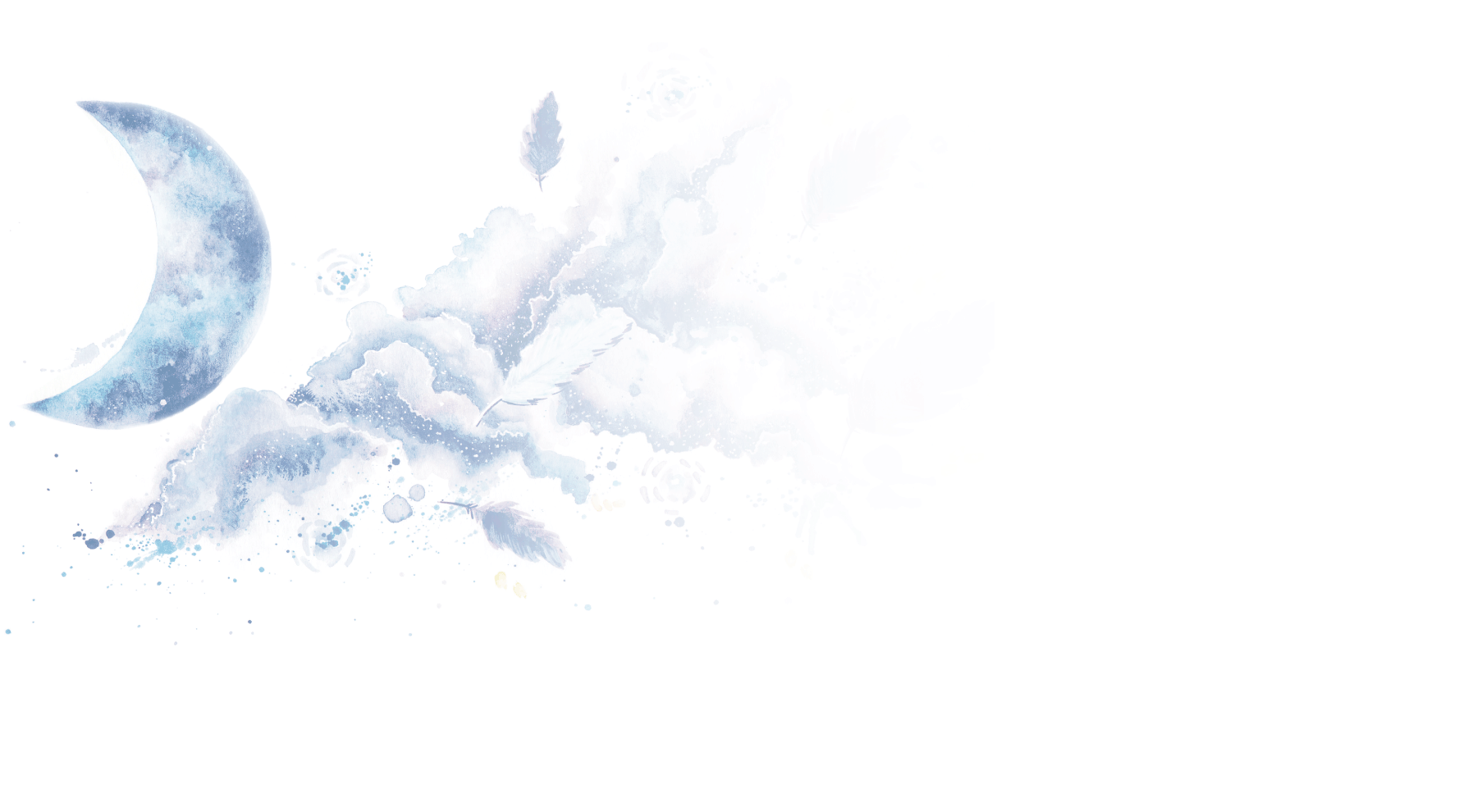 Starry Night
Loose Leaf Tea | Herbal
A rich, velvety darkness envelops a winking sky. Lively, lights speak beyond their years, gifting travellers on the seas of life. Thoughts drift lazily and relent to downy dreams.
Blending Notes
AROMA: Soothing & mellow
PALATE: Delicate, minty, herbaceous
PURPOSE: Tranquility
Unwind with this herbal melange blended to strip away the days stresses.
Ingredients
Chamomile, catnip, peppermint, passion flower, skullcap, and wood betony
One of our signature blends with good body and interesting minty finish. A nice balance between the sweetness of chamomile and the refreshing nature of peppermint. Catnip, or nepeta, results in temporary euphoria when injested by cats, but is generally used as herbal medicine for its mild sedative effect on humans.
Customer Reviews
Write a Review
Ask a Question
Filter Reviews:
aroma
peppermint
Chamomile
honey
apple
memories
hint
good
night sleep
right
11/13/2020
pBear
United States
Calm and comfort in a cup
Nice clean aroma, with a hint of honey and apple from chamomile balance out with a hint bright and freshness from peppermint. This is my go to tea to winding a busy day.
11/13/2020
Daniel B.
United States
Delightful evening tea
This has become a favorite to drink right before it is time to hit the hay. Warm and relaxing.
07/15/2020
Sharon W.
United States
Peace in a cup!!
The aroma will bring your memories to your most peaceful moment