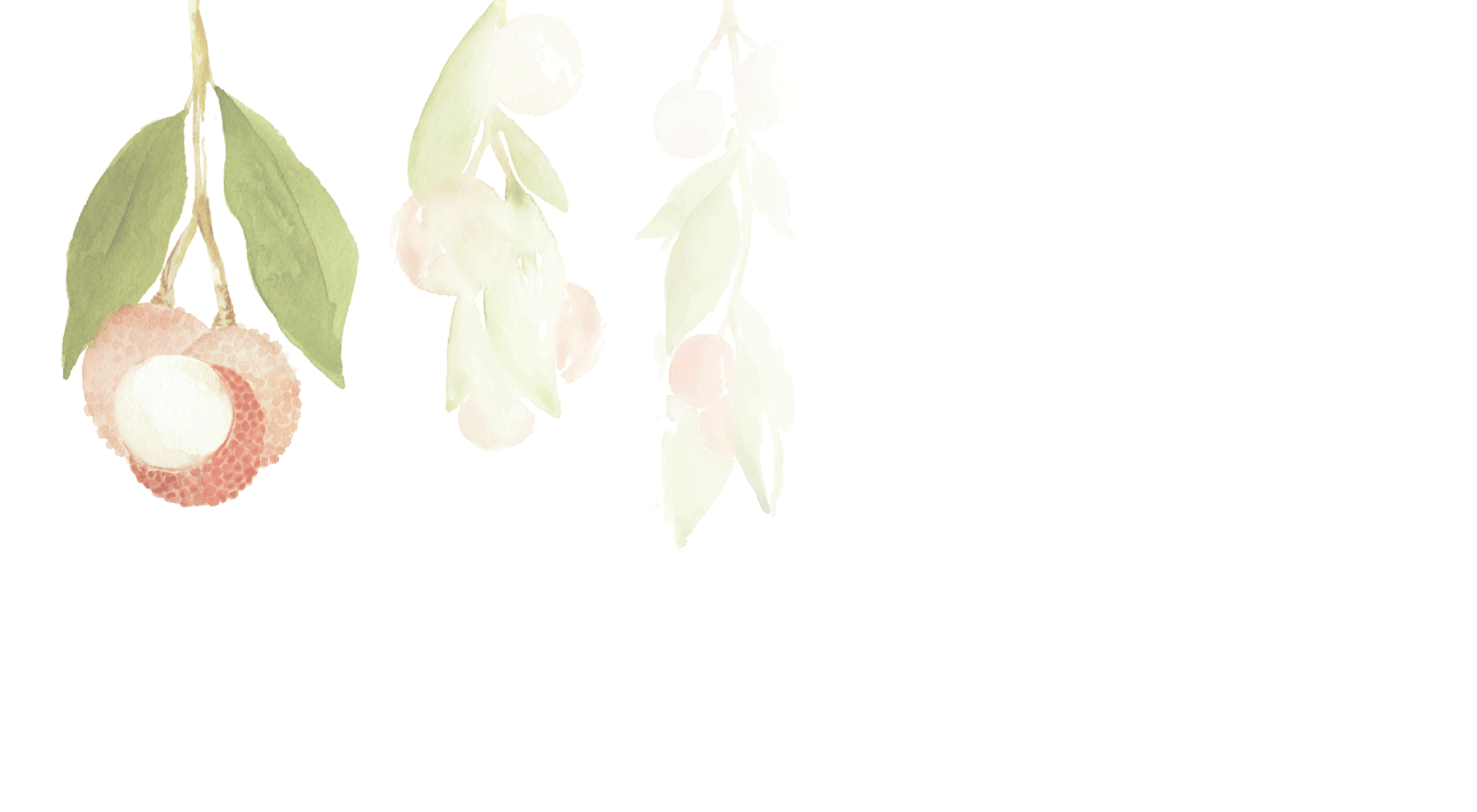 Organic Lychee
Loose Leaf Tea | Green
Juicy, sweet succulence seduces. Lucky lips reap lush rewards. Unwrapping rosy plump packets, memories linger long after sticky fingers are dry.
Blending Notes
AROMA: Enveloping floral bouquet
PALATE: Soft & exotically mellow
PURPOSE: A sweet treat
Chinese green tea hand-perfumed with a sweet and complex bouquet of lychee.
Ingredients
Organic green tea, natural lychee flavor
Cultivated in China since the 11th century, lychees, a member of the soapberry family, have a similar texture to grapes and the sweet flavor of citrus and rose. Traditionally, lychee fruit would be combined with tealeaves and infused together to create lychee tea. Our Master Blender has re-created this time-tested method in our fragrant loose leaf Organic Lychee green tea.