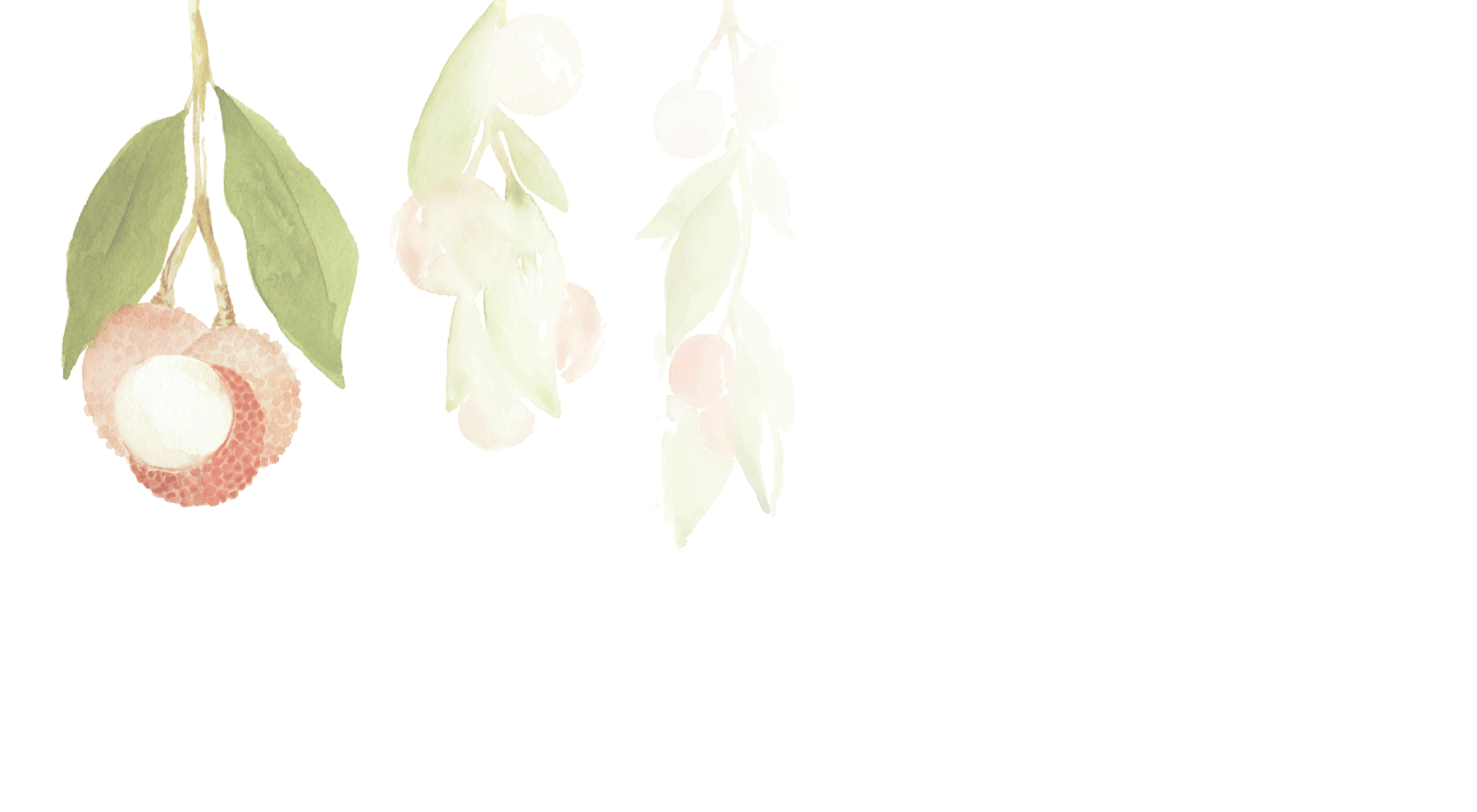 Organic Lychee
Loose Leaf Tea | Green
Juicy, sweet succulence seduces. Lucky lips reap lush rewards. Unwrapping rosy plump packets, memories linger long after sticky fingers are dry.
Blending Notes
AROMA: Enveloping floral bouquet
PALATE: Soft & exotically mellow
PURPOSE: A sweet treat
Chinese green tea hand-perfumed with a sweet and complex bouquet of lychee.
Ingredients
Organic green tea, natural lychee flavor
Cultivated in China since the 11th century, lychees, a member of the soapberry family, have a similar texture to grapes and the sweet flavor of citrus and rose. Traditionally, lychee fruit would be combined with tealeaves and infused together to create lychee tea. Our Master Blender has re-created this time-tested method in our fragrant loose leaf Organic Lychee green tea.
Customer Reviews
Write a Review
Ask a Question
Filter Reviews:
taste
lychee
three
brand
scent
green tea
aroma
lychee flavor
cherry blossom green tea
quality taste
08/06/2021
Tabitha W.

United States
02/25/2021
Anne

United States
Beautiful aroma, ok flavor
I'm not a fan of green tea, but I am a fan of lychee, so when I saw that this was available in a sample size I figured I'd give it a try and if I didn't like it I'd give it to my mom. Well, the aroma is just beautiful: the sweetness of the lychee blends so wonderfully with the floral scent of the tea itself. Honestly, if this was a perfume, I would wear it every day. The taste, however, did not live up to the scent. Thankfully, it wasn't a strong, grassy green tea (those are the green teas I dislike), it was closer to an oolong. But I didn't get much lychee flavor at all.
02/18/2021
Carissa W.

United States
The description of this tea is very funny
Why is it so sensual like it's trying to ****** me? Either way I enjoyed this tea and it's quality taste. However the taste of green tea is much more prominent than the taste of lychee. If this were a white tea it would bring out the lychee flavor more in my opinion. This tea tasted similar to the cherry blossom green tea of the same brand but less sweeter.