Cherry Blossom
Loose Leaf Tea | Green
Grassy Japanese Sencha green tea lightly infused with sweet candied cherry.
Aromatherapy
Contemplative
Wellness
Blending Notes
Aroma

Mildly grassy & cherry

Palate

Supple, well-balanced

Purpose

Savor fleeting moments
Ingredients
Estate grade hand-picked green tea, natural cherry flavor, and blossoms
Sustainability
Our loose leaf is packed in tins that are recyclable and can be disposed of in your blue bin. Our tins are also food-safe and can be repurposed for many things including spices and other dried ingredients. Learn More about sustainability at TEALEAVES.
Shipping & Delivery
Our Shipping and Delivery Policies for the US:
Free Standard Shipping on orders over $75.00 to the Contiguous USA. Our Standard Shipping time is 5-10 business days. Our Express Shipping time is 3-5 business days.

Fluffy puffs of pink petals draw dreamy eyes skyward. Soft sweetness pervades the air while earthly cares drift way on clouds of delicate delight.
MAKE THE PERFECT CUP OF TEA
TEALEAVES
1 Tsp
Water
8 oz
Fire
180°F
Steep
1 Min
Learn About the Japanese Cherry Blossom Festival
HANAMI: THE SPRING TRADITION OF FLOWER-VIEWING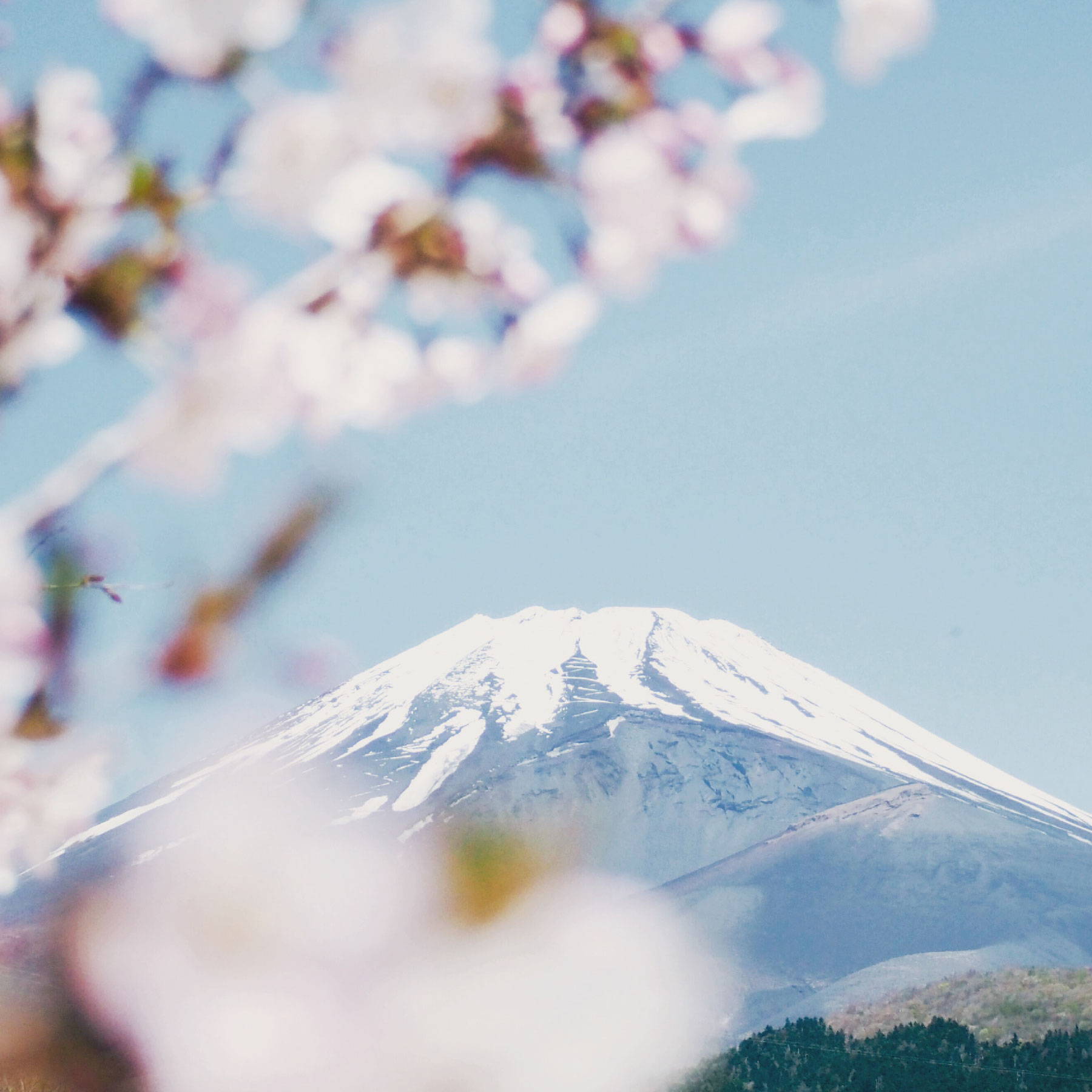 Beginning as early as the Nara period (AD 710-794), hanami has been the longstanding Japanese tradition of viewing the cherry blossoms at their peak. Historically a celebration of the arts, these festivities brought together aristocrats, poets and musicians together under a blanket of petals, enjoying a seasonal feast.

As spring awakens, delicate pink and white cherry blossoms begin to bloom. The flourishing of these blossoms is exquisite, yet ephemeral; a fleeting moment in time.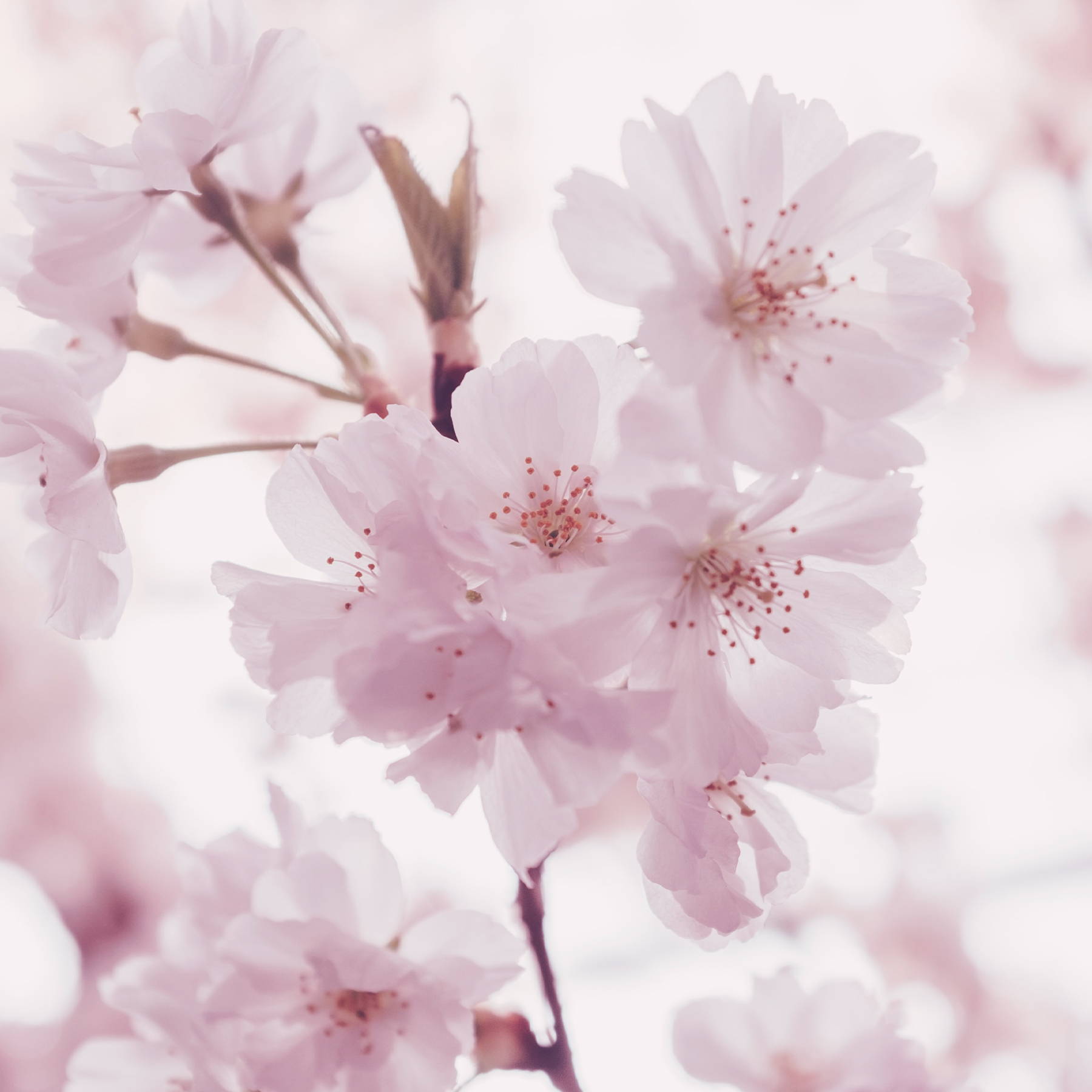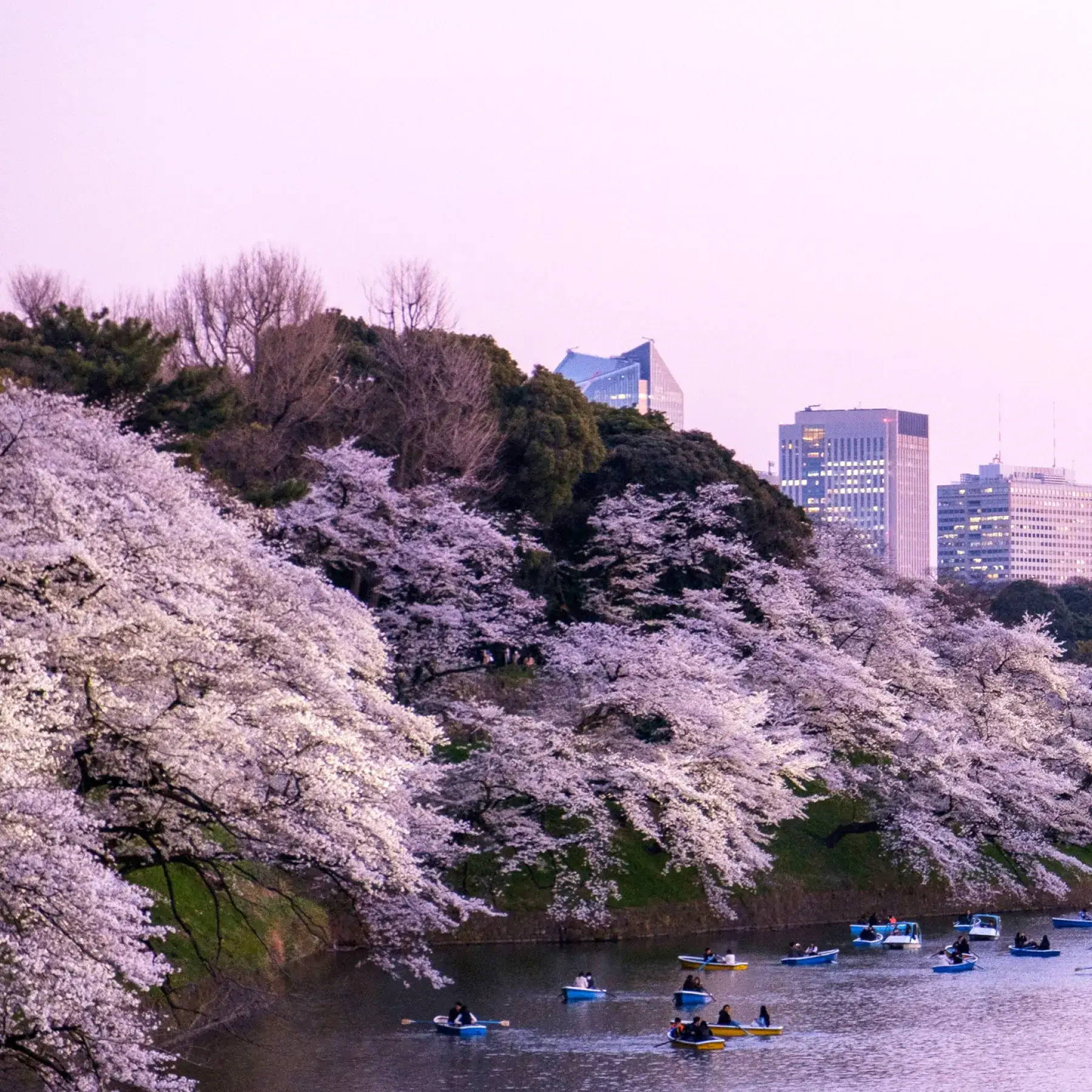 A Festival Bringing People Together

A spot is picked under the flowering trees and a feast is had with cherry blossom-themed bentos, matcha desserts, flowing sake, and tea to wash everything down with.
No longer limited to noblemen and women, the celebrations spread throughout the country. Friends and family come together to contemplate the awakening of spring and transient beauty of not only nature, but life itself.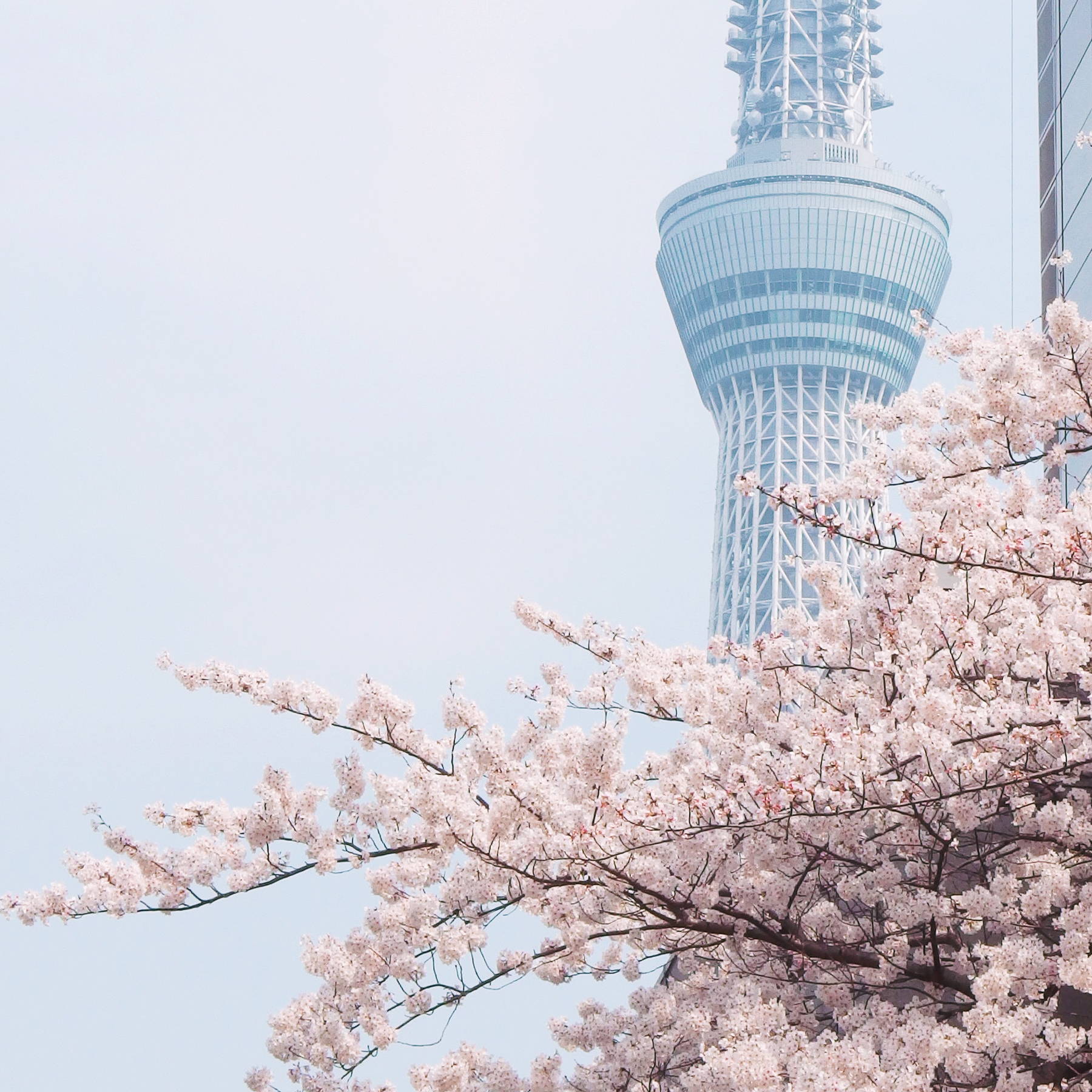 Your FAQs, Answered
For Cherry Blossom
It is a green tea, so it has a low amount of caffeine. About 5 cups of Cherry Blossom Green Tea equals 1 cup of drip coffee in caffeine content, depending on your caffeine sensitivity.