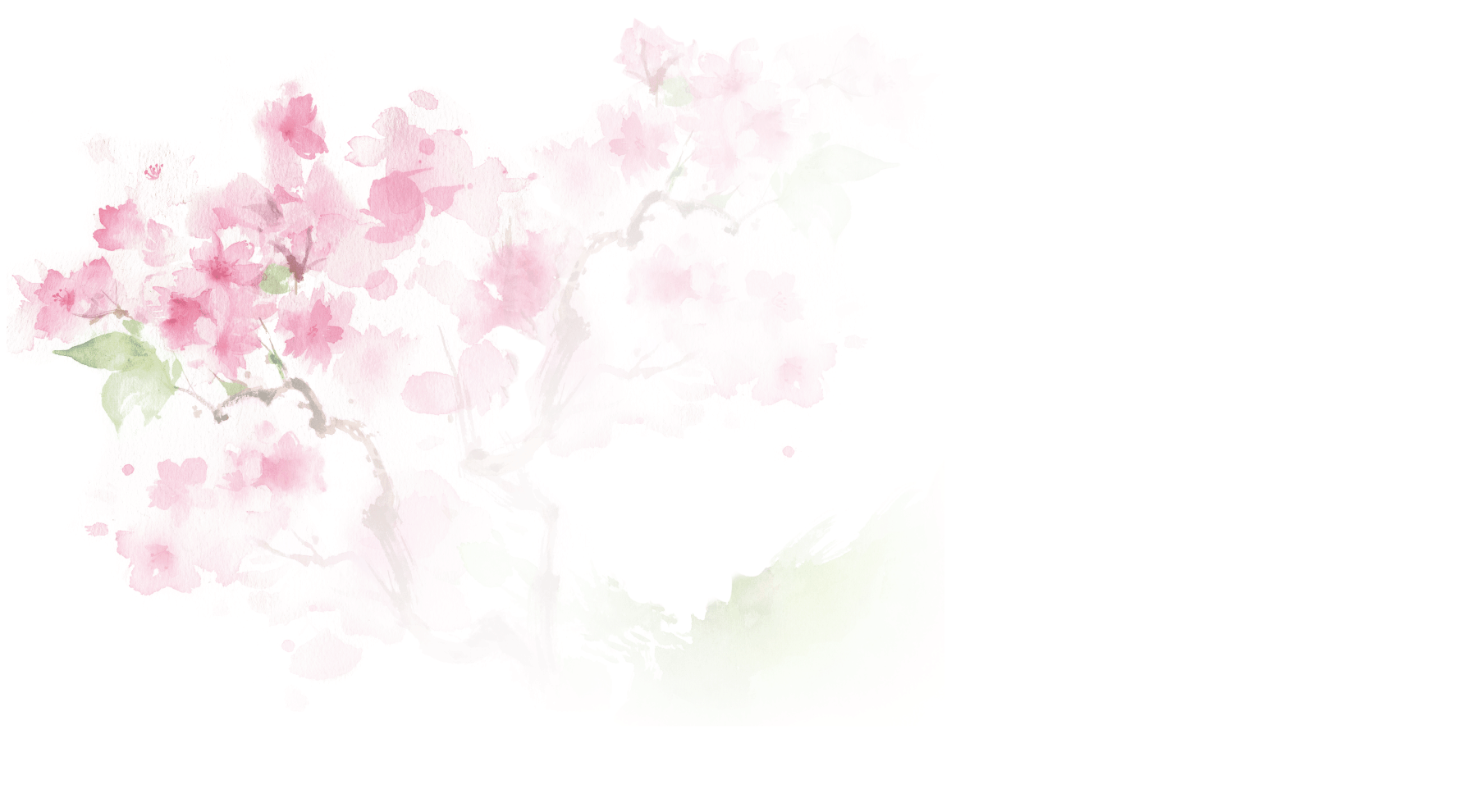 Cherry Blossom
Loose Leaf Tea | Green
Fluffy puffs of pink petals draw dreamy eyes skyward. Soft sweetness pervades the air while earthly cares drift way on clouds of delicate delight.
Blending Notes
AROMA: Mildly grassy & cherry
PALATE: Supple, well-balanced
PURPOSE: Savor fleeting moments
Grassy Japanese Sencha green tea lightly infused with sweet candied cherry.
Ingredients
Estate grade hand-picked green tea, natural cherry flavor, and blossoms
As spring awakens, delicate pink and white cherry blossoms begin to bloom. The flourishing of these blossoms is exquisite, yet ephemeral; a fleeting moment in time.
Beginning as early as the Nara period (AD 710-794), Hanami has been the longstanding Japanese tradition of viewing the cherry blossoms at their peak. Historically a celebration of the arts, these festivities brought aristocrats, poets and musicians together under a blanket of petals, enjoying a seasonal feast.
Customer Reviews
Write a Review
Ask a Question
Cherry Blossom?
I was shocked when a strong scent of vanilla that hit me when I opened this package. Has very weak smell of fruit which I assume it's cherry. This tea taste like green tea, but doesn't taste like typical Japanese sencha. I see no uniqueness of this tea. Just drinking as typical green tea will be better experience
05/23/2020
Christina
United States
Not for me
This was not the tea for me. I am not that fond of flavored green tea. Also this is very cherry fruit flavored, not sakura flavored.
04/21/2020
Christina W.
Canada
Decided to try this since spring is here!
Very floral nice flavoured green tea with a subtle hint of cherry blossom. Sweet and delicious!