Queensborough Gin Fizz Cocktail
A refreshing infusion of our Lemon Verbena blend and Queensborough gin to amaze your friends at the table.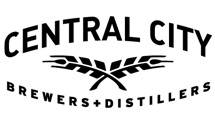 Relax on the patio with with TEALEAVES Lemon Verbena-infused gin topped with Hopping Mad Cider!
A vacuum siphon allows for the rapid infusion of teas and herbs in your favorite liquor– the perfect way to concoct a quick and easy cocktail in less than five minutes!
---
[[ recipeID=recipe-8kr0yo76l, title=Queensborough Gin Fizz ]]
---