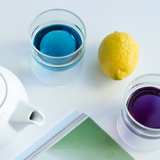 Pantone Color of the Year
Loose Leaf Tea | Herbal
Inspired by Pantone Color of the Year 2020, this herbal medley of succulent berry aroma and lemony zest encapsulates PANTONE 19-4052 Classic Blue. The tea embodies perfect palate expression, and beckons drinkers on a journey into creativity. A gift of color-morphing tea astounds all those who receive it, offering delight and creative inspiration.
Latte
Mood Booster
Optimism
Blending Notes
Aroma

Sweet fruit perfume, memorable citrus

Palate

Tranquil mélange of peaceful berry notes

Purpose

Expand horizons
Ingredients
Butterfly pea flower, lemon verbena, lemongrass, rose petal and Firmenich flavor
Sustainability
Our loose leaf is packed in tins that are recyclable and can be disposed of in your blue bin. Our tins are also food-safe and can be repurposed for many things including spices and other dried ingredients. Learn More about sustainability at TEALEAVES.
Shipping & Delivery
Our Shipping and Delivery Policies for the US:
Free Standard Shipping on orders over $75.00 to the Contiguous USA. Our Standard Shipping time is 5-10 business days. Our Express Shipping time is 3-5 business days.

Skies of blue. Oceans of life. Palates of purpose. A new era dawns at dusk.
MAKE THE PERFECT CUP OF TEA
TEALEAVES
1 Tsp
Water
8 oz
Fire
212°F
Steep
5+ Min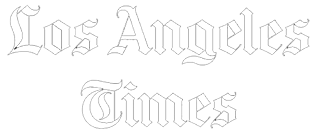 FROM THE EXPERTS IN COLOR...
"A boundless blue evocative of the vast and infinite evening sky, PANTONE 19-4052 Classic Blue encourages us to look beyond the obvious to expand our thinking; challenging us to think more deeply, increase our perspective and open the flow of communication."
EXECUTIVE DIRECTOR, PANTONE COLOUR INSTITUTE™
1. Steep herbal in glass or light-colored teacup.

2. Squeeze in lemon juice or citrus fruit.

3. Watch the Classic Blue tone transform to vibrant violet!

1. Steep herbal in a glass or light-colored teacup.

2. Squeeze in lemon juice or citrus fruit.

3. Watch the Classic Blue tone transform from blue to vivid pink!

PANTONE CLASSIC BLUE TEA CREATIONS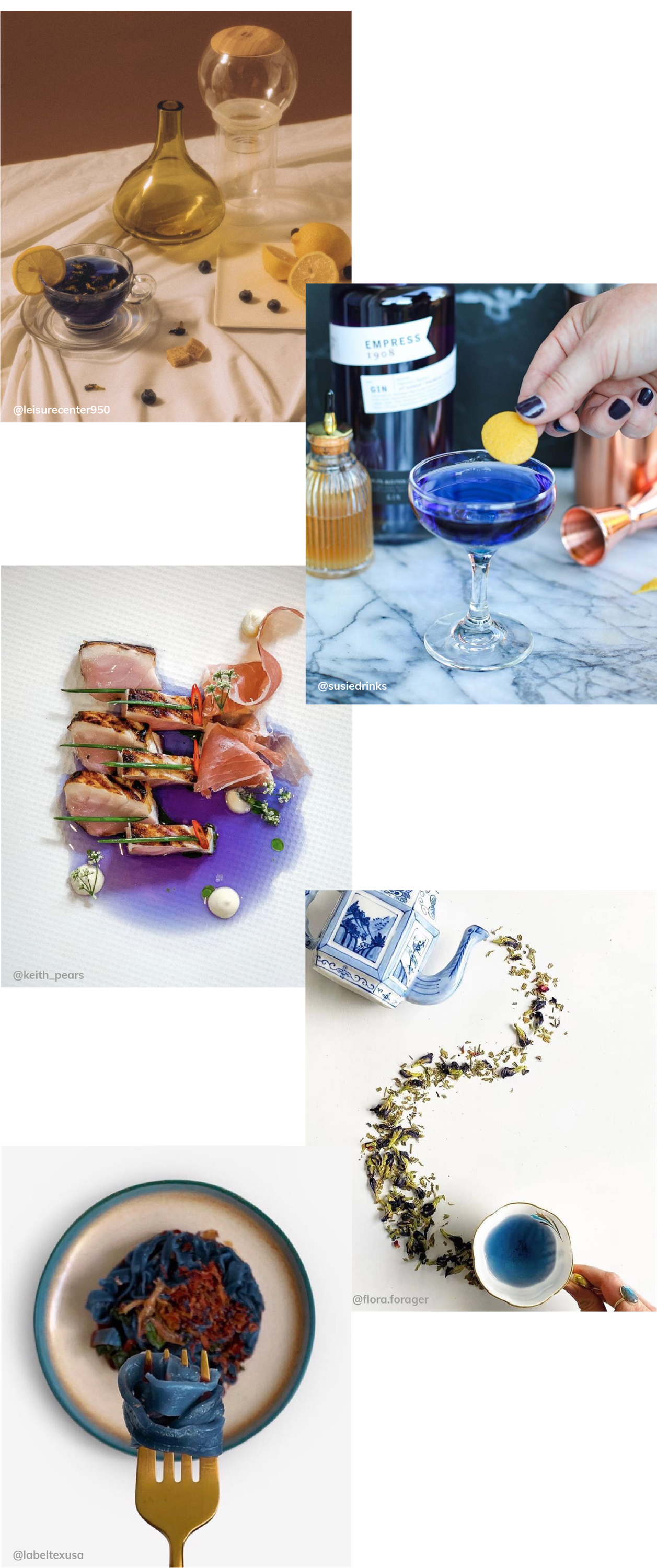 Your FAQs, Answered
For Pantone Color of the Year
For 21 years, Pantone's Color of the Year has influenced product development and purchasing decisions in multiple industries, including fashion, home furnishings, and industrial design, as well as product, packaging, and graphic design. To arrive at the selection each year, Pantone's color experts at the Pantone Color Institute™ comb the world looking for a new color influence that captures the world.
A timeless and enduring blue hue elegant in its simplicity. Suggestive of the sky at dusk, the reassuring qualities of the thought-provoking PANTONE 19-4052 Classic Blue highlights our desire for a dependable and stable foundation from which to build as we cross the threshold into a new era. Associated with the return of another day, this universal favorite is comfortably embraced.
Partners with PANTONE® in curating colorful experiences since 2015, TEALEAVES, the luxury tea blender of choice for Michelin-star Chefs and 5-Star hotels worldwide, blended the official bespoke tea blend to harmonize the color, aroma, and taste of PANTONE 19-4052 Classic Blue.