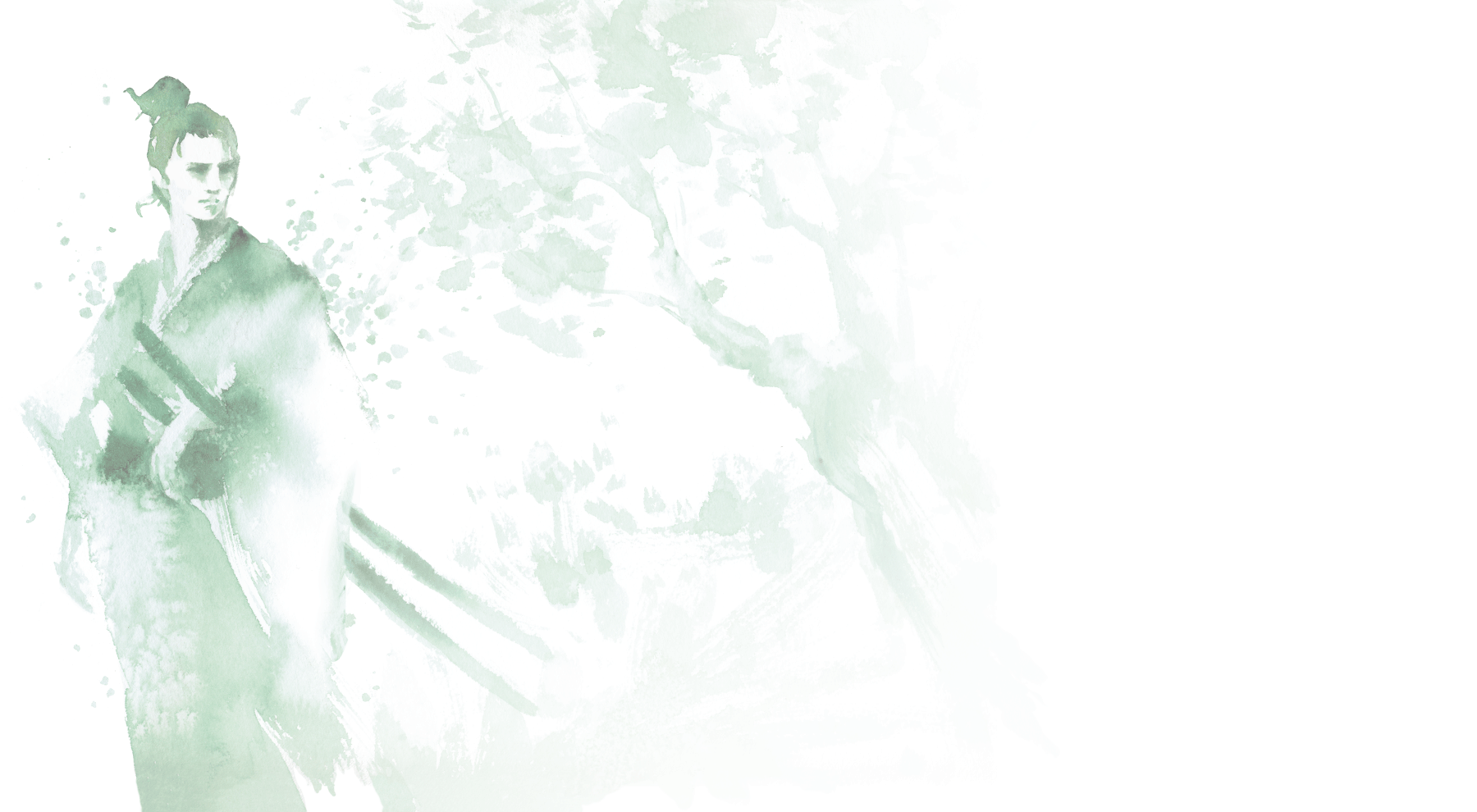 Tencha Matcha
Loose Leaf Tea | Green
Power restrained. Single-minded focus. Dedication personified. Living the way of the warrior brings healing respect and guiding ethics into a world in much need.
Blending Notes
AROMA: Grassy & nori-like
PALATE: Vegetal, smooth, umami
PURPOSE: Daily antioxidant ritual
Our Tencha Matcha tea is one of the healthiest teas to drink as part of a culturally-rich wellness ritual.
Ingredients
Ceremonial 100% stone-ground Kyoto Tencha Matcha
TEALEAVES Tencha Matcha is a ceremonial grade of 100% stone-ground green tea. Tencha are young tea leaves hand-picked from the spring harvest, traditionally shaded for 20 days under a covering of straw honzu and reed. Shading is followed by steaming, then drying in a brick oven called a tencha-ro.
Tencha Matcha can be consumed as 'thick tea' (koicha [濃茶]), where only a small amount of water is added to the tea to make it liquid. 'Thin tea' (usucha [薄茶]) – better known as a 'frothy tea' - has a higher water to tea ratio. Especially in the case of koicha, the palate quality is of utmost importance with the tender, sweet leaves deemed to be the highest quality (most palatable).

Tencha Matcha's vibrant green hue is indicative of the quality and newness of the leaves selected. This vibrancy also reflects heightened health benefits. These include a high level of antioxidants, as well as key amino acids that promote relaxation and well-being. Tencha Matcha is energizing, yet balancing.
The palate of Tencha Matcha is vegetal and slightly umami, with a smooth and velvety mouthfeel. This indicates the highest quality of milling. Through time-honored small-batch production methods, Tencha Matcha pays respect to the tradition and craftsmanship of matcha and Japanese tea culture.
Customer Reviews
Write a Review
Ask a Question
Filter Reviews:
matcha
flavor
wife
Tencha Matcha
home
beverage
amount
aroma
taste
smoothie
12/26/2020
Cynthia C.
United States
The finest Matcha powder we've ever tasted.
I bought this Matcha for my son who is addicted to matcha tea and matcha oatmilk lattes. We made a matcha latte together when the tea first arrived, and we both loved how deeply earthy and herbaceous the tea was. Just tasting the matcha powder on the tongue alone was a source of surprise and pleasure.
12/02/2020
Jim E.
United States
Quality stuff
Good color, taste. Makes excellent tasting beverages.
11/05/2020
Patty K.
United States
Matcha
Nice and mellow but not too much flavor or aroma. May try ordering again to see if this was just the one I got.