Iced Tea with a Twist? 6 New Ways to Garnish Your Drink
Upgrade your iced tea experience with refreshing new ideas.
Discover endless possibili-teas to stay refreshed all summer long with TEALEAVES' Pitcher Perfect Iced Tea Sachets, and give your ice cubes a tea bath! Crafted specifically for enjoyment as an iced beverage, TEALEAVES Iced Teas are packed with vibrant colors and bold flavors.
Impress your guests with creative new twists on your classic summer refreshment - pitcher perfect for your ultimate summer gathering!
---
Count the ways. Dress up your iced tea with these inspiring new twists:
1. Give your iced tea a little extra kick. Serve it as a tasty, low-calorie cocktail. Our favorite? Try our naturally sweet Precocious Passionfruit Vanilla with a splash of vodka.
---
2. Want extra flavor? Make ice cubes out of our Juicy Mango Peach and use them to ice your favorite iced tea for a burst of tropical goodness as you sip!
---
3. Replace ice cubes with frozen fruit. Freeze your favorite fruits and add these to your iced tea in a fabulously presented skewer, or use them entirely to ice your beverage instead of ice cubes.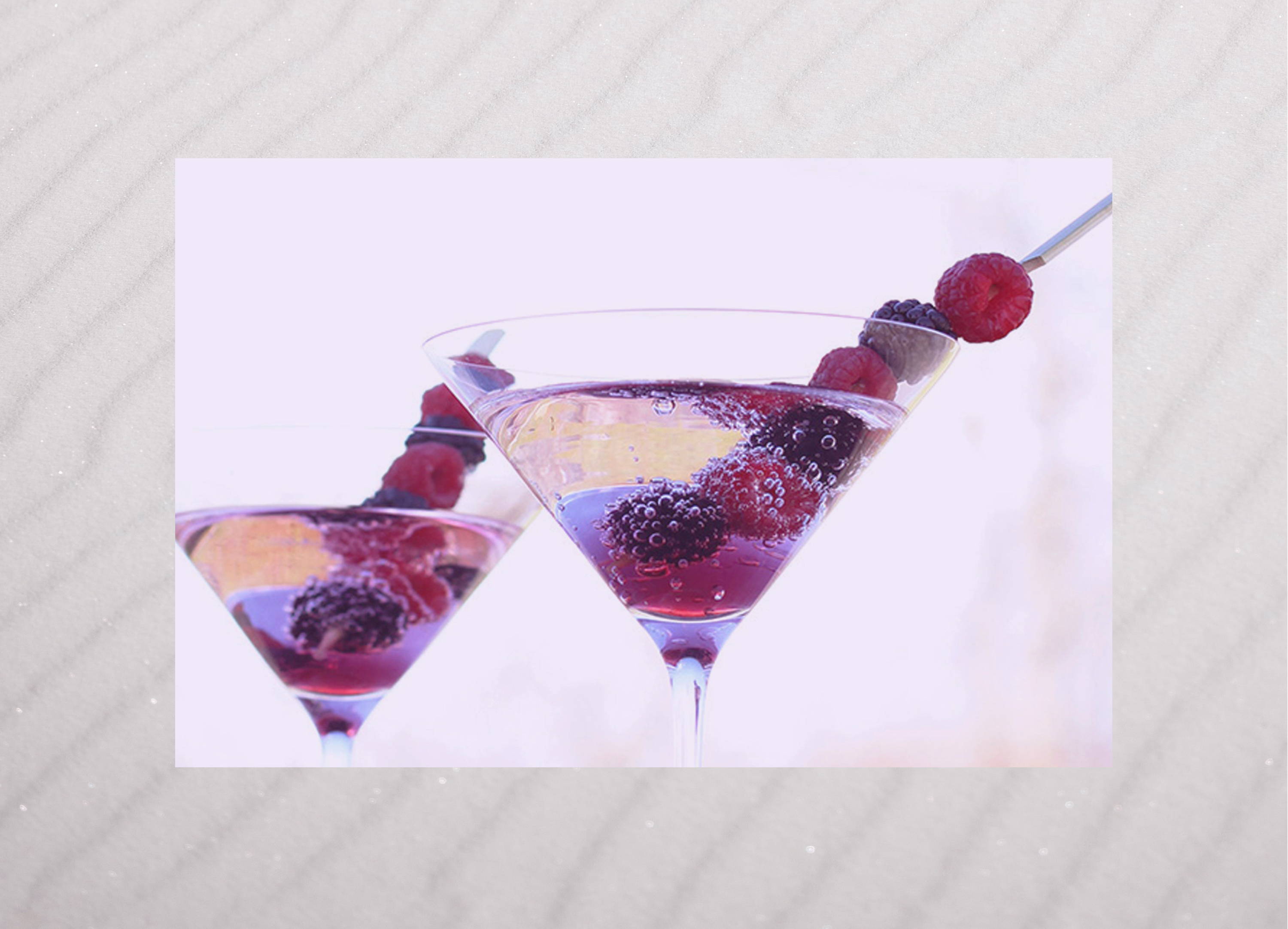 ---
4. Or, you can even make ice cubes with herbs, such as mint and basil, frozen inside of them and use these to ice your drink!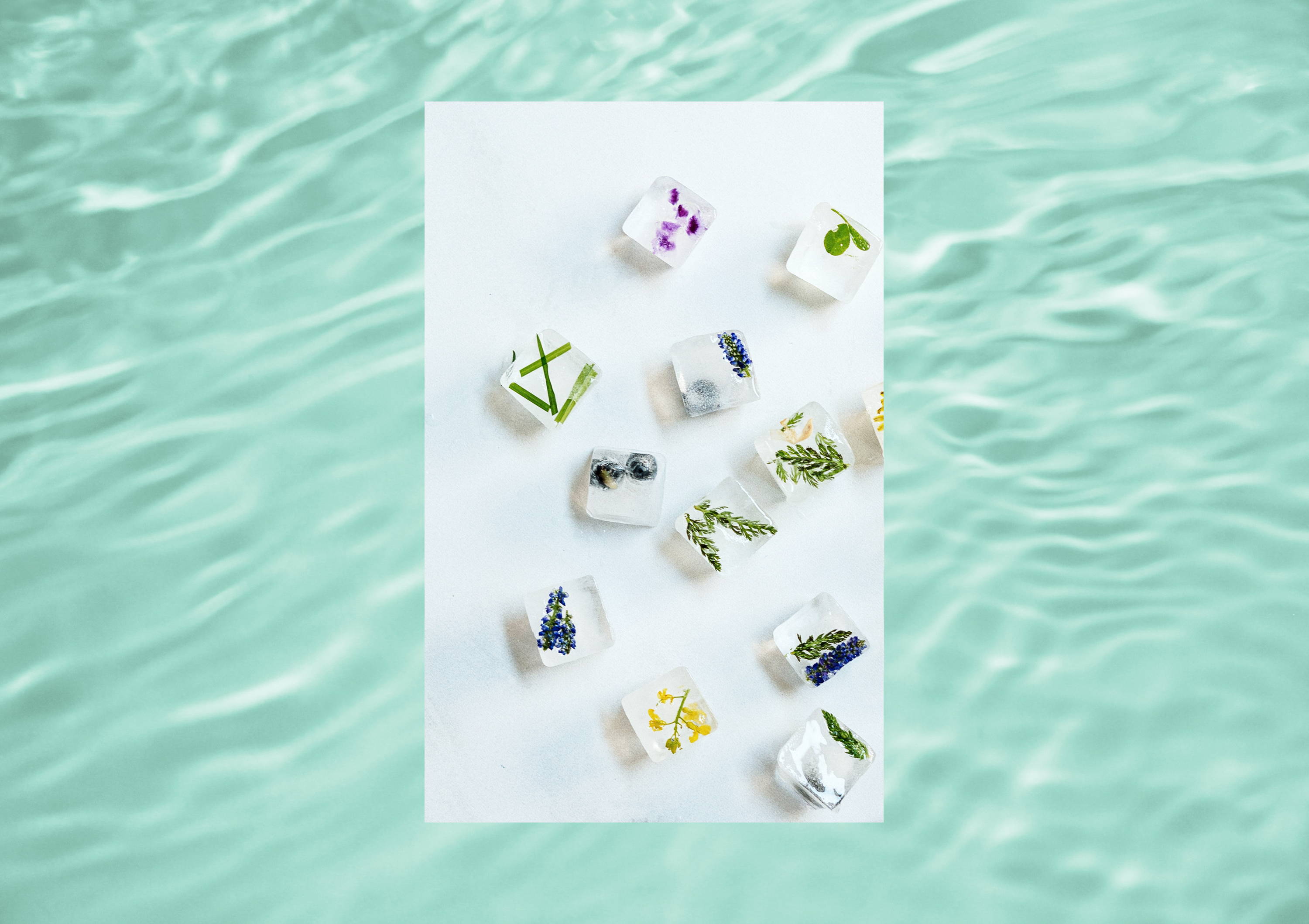 ---
---
6. Add a little magic to your iced tea! Squeeze a few drops of lemon in our iced Pantone Color of The Year tea, and watch as the classic blue tone transforms into a brilliant violet hue.
---
Let your style shine through your drink, and share your pitcher-perfect iced creations using the hashtag #PitcherThis!
---