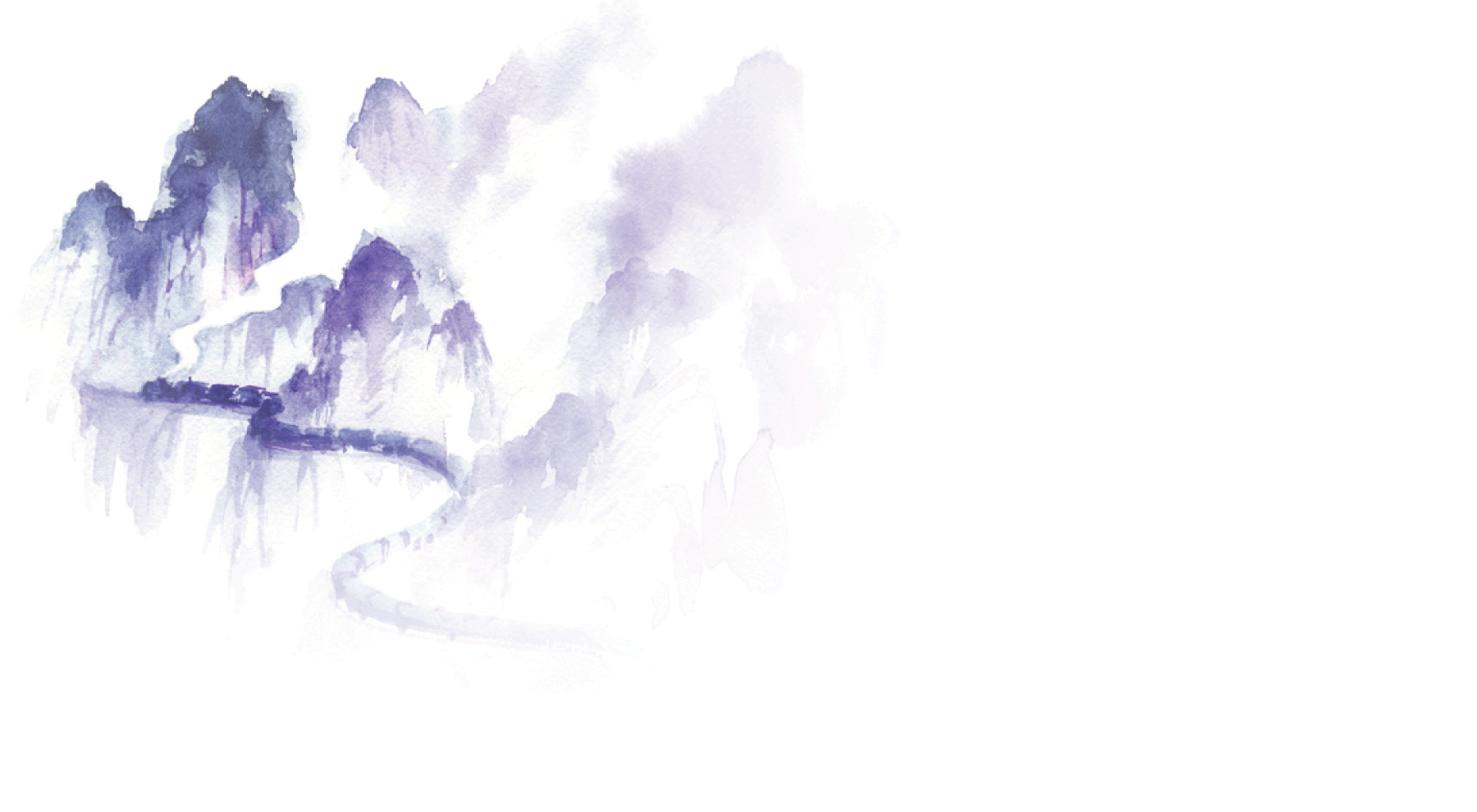 Darjeeling Oolong
Loose Leaf Tea | Oolong
In the misty hillsides, crisp air, vibrant with life unbounded, fills the cabin while a spellbinding vista, encourages puffs of steam to dawdle well past their utility.
Blending Notes
AROMA: Floral bouquet, delicate
PALATE: Muscatel hint, lingering orchid
PURPOSE: A captivating journey
An epicurean blend that yields a complex body and lingering orchid aroma.
Ingredients
Black tea, oolong tea, green tea, rose petals, jasmine blossoms
Oolong, often the tea of choice for seasoned experts, has orchid-like notes and particularly appeals to those who have a fondness for wines in the Bordeaux style. Darjeeling, known for its muscatel, wine-like character, is the pre-eminent tea for black tea connoisseurs.
Our Blenders select darjeelings of FTGFOP grade (short for Fine Tippy Golden Flowery Orange Pekoe) that are low in tannins but bright in body and midtones that will complement the champagne nature of green oolongs. The overall palate experience is carefully nuanced, reflecting the difficulty in proper balancing two great teas with starkly different levels of oxidation and liquor.
The most difficult challenge is to create an infusion that tastes superior to Oolong or Darjeeling consumed on its own, without overwhelming the established and discerning traditional palate. The inherent complexity of the task is in attaining an optimal balance from two distinctively different teas from distinctly different countries and traditions, with widely different relative densities.
Customer Reviews
Write a Review
Ask a Question
Filter Reviews:
leaves
volume
oolong
blend
flavors
woody part
stems
tender
aromas
infuser
07/01/2020
Brian W.
United States
I was expecting more oolong taste. The jasmine is over powering to me. It's not at all bad. It's good as jasmine tea; it should be labeled as such.
05/09/2020
Michael B.
United States
Good flavors, not the best trimming
This blend does have the flavors and aromas I have come to expect in a good Oolong tea, I am just surprised by the volume that isn't leaves. As the tea is steeped, and the leaves are rehydrated, the have been several green stems, with 2 or 3 leaves attached. These are young and "tender", no woody part about it, I was just expecting only leaves
04/23/2020
Amy H.
United States
Delicious Tea
I was looking for an oolong and jasmine tea mix. This tea tastes great. The leaves look beautiful with the jasmine blossoms. My only complaint is that if you use an infuser a lot of little tealeaves end up floating in the tea.