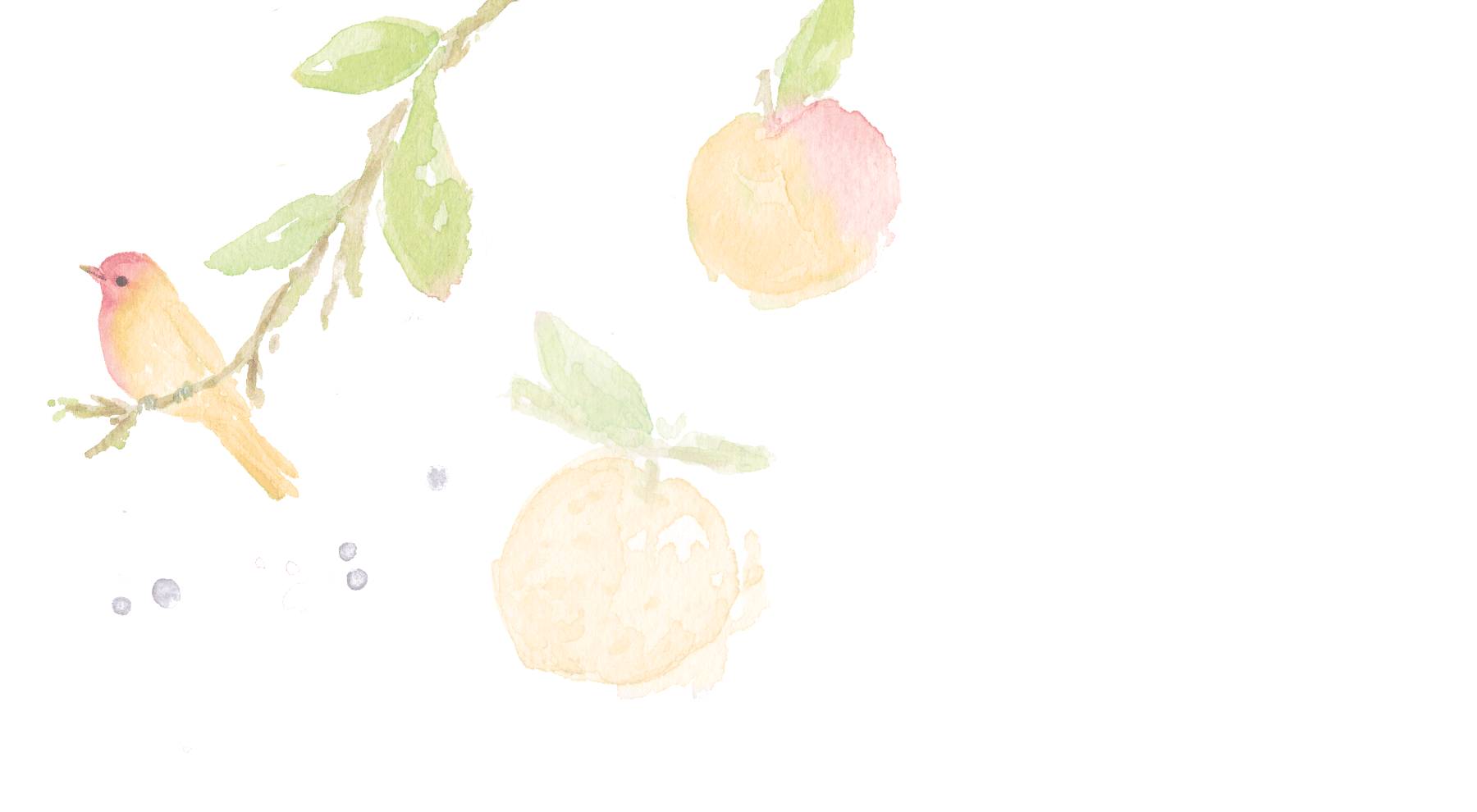 Nobo Whole Fruit
Loose Leaf Tea | Herbal
Puffy clouds dot azure skies. Sun ripe and juicy, wise eyes pick the sweetest berries. A delicate balance, long forged by nature, evokes carefree, childhood days.
Blending Notes
AROMA: Sweet berries
PALATE: Rich, complex fruit
PURPOSE: Bring out your sweet side
Signature house blend of wild strawberries, aromatic blackberries, and raspberries.
Ingredients
Blackberries, raspberries, strawberries, hibiscus, rosehips, apple, pineapple, papaya, and natural flavor
Nobo Whole Fruit. What's a "Nobo"? In 1994, TEALEAVES opened its first brick-and-mortar retail tearoom at the corner of Broadway and Heather Street in Vancouver. At that time, there was only a handful of tea companies in the world (not on the block), and even fewer that blended their own teas, a tradition that we proudly continue to this day.
Our Master Blenders blended the highest quality teas, herbs, and natural flavors to create the iconic blends that Michelin-star Chefs and discerning tea drinkers remain loyal to. Nobo Whole Fruit, a melange of ripe, fruity berries, quickly became a house favorite when we opened our doors over 25 years ago, named after our location on the map, "North of Broadway" (a folding, paper map, I might add - this was before GPS!).

Customer Reviews
Write a Review
Ask a Question
Filter Reviews:
taste
fruit
favorite
cupboard
desert
Michelin
living room
tea herb notes
stars
hand
06/23/2021
Danielle

United States
A new favorite
This has become an absolute new favorite. It's light but lovely in the evening as a sweeter way to wind down. This will always be in the cupboard now. Very fruit forward but not overwhelming and no "false fruit" taste. Just a cup of happy.
03/30/2021
Aggie F.

United States
like natural bubble gum flavor
Intense flavor, juicy, rich. I drink it as a desert with a touch of honey.
03/02/2021
TR

United States
Lovely, Fruity Tea
I usually love fruity teas, and this was no exception. It has a great aroma and an even better taste which is especially great for warmer months. Looking forward to trying to brew it iced!