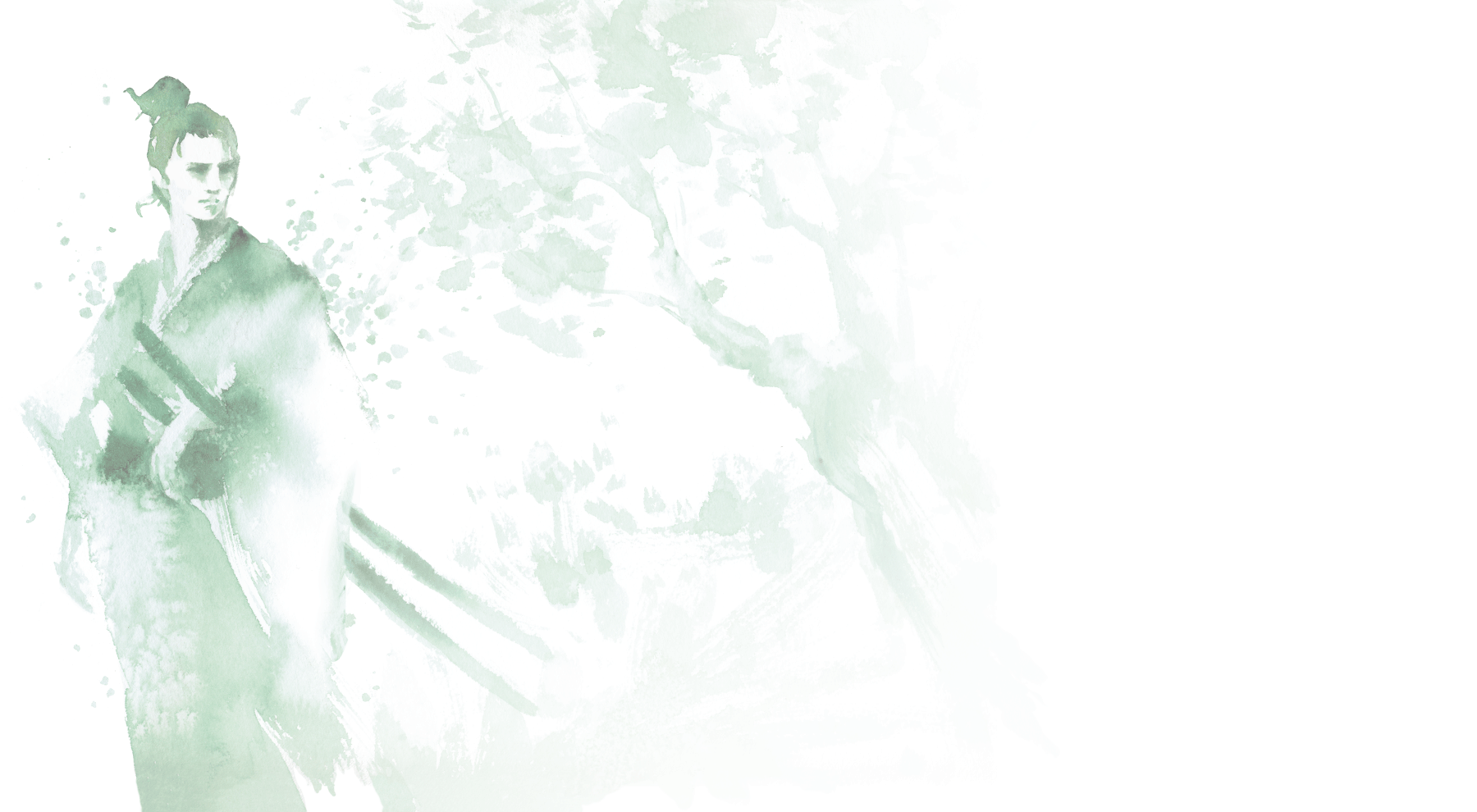 Tencha Matcha
Loose Leaf Tea | Green
Power restrained. Single-minded focus. Dedication personified. Living the way of the warrior brings healing respect and guiding ethics into a world in much need.
Blending Notes
AROMA: Grassy & nori-like
PALATE: Vegetal, smooth, umami
PURPOSE: Daily antioxidant ritual
One of the healthiest teas to drink as part of a culturally-rich wellness ritual.
Ingredients
Premium 100% stone-ground Kyoto Tencha Matcha
Matcha is a powdered (slowly stone-milled to avoid over-heating) green tea used in Japan's formal tea ceremony. Tencha (green tea shaded for several weeks, resulting in a vivid green color) is briefly steamed, and dried at harvest. Only pure leaves are then milled to produce Matcha. The highest grades are reserved for Chado tea ceremony, and have a wonderfully subtle, prized memorable palate.