Year of the Tiger Tasting Set
Loose Leaf | Assorted
An auspicious collection of blends, perfumed with the essences of fortune. Exclusively hand-blended to celebrate the Year of the Tiger. Limited quantities available.
Contemplative
Vitamins &
Anti-oxidants
Wellness
Ingredients
This assortment box contains 30 g of Imperial Dragonwell green tea, 40 g of Organic Jasmine Pearl white tea, and 40 g of Imperial Tung Ting Oolong tea.
Sustainability
Looking closely at our own practices, we identified waste reduction as an important area of improvement. We are committed to transitioning from linear packaging practices to circular practices. Learn More about sustainability at TEALEAVES.
Shipping & Delivery
Our Shipping and Delivery Policies for the US: Free Standard Shipping on orders over $75.00 to the Contiguous USA. Our Standard Shipping time is 5-10 business days. Our Express Shipping time is 3-5 business days.
Discover a limited edition collection of fortuitous blends, that offer strength and determination.
---
---
YEAR OF THE TIGER TASTING SET INCLUDES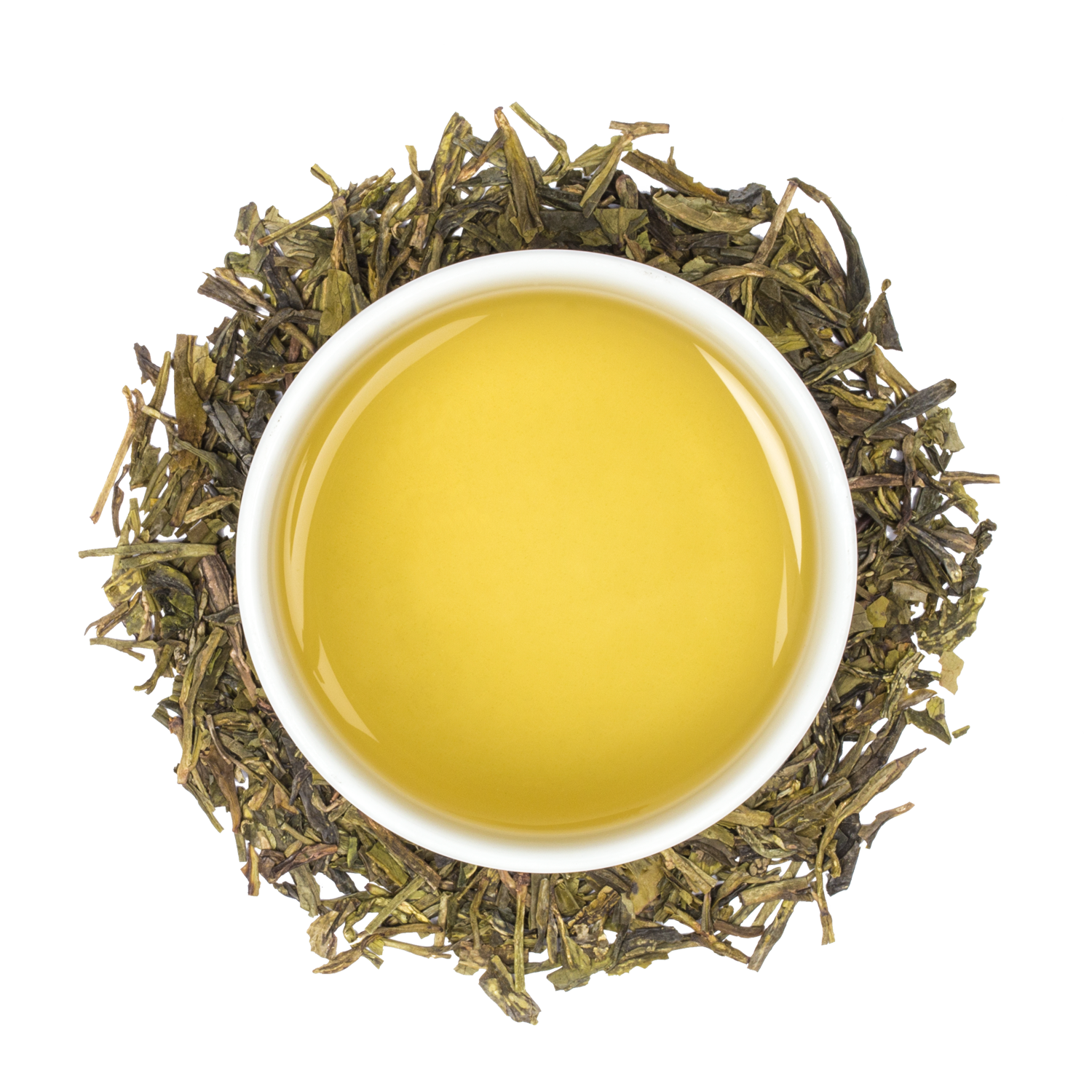 Exceptional 3rd grade Dragonwell with a mild taste and beautiful pale celadon liquor.
Meticulously scented seven times with delicate jasmine blossoms. The heady aroma of jasmine is released as the pearls gently unfurl.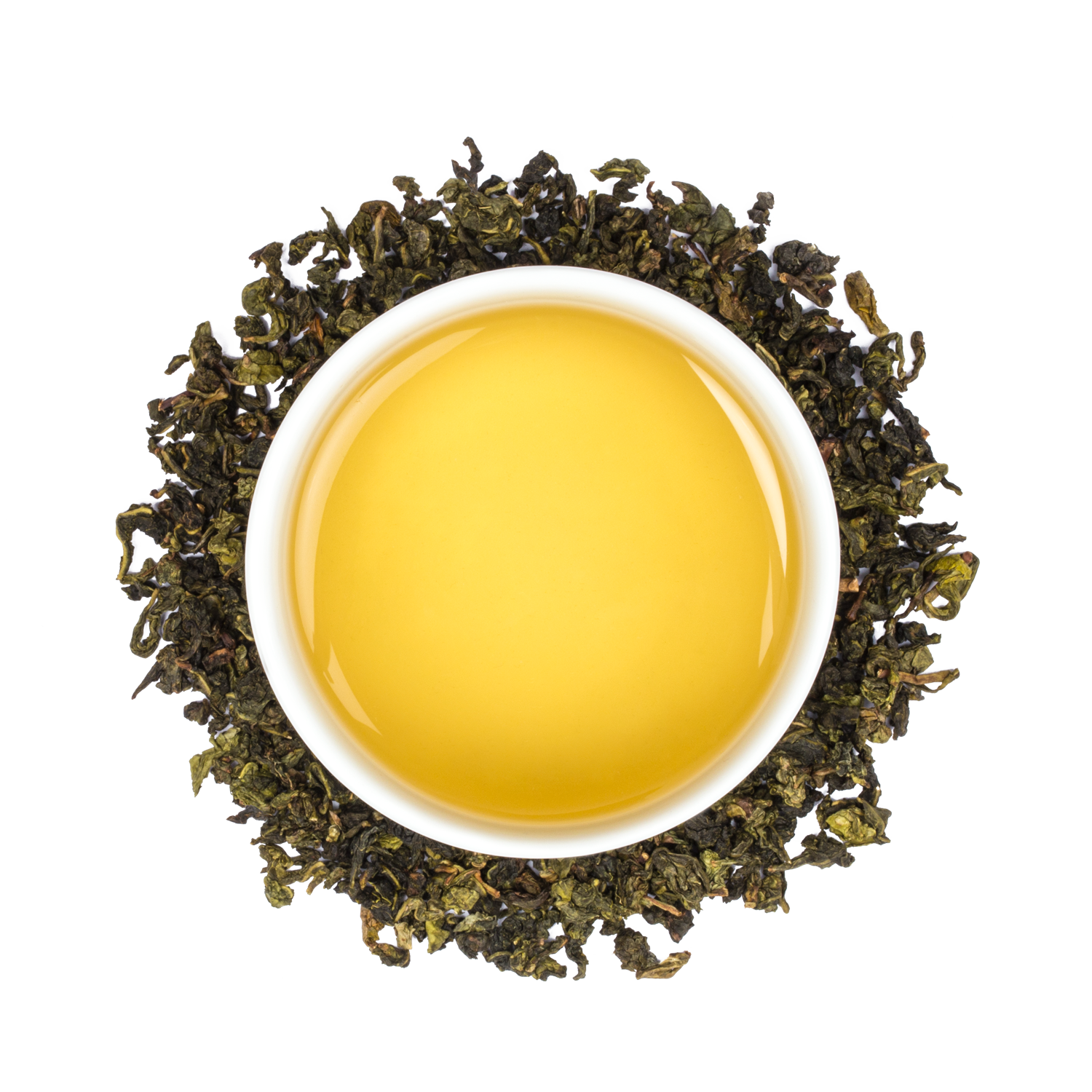 Unparalleled Tung Ting ("Frozen Summit") varietal oolong leaves, grown in the ancient mountains of San Lan Shih.
TEALEAVES MASTER BLENDERS