TEALEAVES Collaborates with Tergar Charity Nepal: Discover their Inspiring Journey
From the Himalayas to You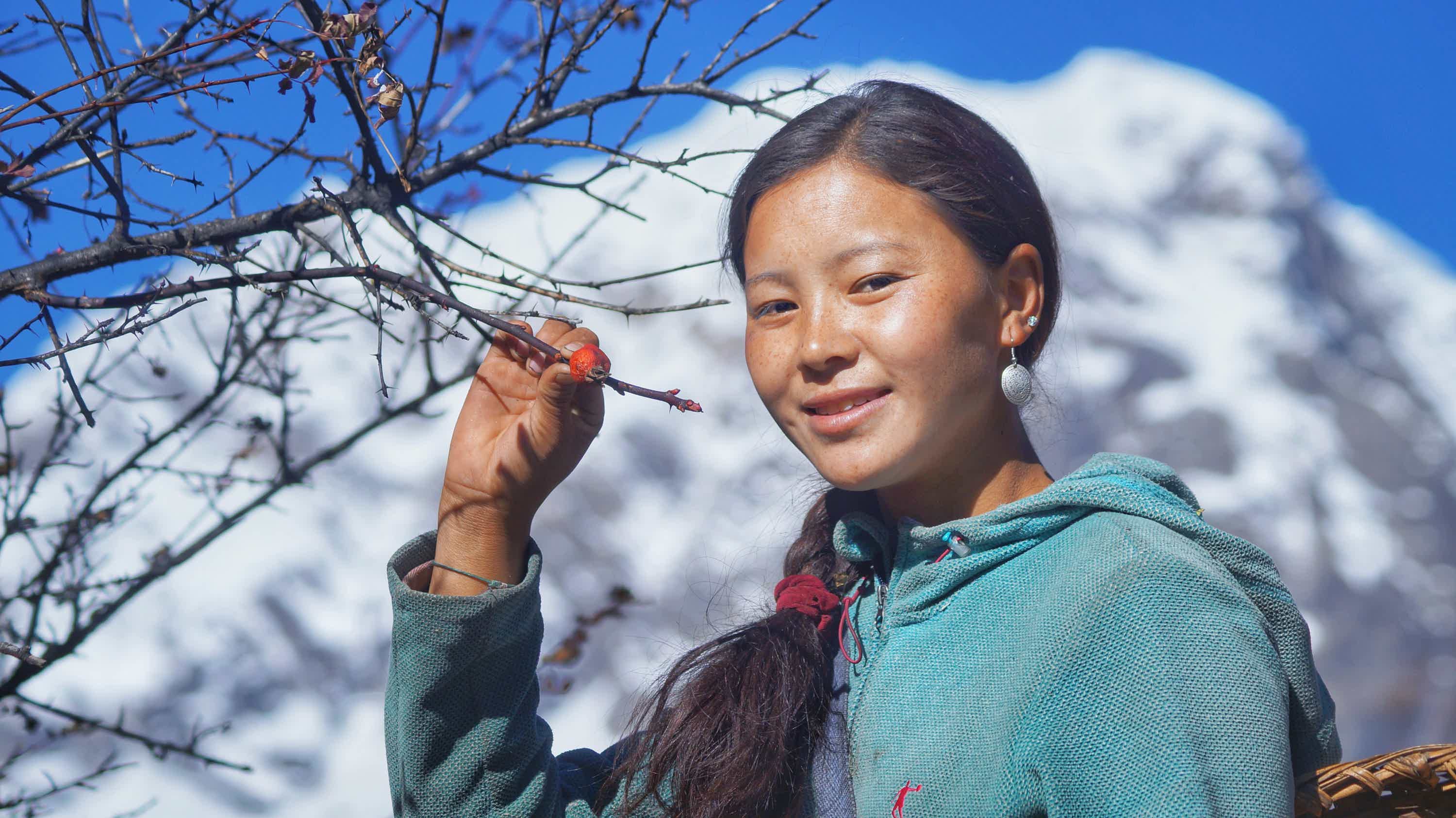 Nestled in the Himalayan Mountains is the remote village of Samagaun. With Nepal ranking 4th most at risk on the global climate index, the village has felt the effects of climate change 2 to 3 times faster than most countries. Samagaun is home to a group of 27 resilient women who seek to showcase the premium flavors of their native gob-chi berry, simultaneously supporting their community. In partnership with Tergar Charity Nepal, we have worked with the women to create a tea blend to help stabilize their community: Organic Wild Himalayan Mountain Tea.  
"In our priority are the poor and vulnerable communities that are most at risk of food security because of harsh climatic conditions, fragile ecology, and lack of know-how."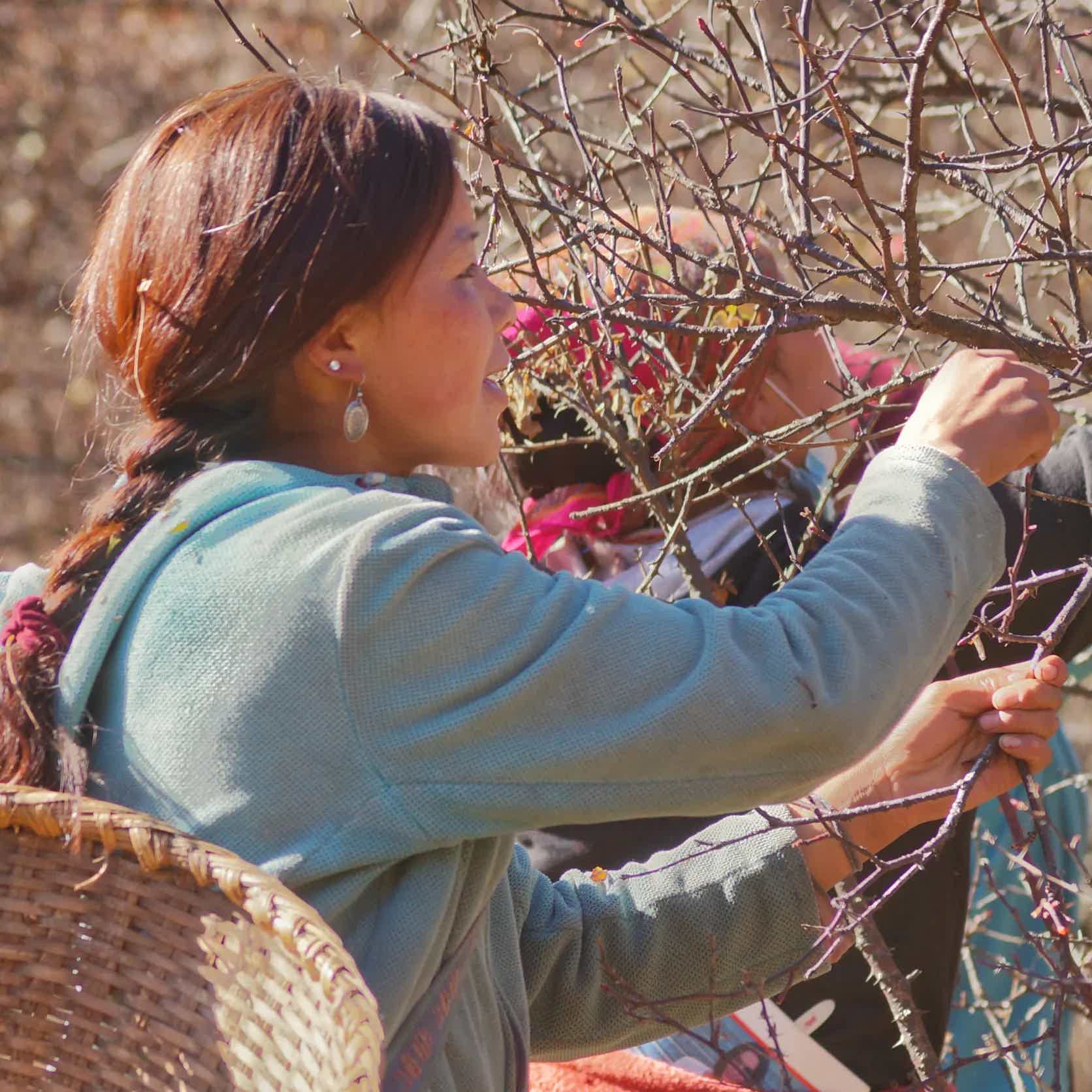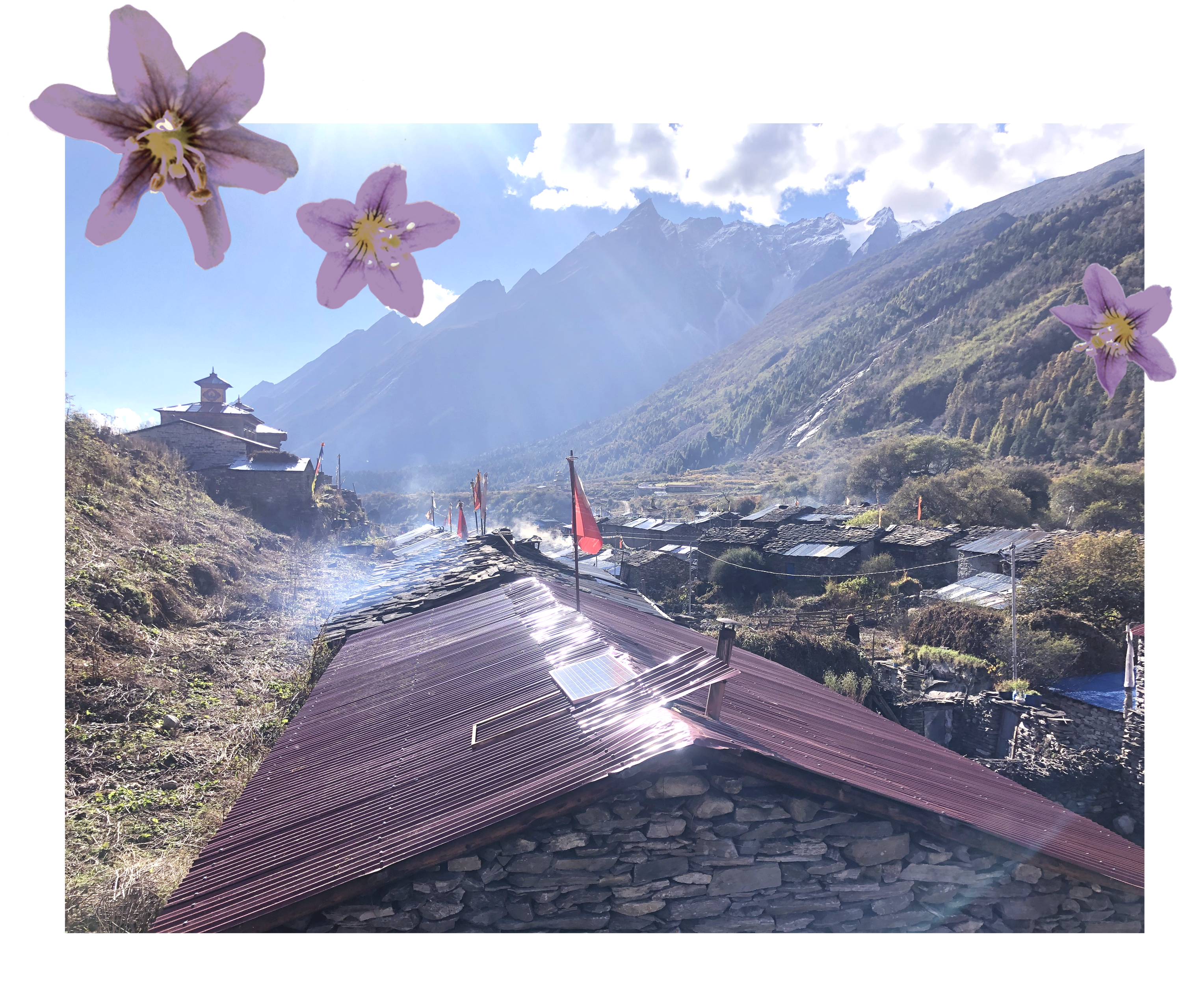 ---
Meet the Women of Samagaun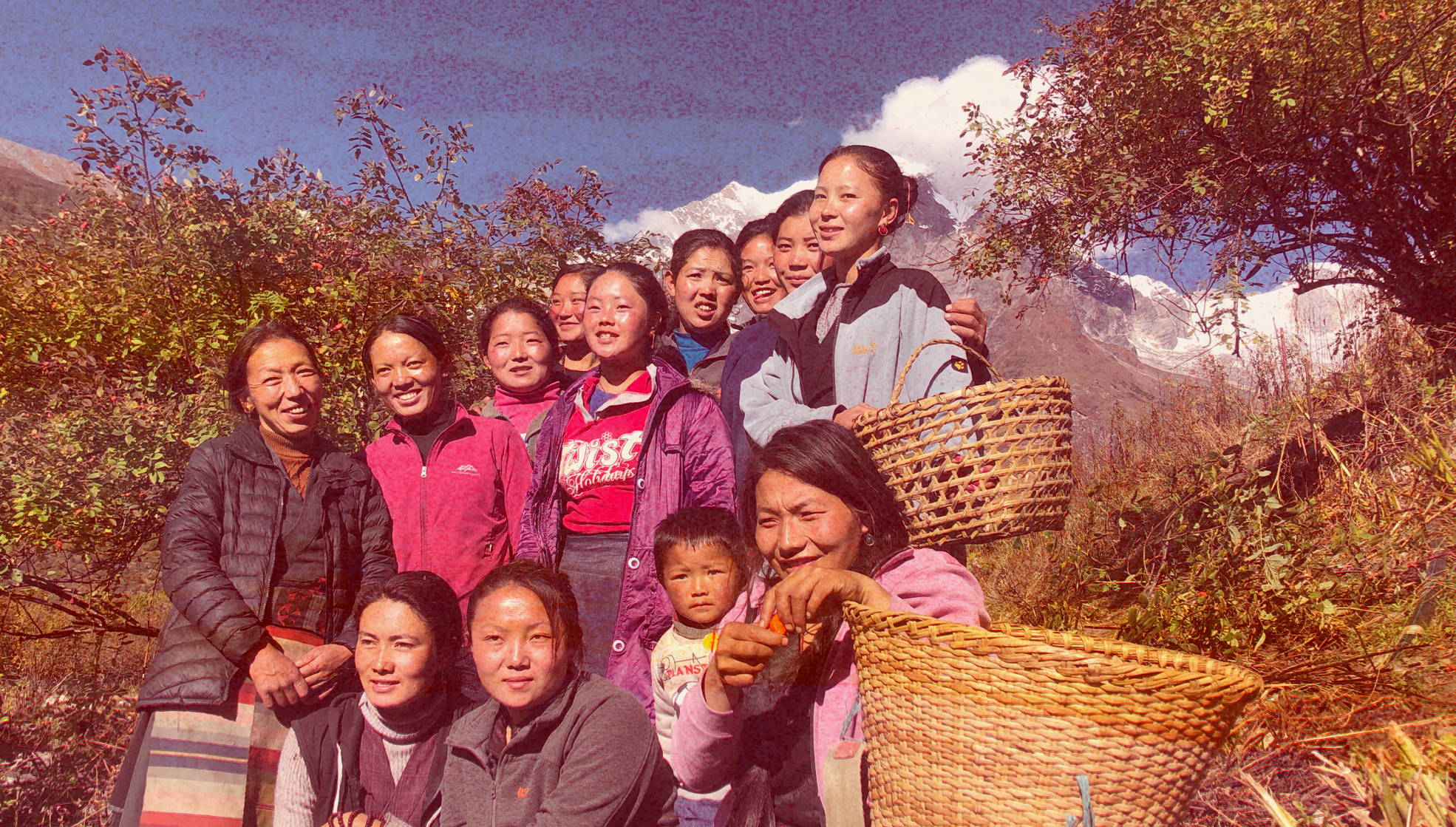 The women of Samagaun are an integral part of the village, performing many of the responsibilities including rearing yaks, farming and household chores. Earning little to no compensation, these women work hard to support their families, but are often held back by social inequalities within their community. Through education courses provided by the Tergar Charity Nepal, 27 women saw an opportunity: to create a supply chain from the wild gob-chi berries that could bring much needed income to the community.
---
The Perfect Conditions for Wild Gob-chi Berries
The unique location of the Samagaun village creates the perfect conditions for wild gob-chi berries. These berries grow on land rich in diverse flora and wildlife and remain untouched by pollution due to their extremely high altitude. The women pick the berries from wild bushes, they clean and cut them by hand, they dry them using specifically designed solar dryers. This careful process preserves the complex flavors and nutritious benefits of the Himalayan gob-chi berries. Over nine days of harvesting, 160kg of gob-chis were picked.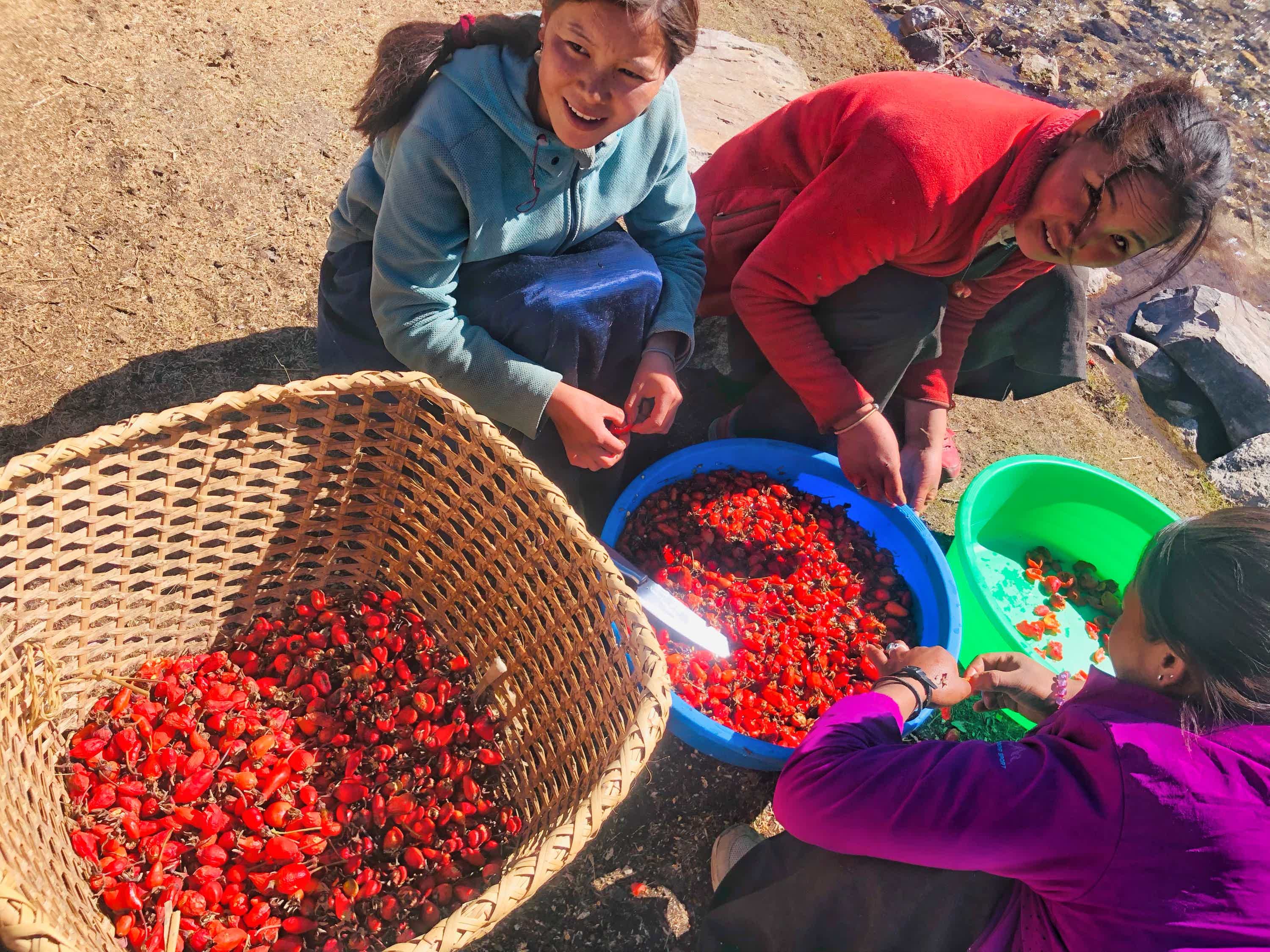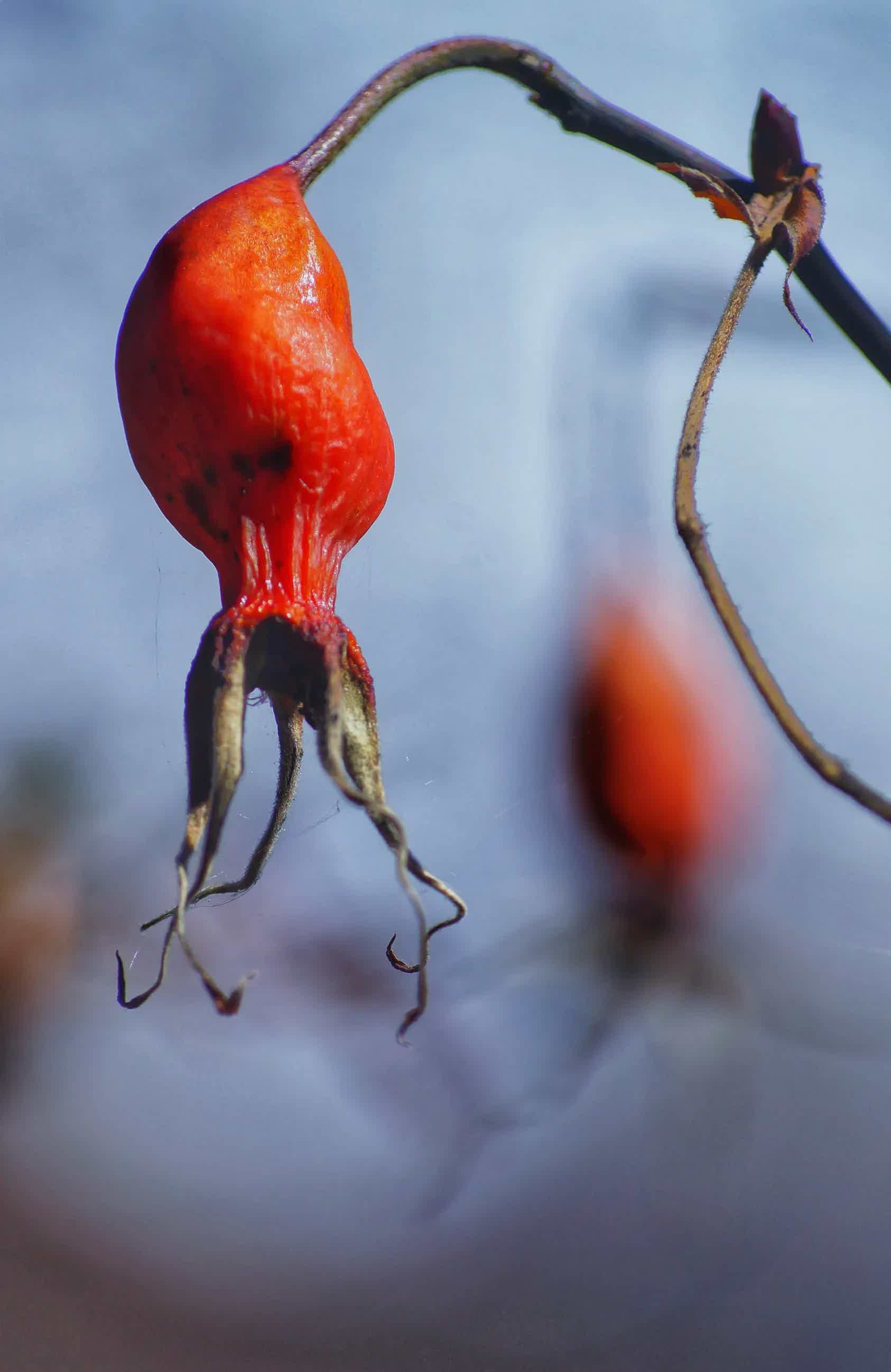 ---
PGS Certified and Mountain Partnership Supported

"Around the world, important agrobiodiversity and traditional knowledge are disappearing as farmers switch to growing commercial crop varieties that are more profitable in the short term. Long term, however, these crops – which are not adapted to the local ecosystems – can cause environmental degradation and inhibit climate adaptation. One way to promote smallholders' products is through the development of

participatory guarantee systems (PGS)

. PGS are quality assurance schemes for agricultural products, internationally recognized as low-cost certification suitable for smallholder farmers and local/national markets."
---
Mitigating the Impact of Climate Change
We have partnered with the women of Samagaun and Tergar Charity Nepal to bring awareness to the wild gob-chi's true flavor profile and the determined work of these women. With 100% of the proceeds from the gob-chi tea donated to the women, the profits of this project will increase their daily income, empowering them to provide for their families, live more flourishing lives, and build new infrastructures including community greenhouses: in order to mitigate the impact of climate change and increase food security.
"What we are doing here is very grassroots. The women are ​​extremely strong and extremely empowered, but in their society they are not recognized, discriminated against."

This International Women's Day, enjoy the flavors of biodiverse gob-chi berries with Organic Wild Himalayan Mountain Tea. Join us to support the women of Samagaun to protect their way of life.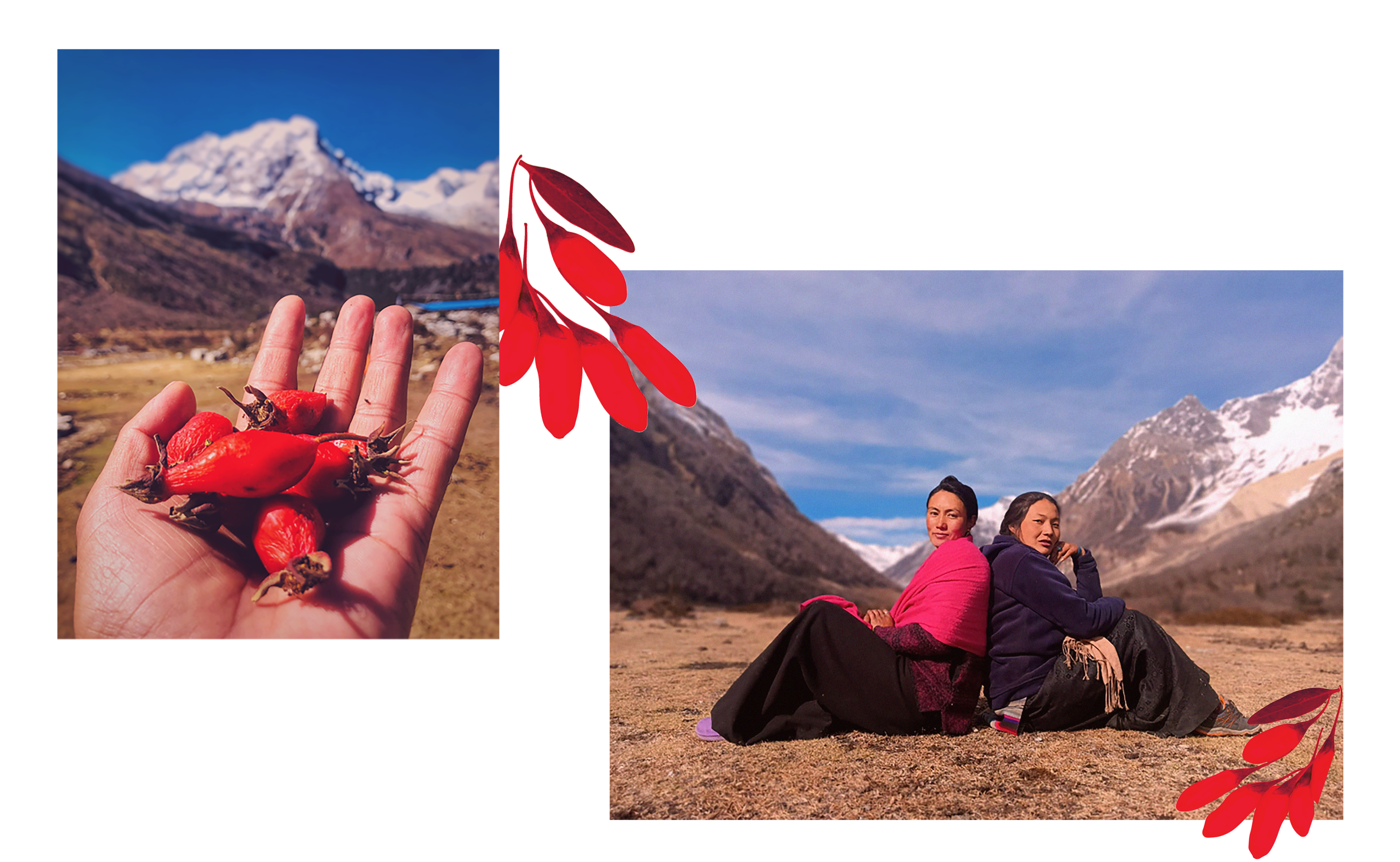 ---