Holiday Tea Gift Guide 2020
Gift An Infusion of Holiday Magic

---
From our hearts to yours, we invite you to celebrate the magic of the holiday season through the gift of quality time and shared moments over a cup of TEALEAVES.

Who Are You Shopping For?

| | | | | | | |
| --- | --- | --- | --- | --- | --- | --- |
| | | | | | | |
| | | | | | | |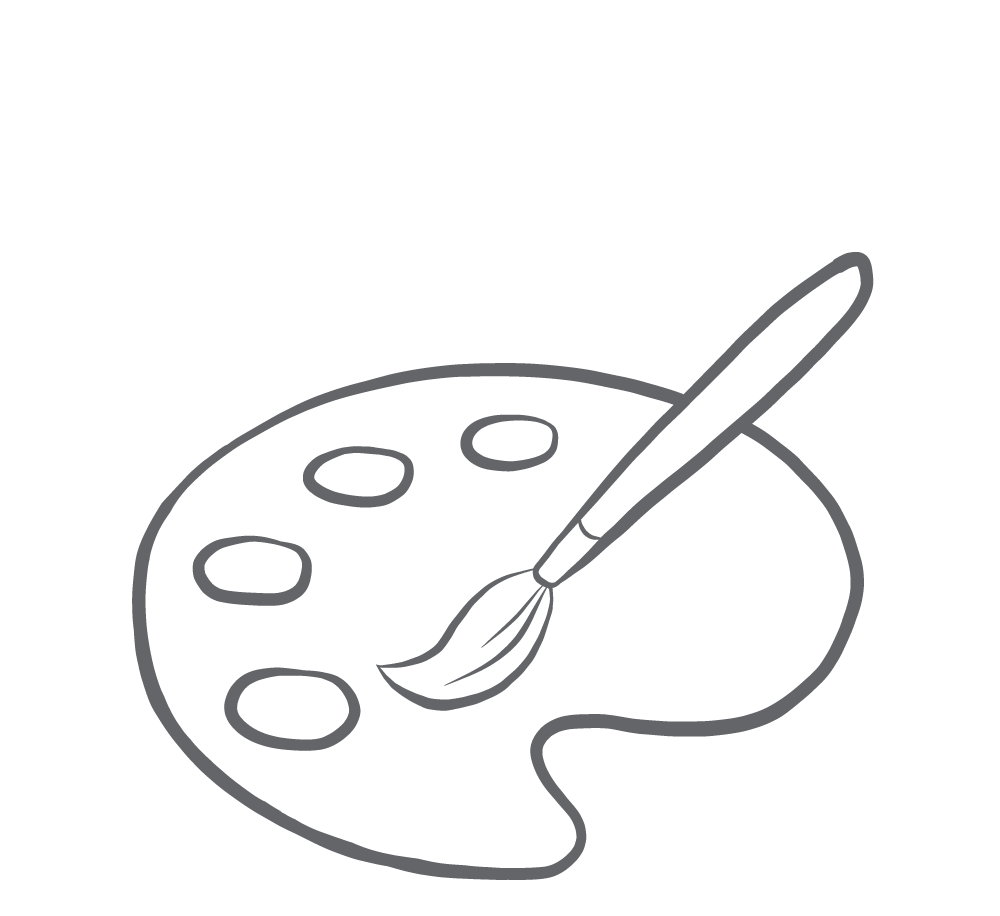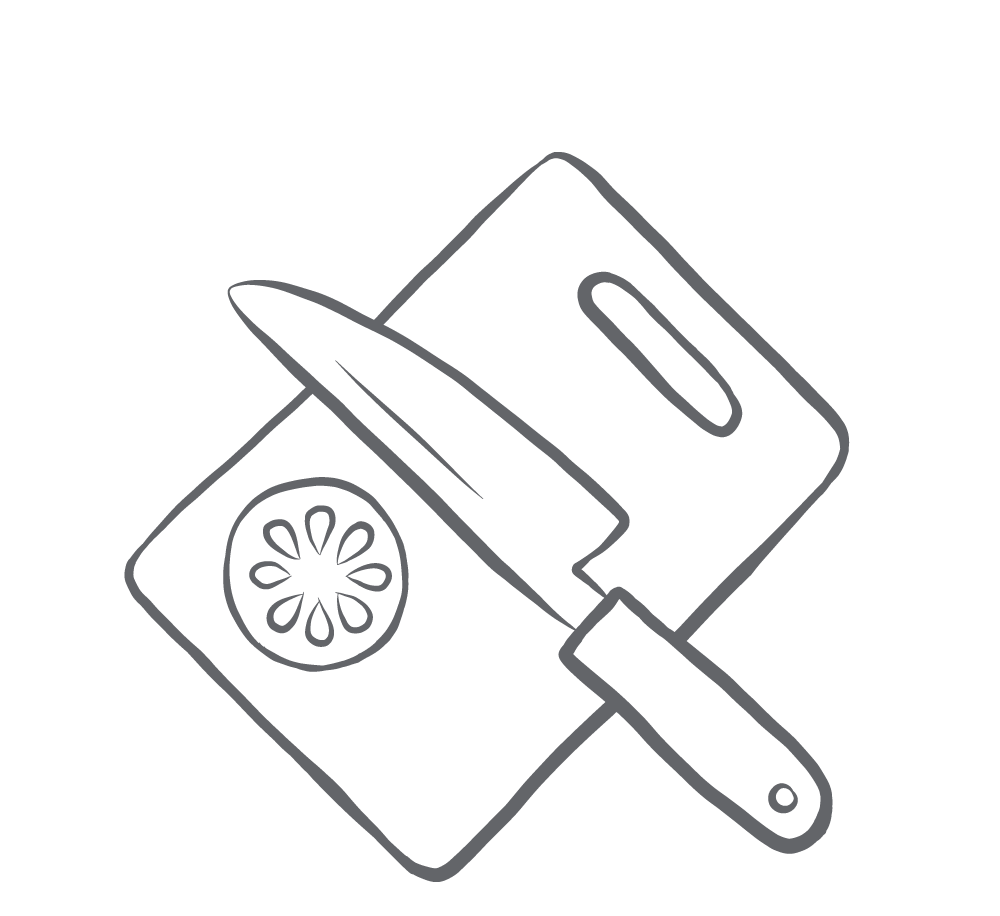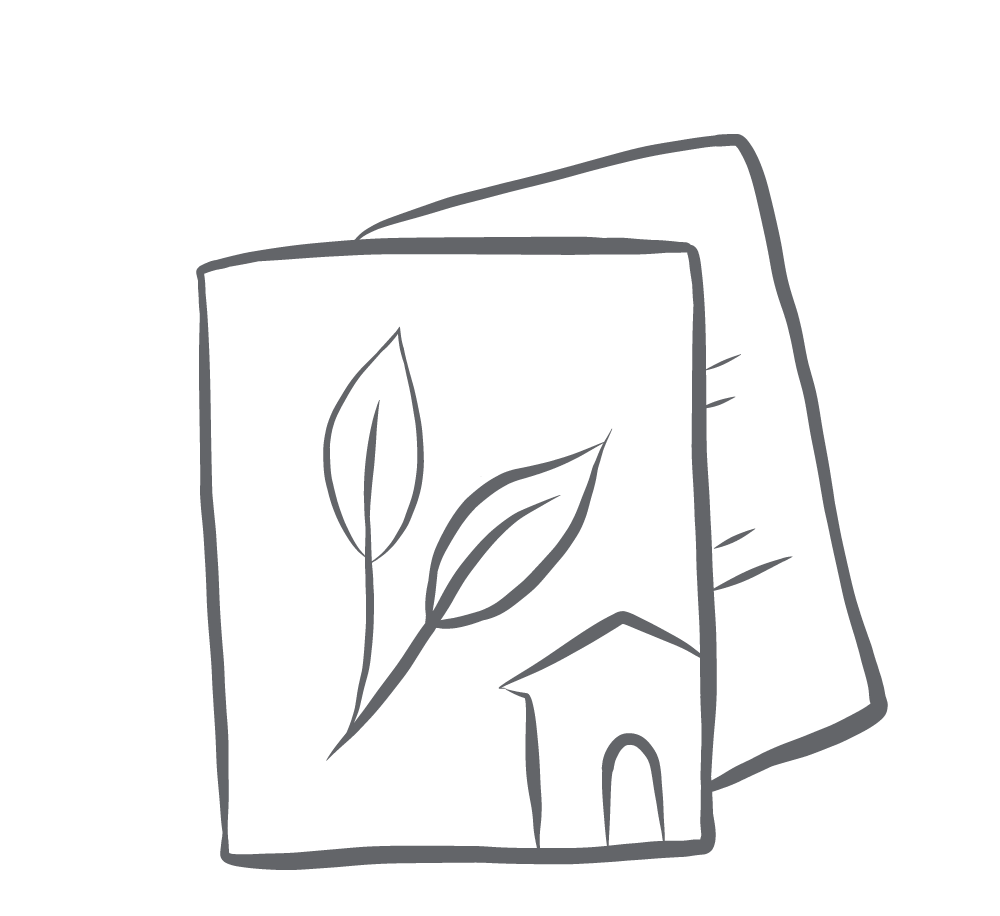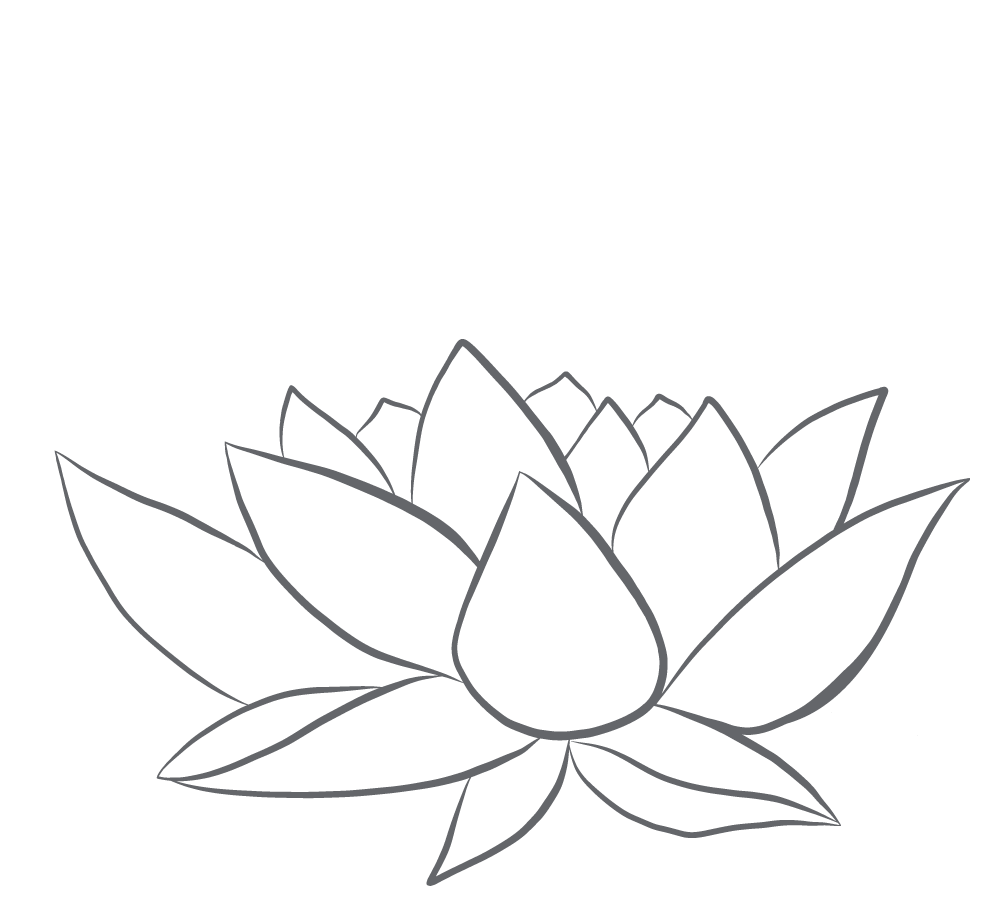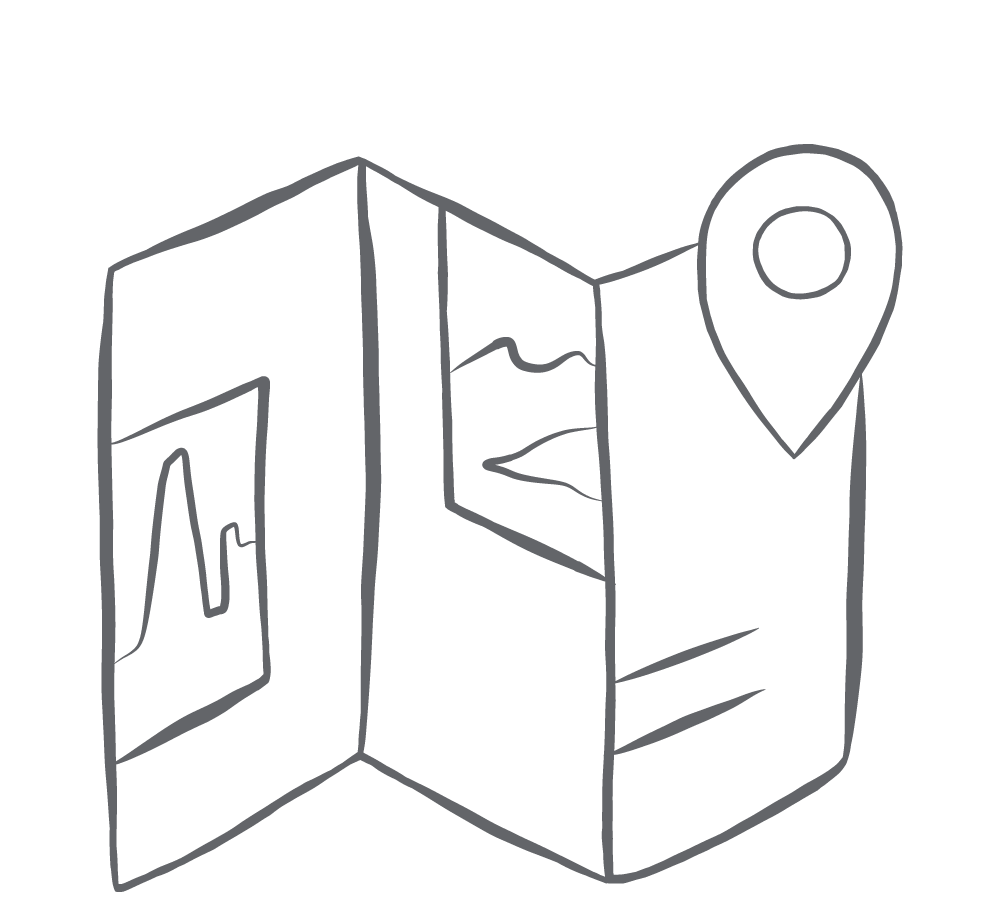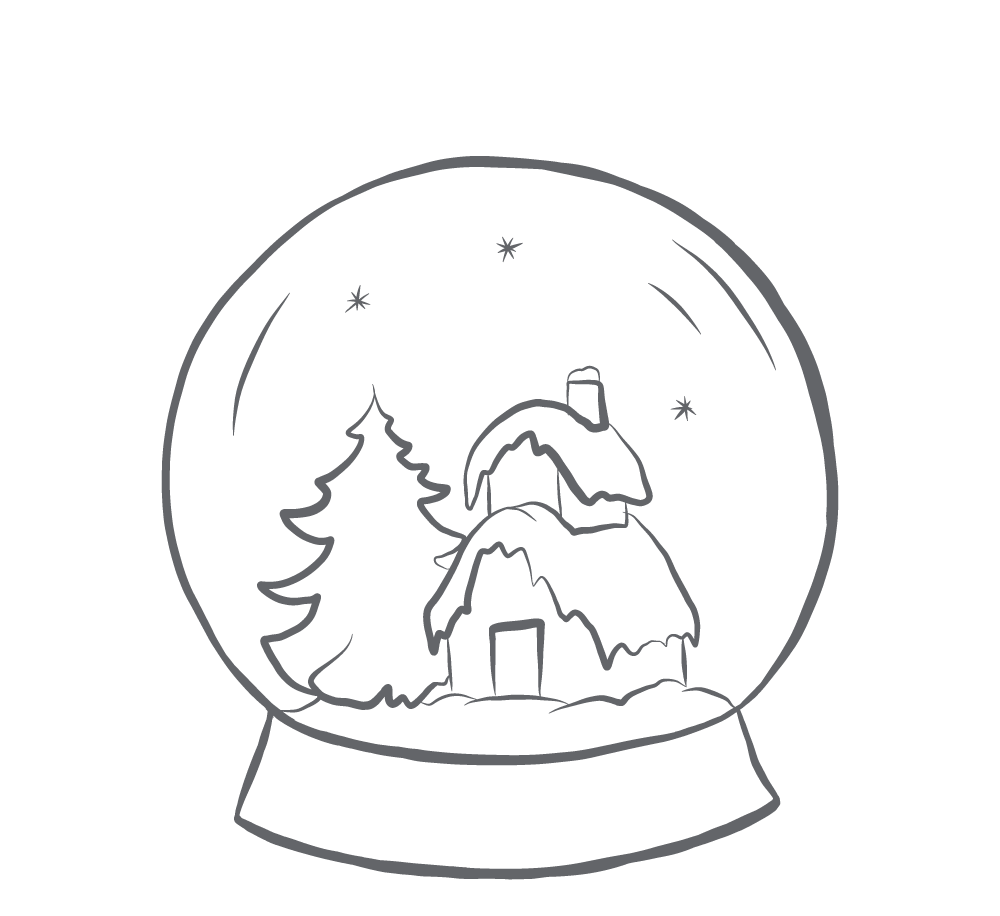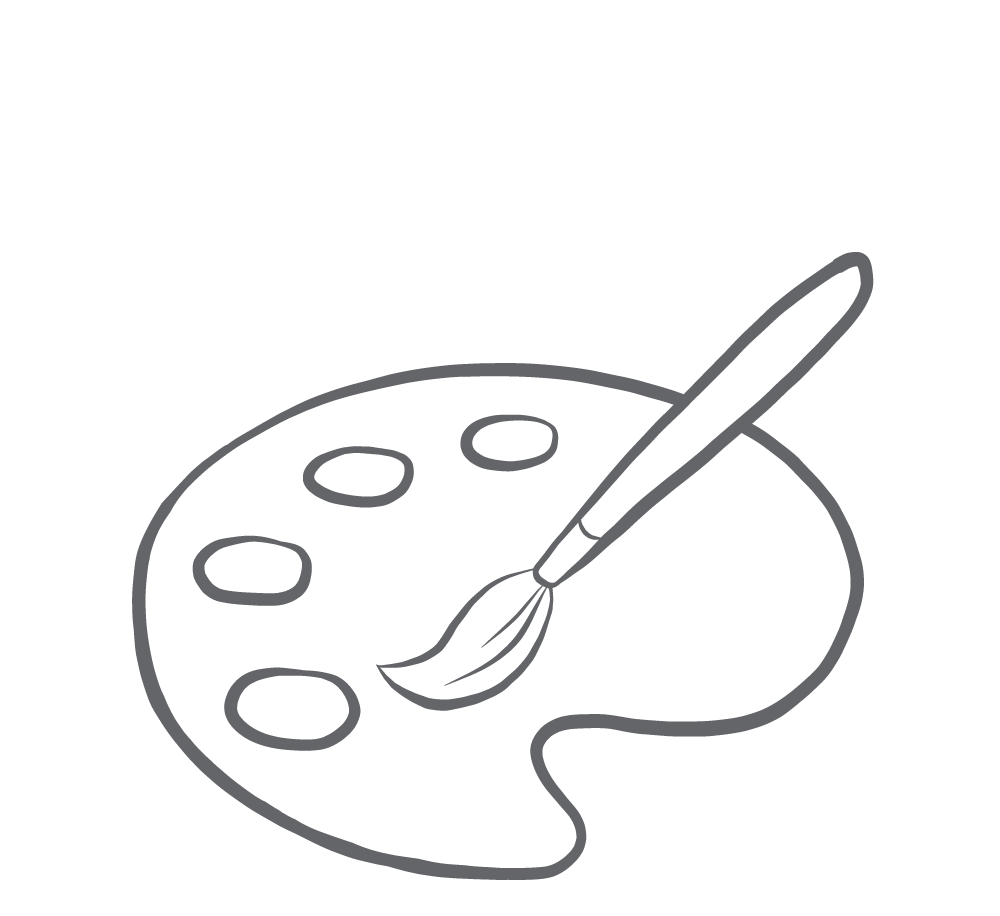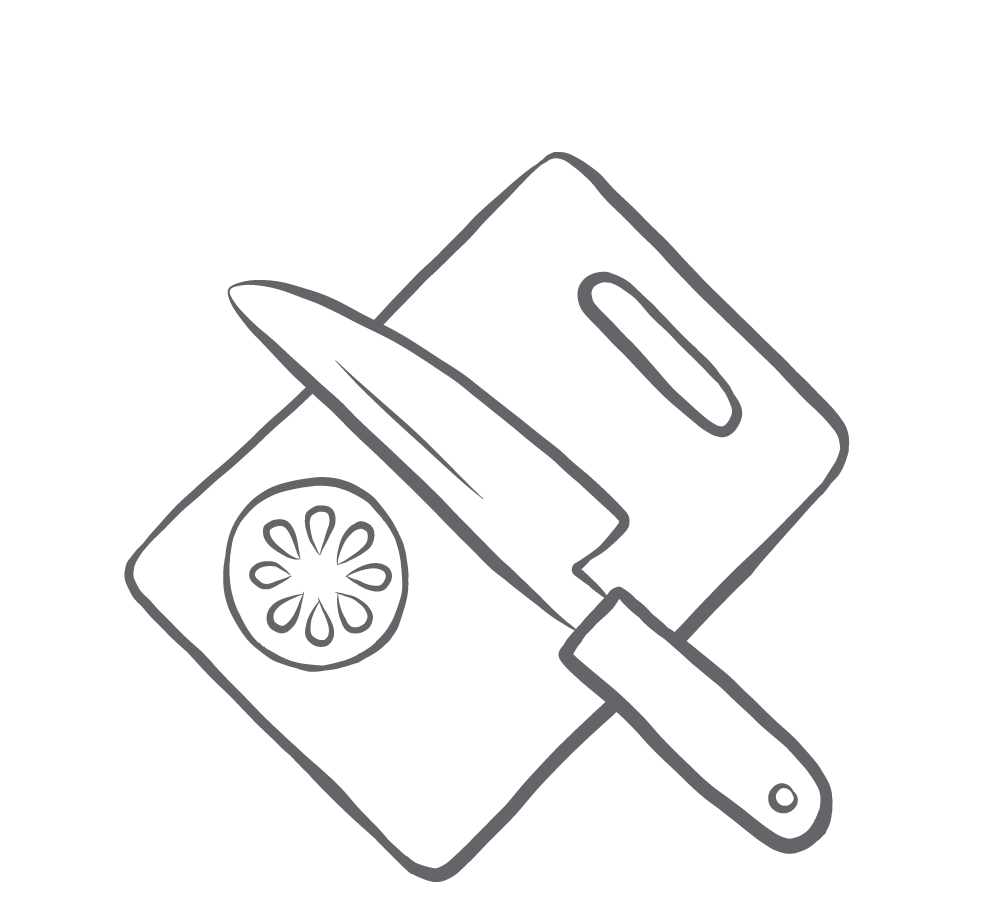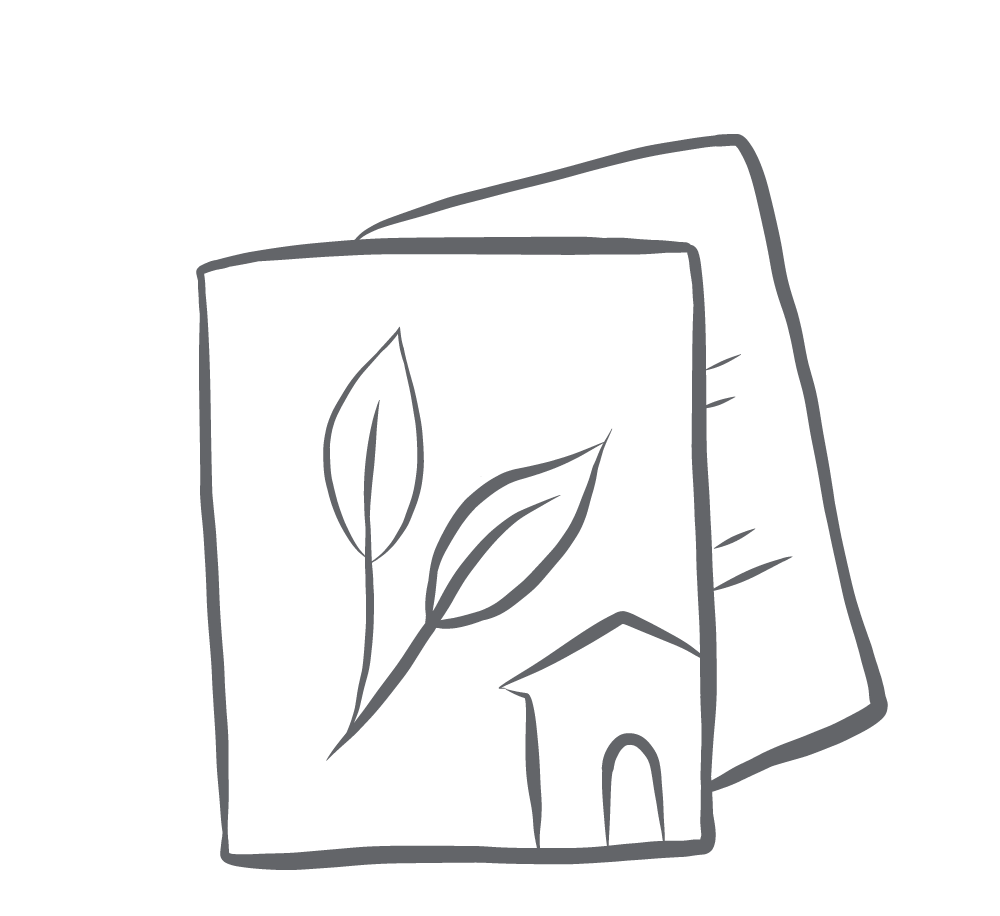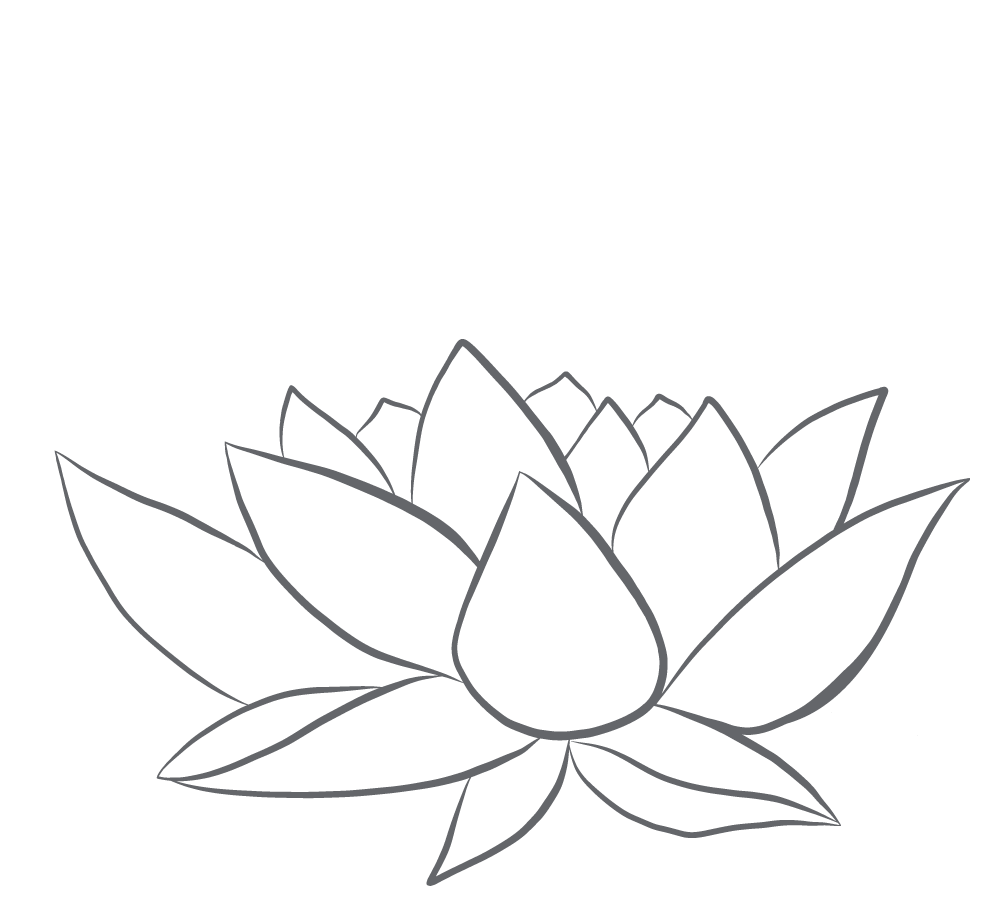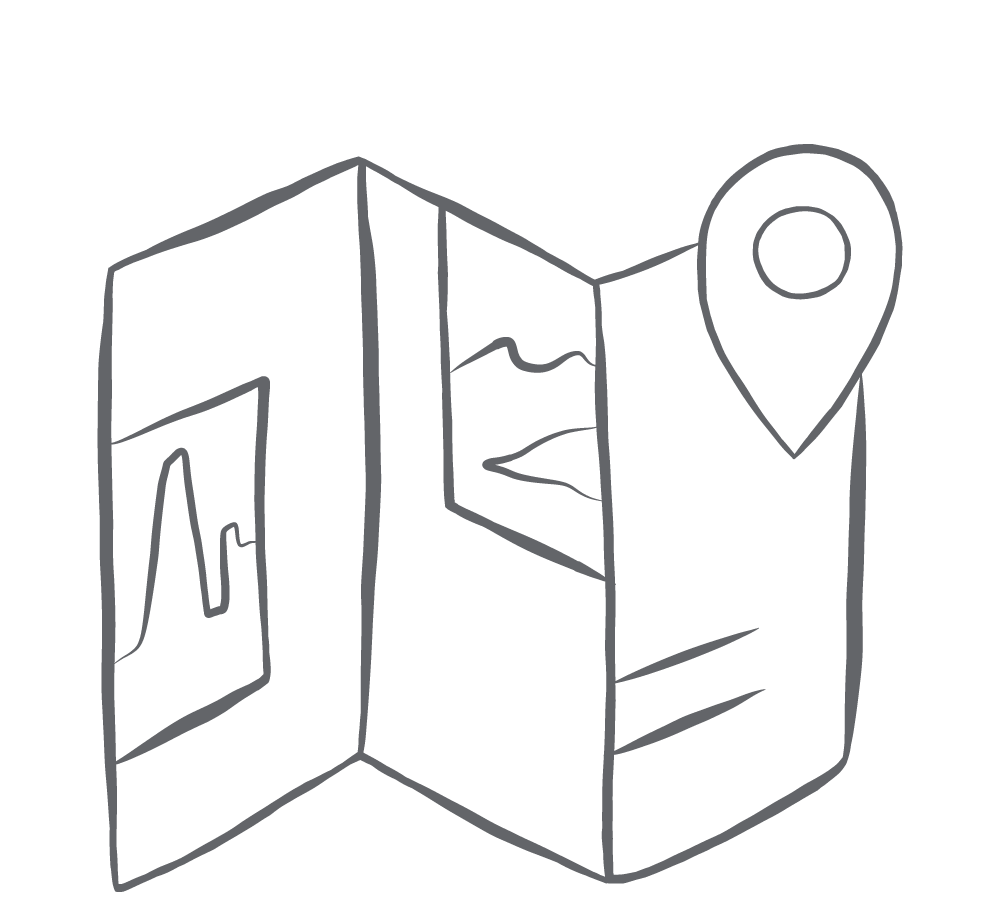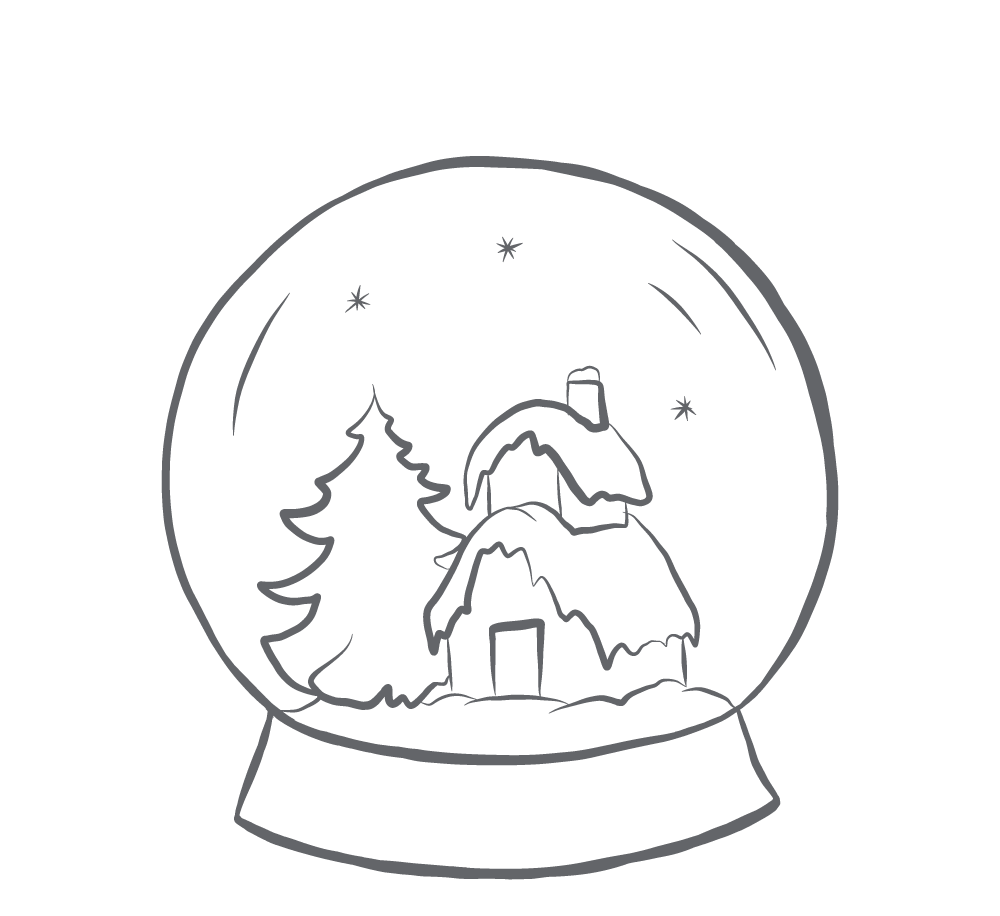 ---
For the designers, creatives, and craftspeople.
---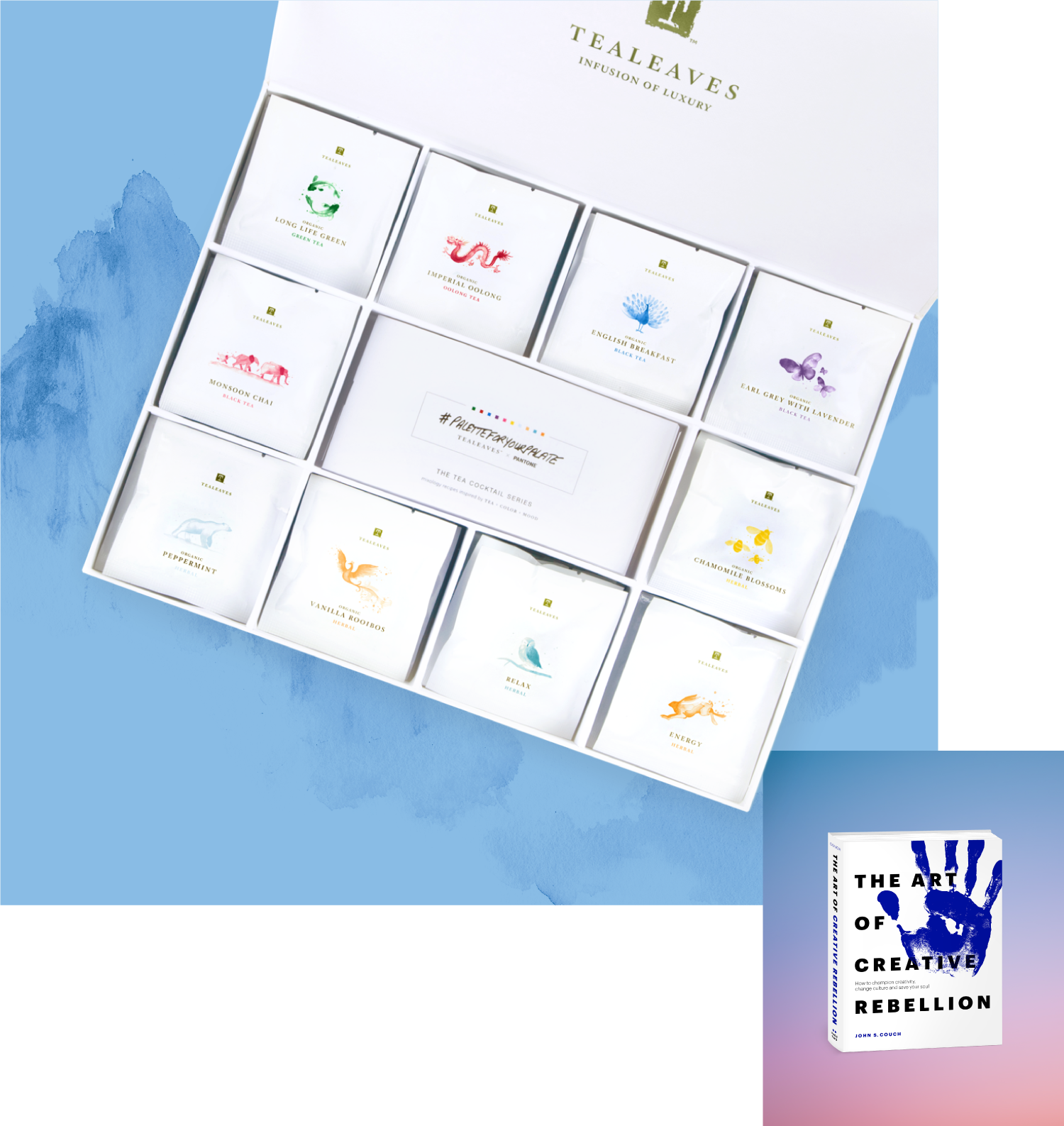 ---
Life in Color; an Artist's palette for your counter, or theirs. Includes a tea-infused mixology recipe booklet from Michelin-Starred Chefs. Featuring dazzling colors, this gift set evokes the moods of the curated selection of our Master Blender's favorite blends.
Instead of watching your paint dry...
---
A brilliant blue hue, reminiscent of the dusk sky. An exclusive cult-favorite - gift the official bespoke blend for the Pantone Color of The Year 2020. With the addition of citrus, watch as the Classic Blue tone transforms into a beautiful violet color.

Learn the story of this on-trend blend.
---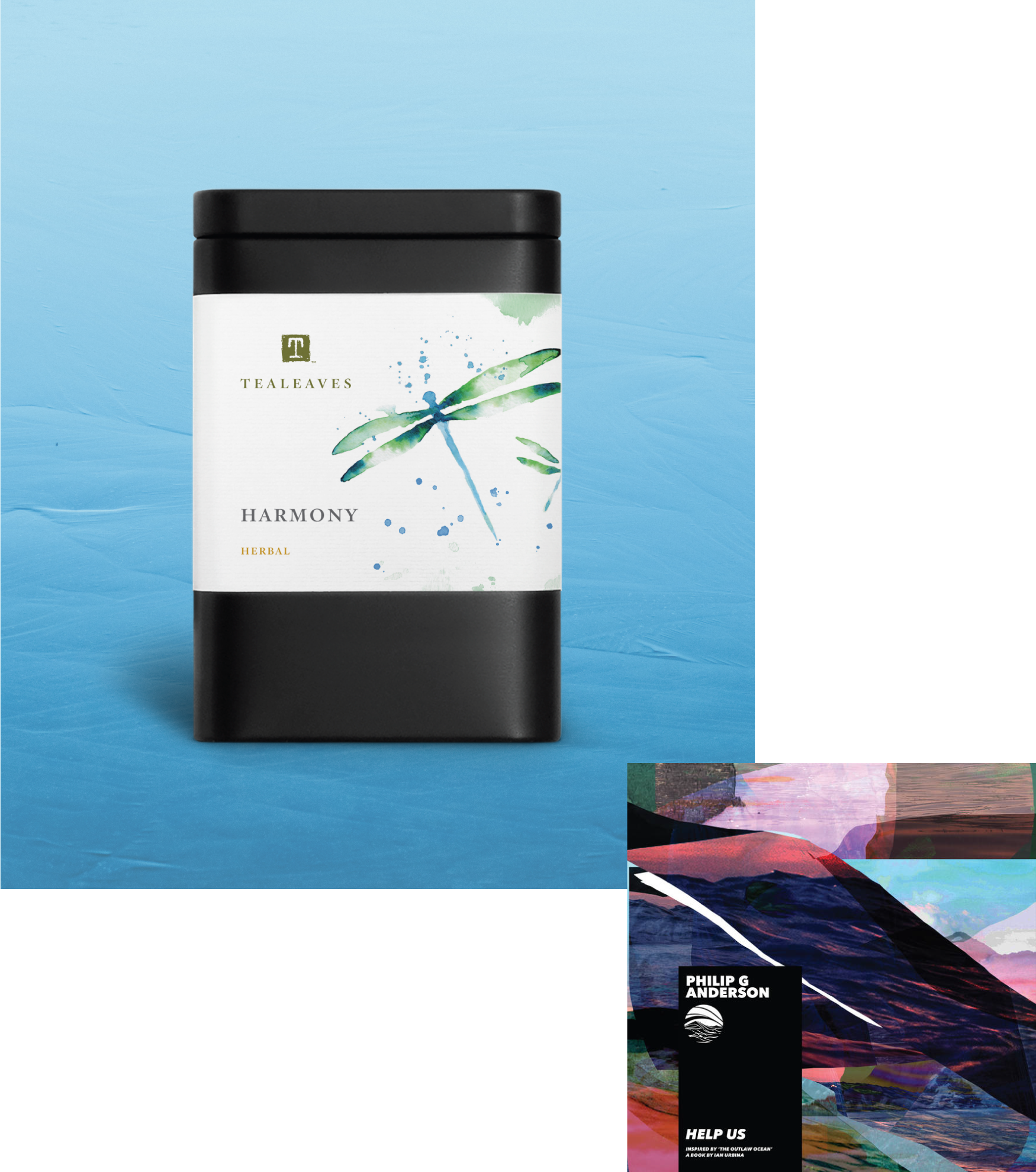 Gift the spirited infusion of culinary inspiration for the homecook enthusiasts, passionate bakers, and at-home mixologists on your list.
---
Introducing the newest superfood that can't be beet. Blended 'In Good Taste', this revitalizing blend can reinvigorate your cooking, in addition to boosting your health! From lattes to smoothies, to cocktails and even salad dressings - the possibilities are endless!
Food for thought.
What does it mean to have "good taste"?
---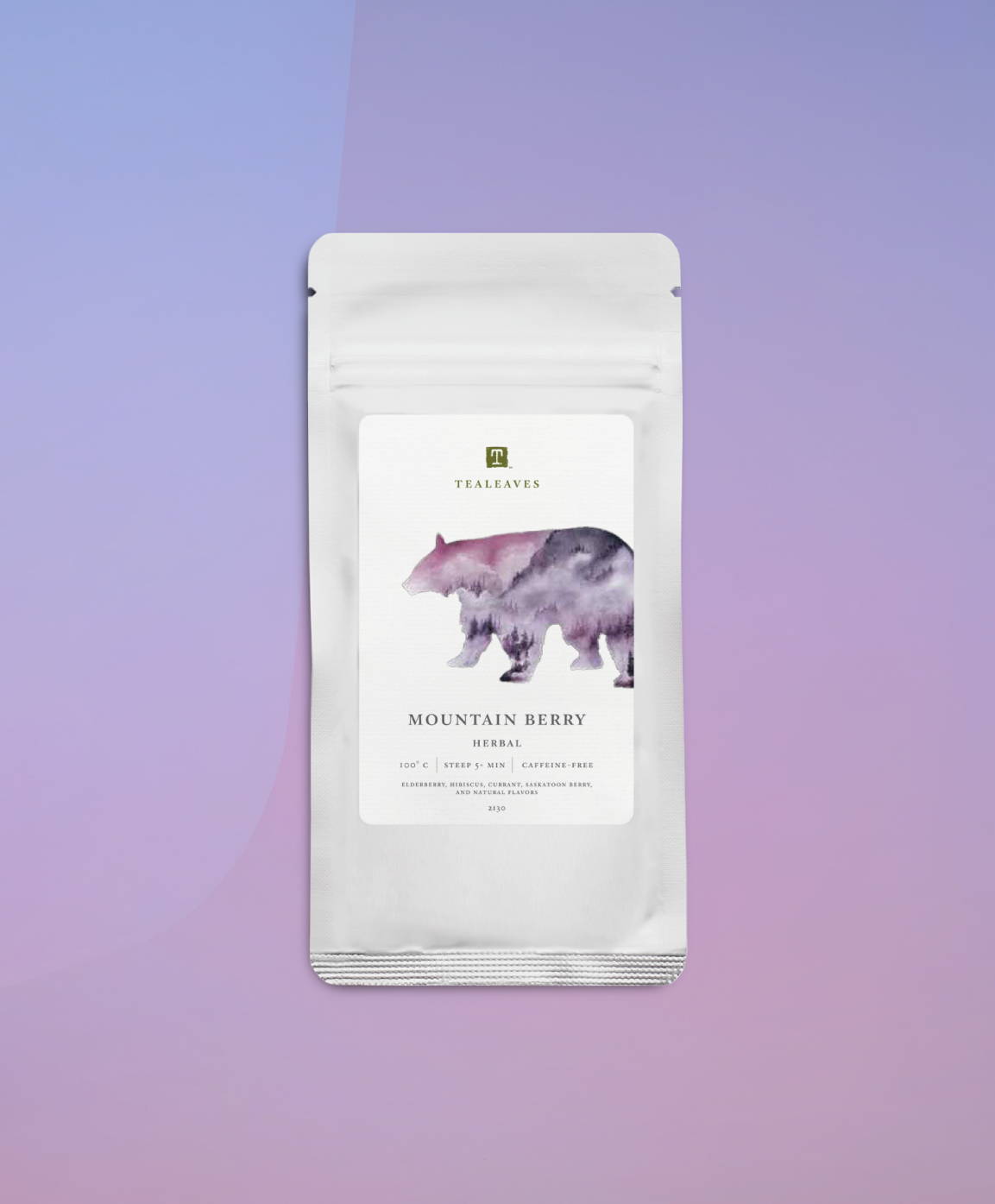 A blend of superfood berries and bright hibiscus, Mountain Berry is a sophisticated addition to culinary and mixology recipes to add sweet and tart layers to a variety of dishes. For some inspiration, try it in a Mountain Berry Martini.
---
---
WHISK UP SOMETHING WONDERFUL

Opulent and creamy, Organic Vanilla Rooibos adds a sophisticated, sweet spin to your holiday baking. Notes of pure, sweet Madagascar Vanilla enliven decadent desserts, making this blend a new secret ingredient.
Enter a Land of Sweets...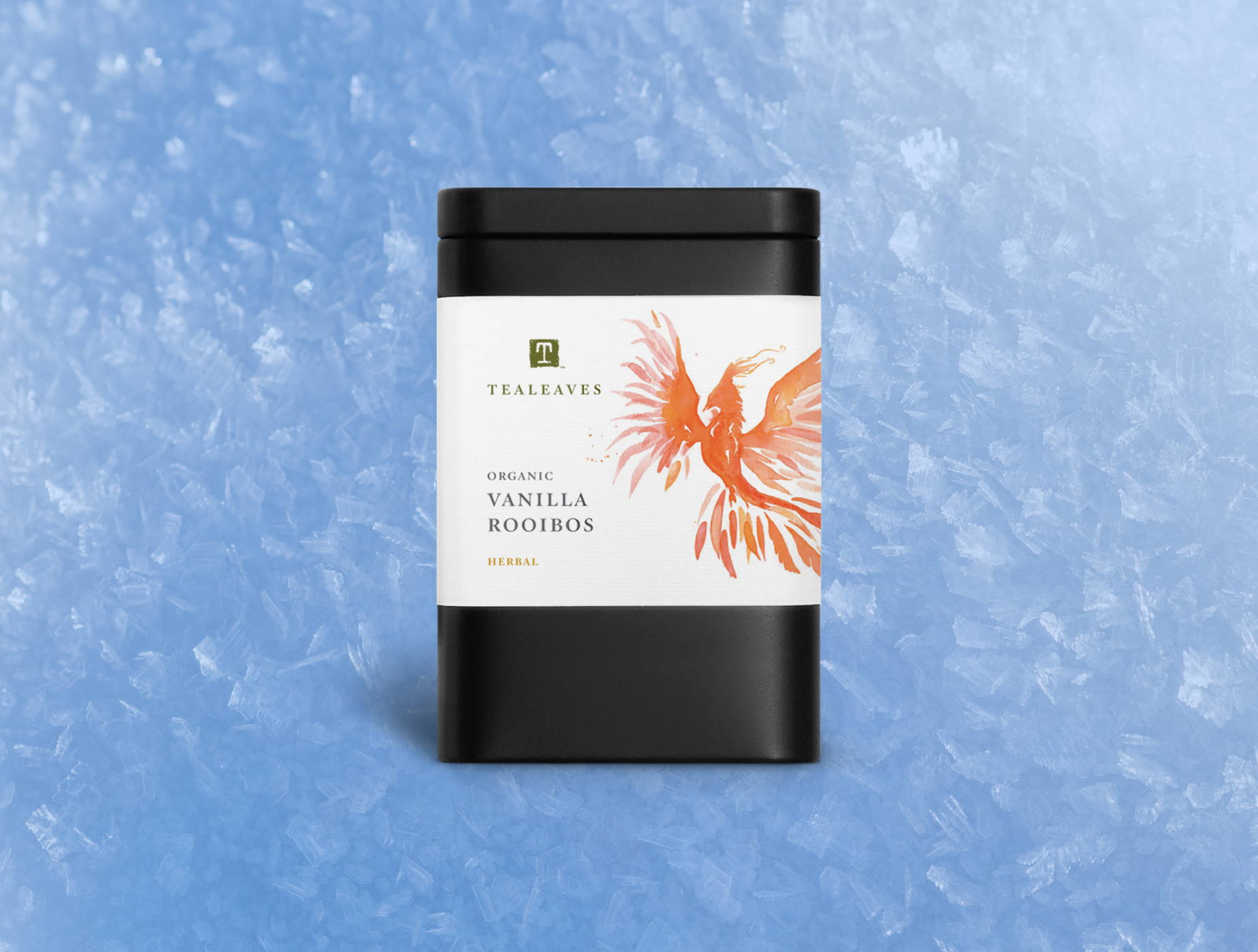 ---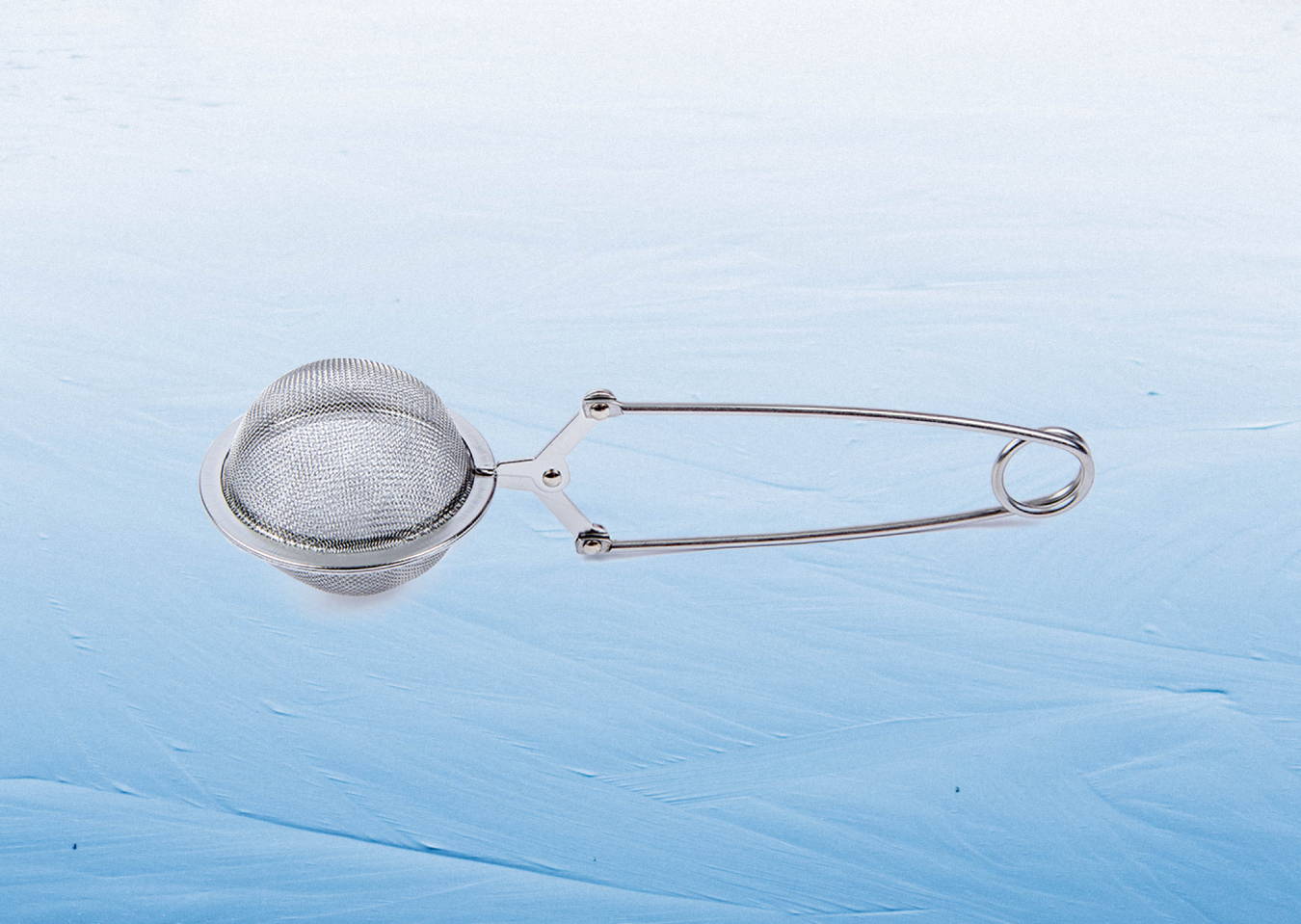 ---
From the nuance of an aged bourbon to the design of a simple infuser, a Mixologist cares about the details. The stainless steel Mesh Spoon Infuser is a bar cart staple for any tea-infused cocktail creation.
---
In addition to steeping the perfect cup of tea, our Loose Leaf French Tea Press is also an ideal tool for frothing milk to make café caliber lattes from your home kitchen. Perfect for all of the tea latte aficionados on your list, revel in the sumptuous mouthfeel and texture of the velvety foam.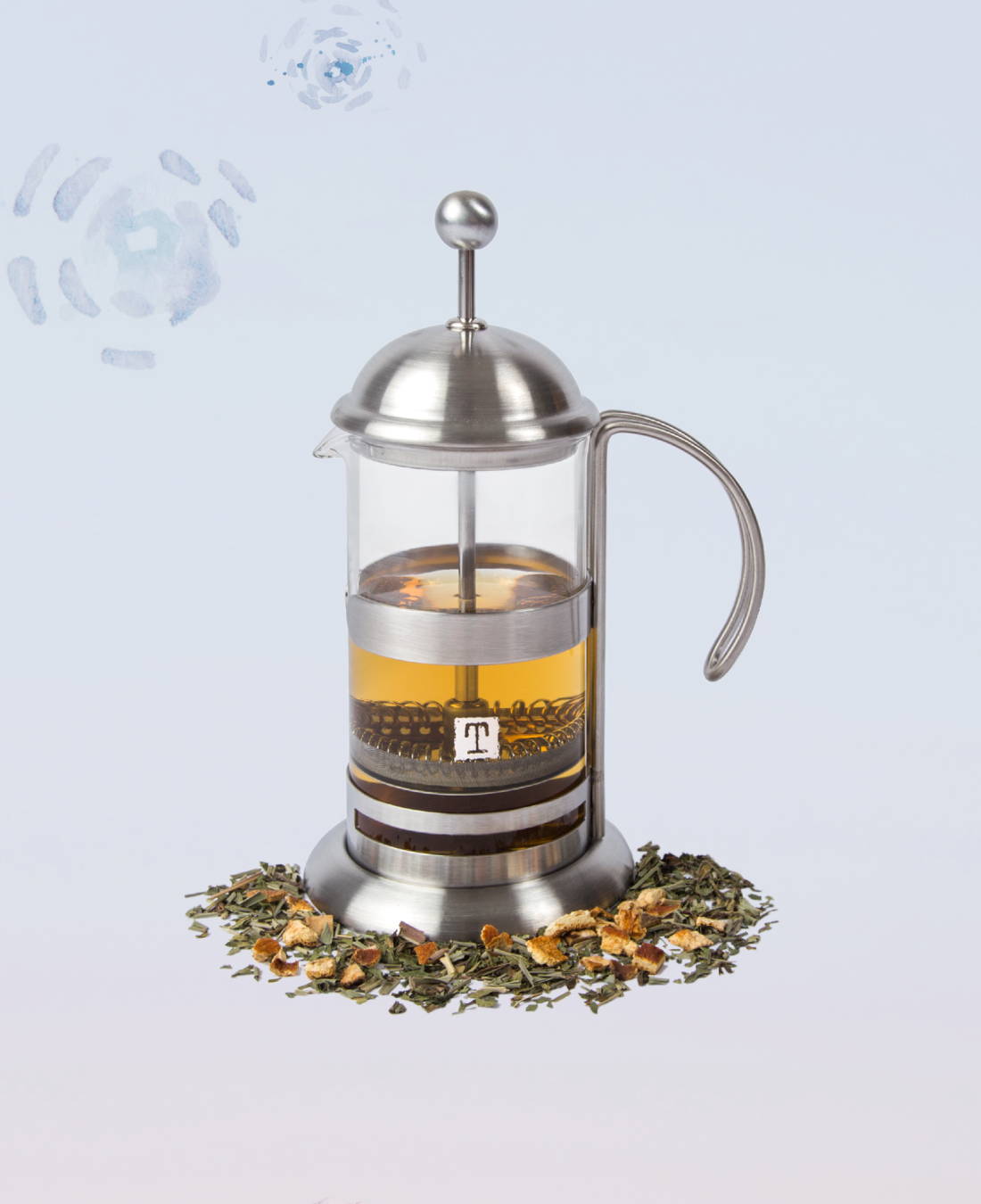 ---
---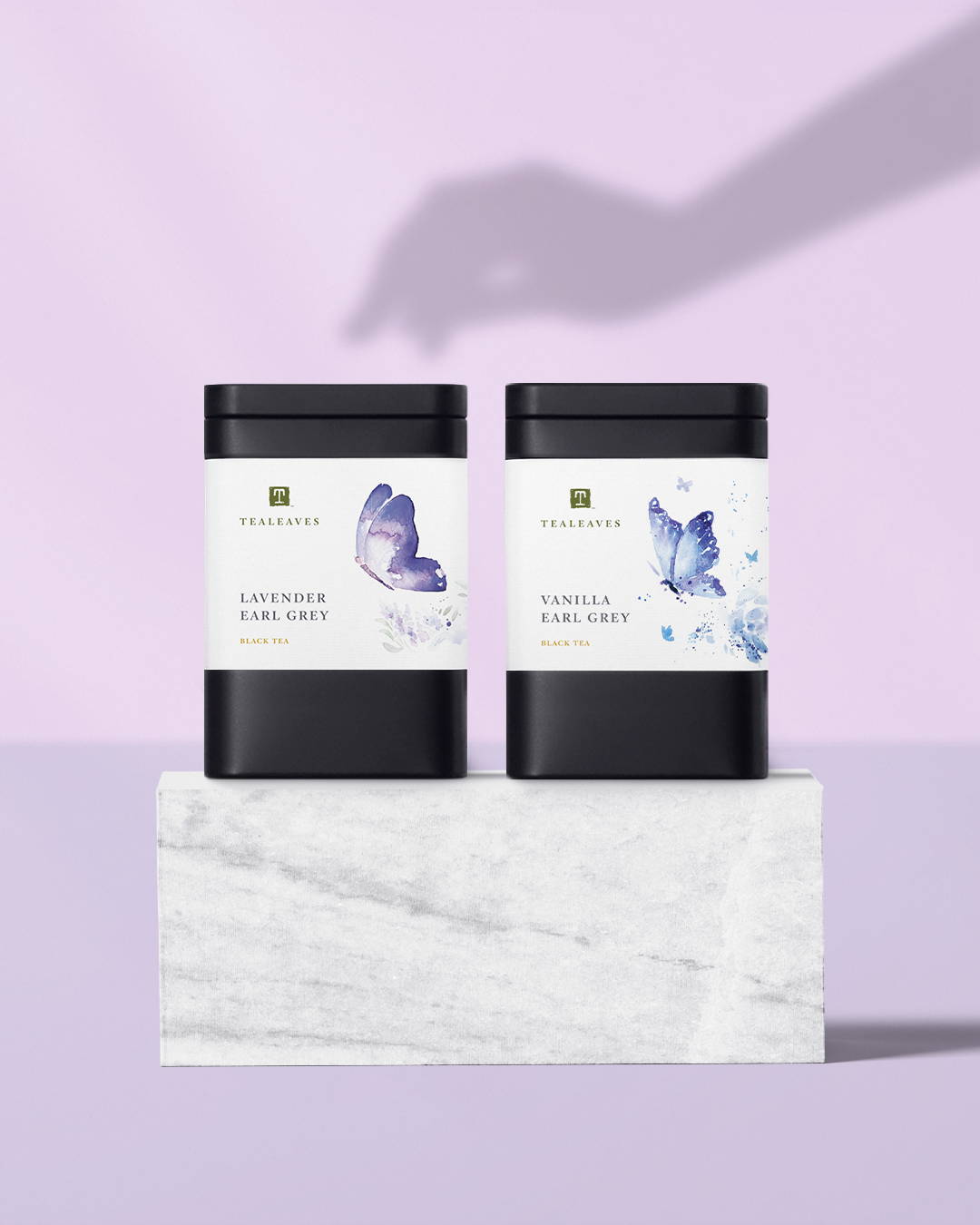 ---
7 DIFFERENT EARL GREY BLENDS

Share a cup of liquid sunshine with those who bring light to your life year-round. With seven earl grey blends to savor, put a twist on the earl grey tea latte with the addition of lavender, jasmine, citrus, vanilla, or a decaf version for a cozy nightcap.
Find clarity and gain balance with teas that promote wellness and health. Discover blends to soothe, and blends to calm.
---
---
Experience energy and a boosted sense of wellness without the jitters of coffee. One of the healthiest beverages on the planet, Tencha Matcha can be used in lattes, smoothies, recipes, and as a pillar to your daily health ritual.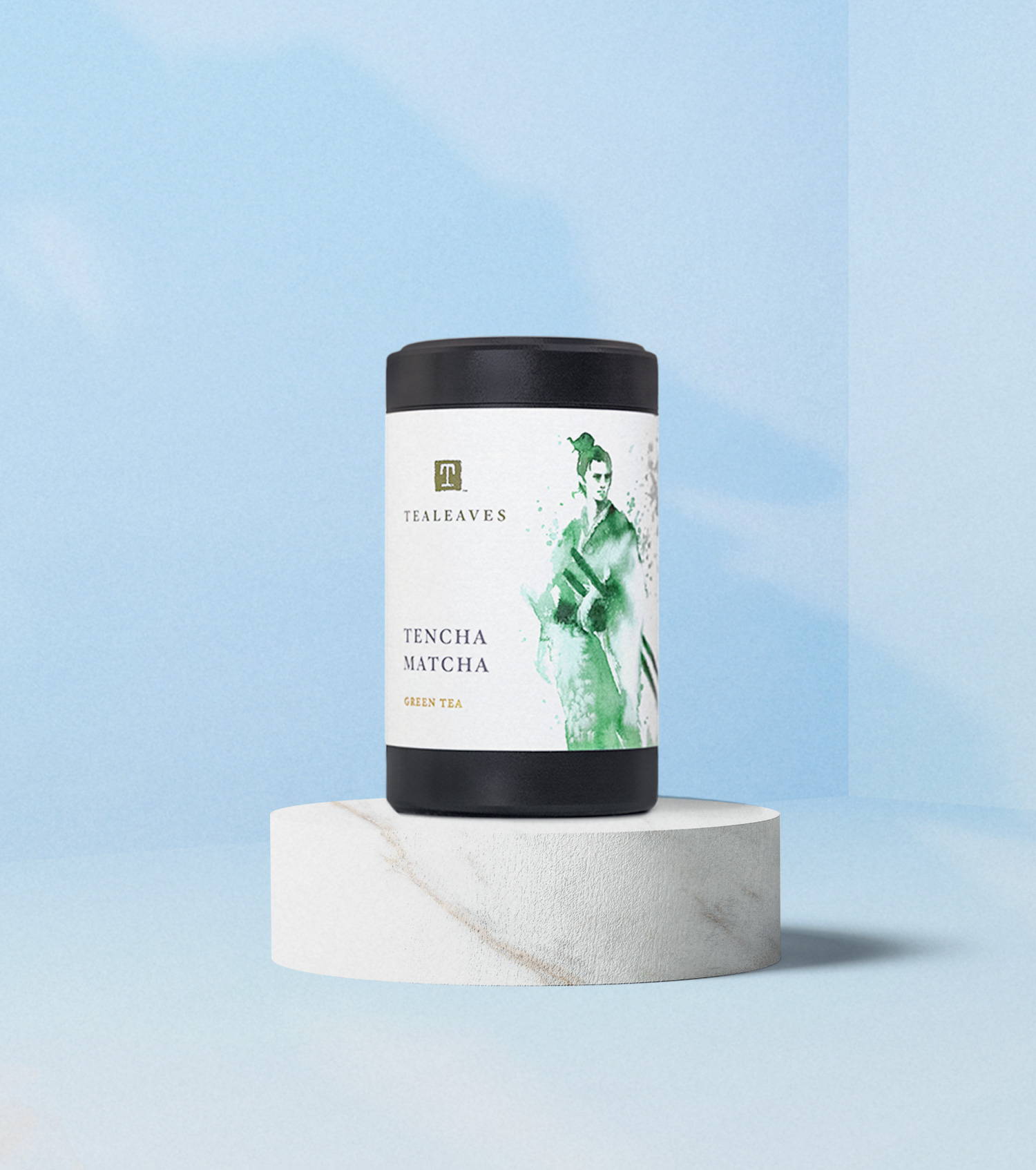 ---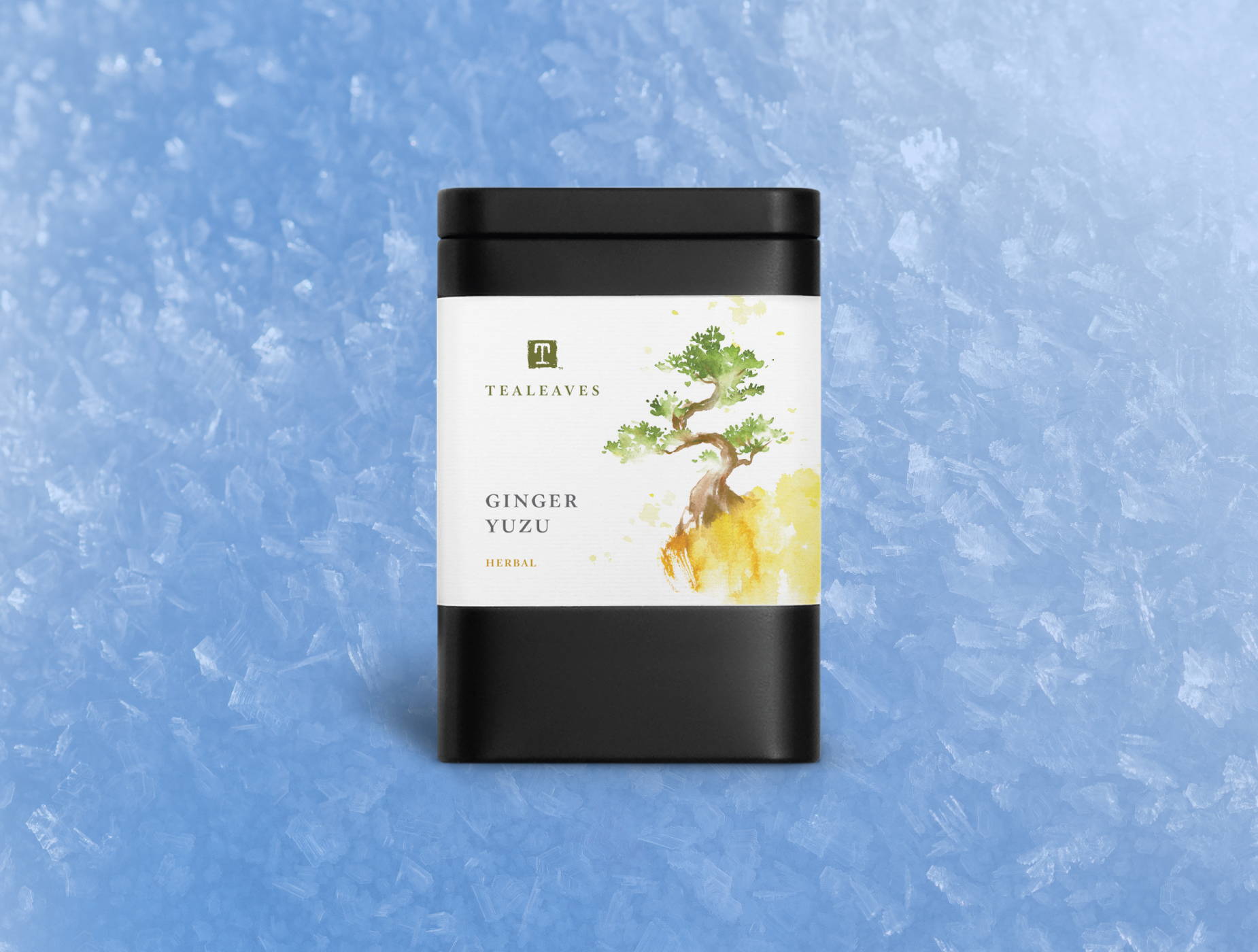 ---
Like the bonsai, Ginger Yuzu is a practice of strength, beauty, and balance in a cup. Perfect for those seeking a clarifying experience, both physically, and for the mind.
---
---
Find solace in the stars with Starry Night, a rendition of swirling constellations, that are sure to set the drinker into a state of tranquility and peace. For those who complete their day accompanied by tea, this blend is sure to soothe.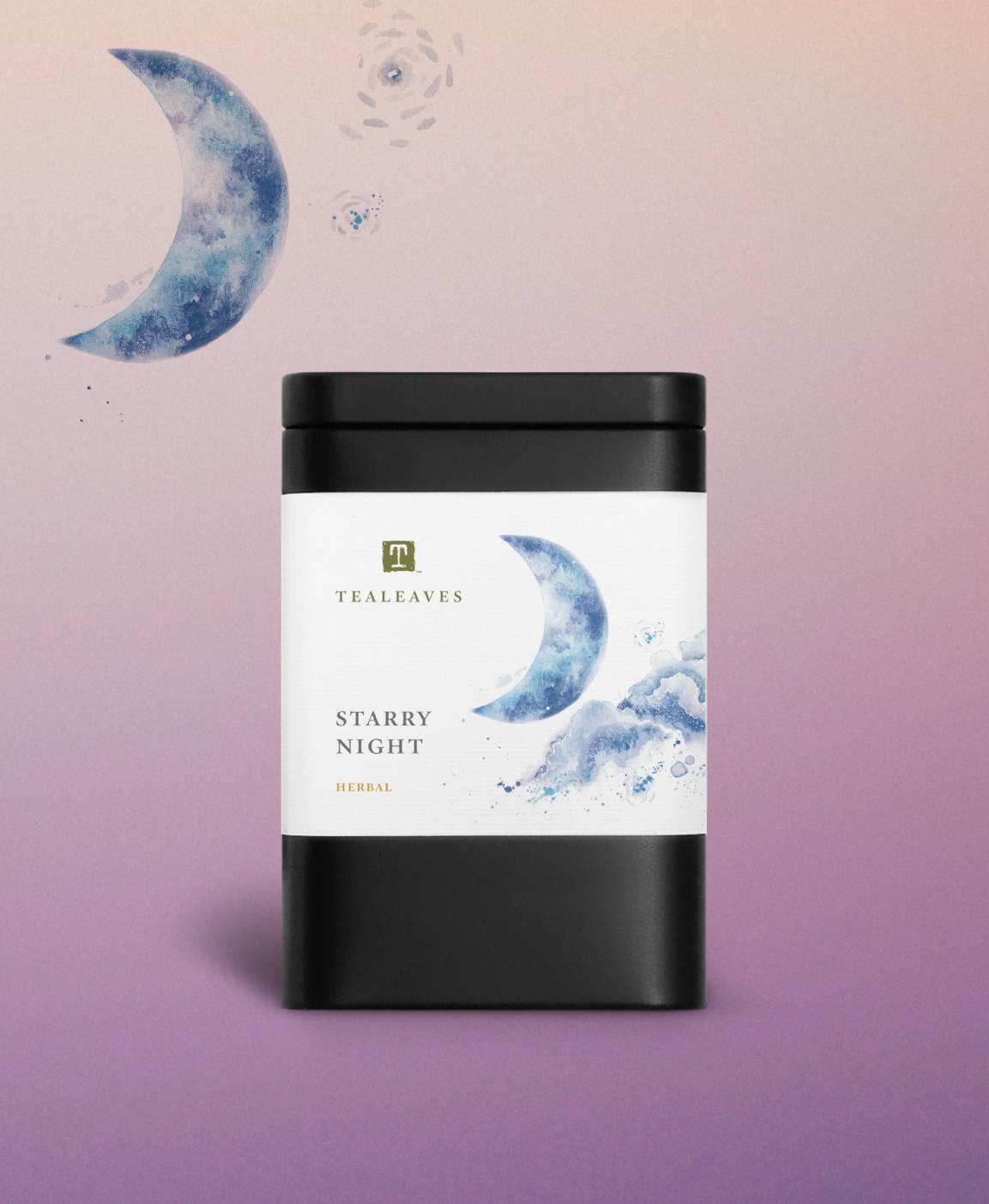 ---
---
Discover a collection of four wellness-focused blends that contribute towards your daily attainment of cleansing and balance. 48 teabags ensures that these blends can be enjoyed daily, fulfilling a well-rounded self-care practice.
---
Gift the wealth of health with a collection of our favorite infusions to boost antioxidants and gain balance.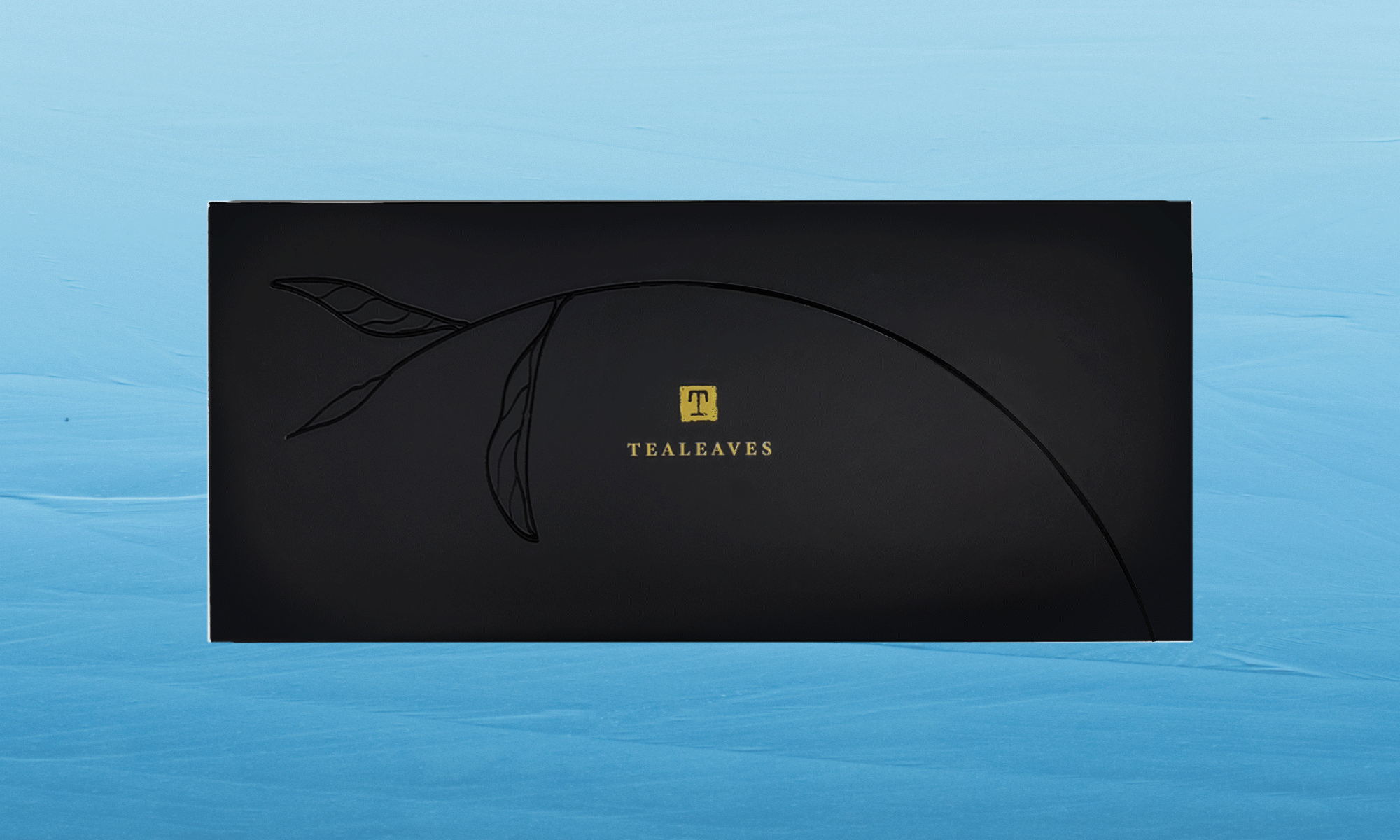 Gifts that give back to the earth, or to those who look after it.
---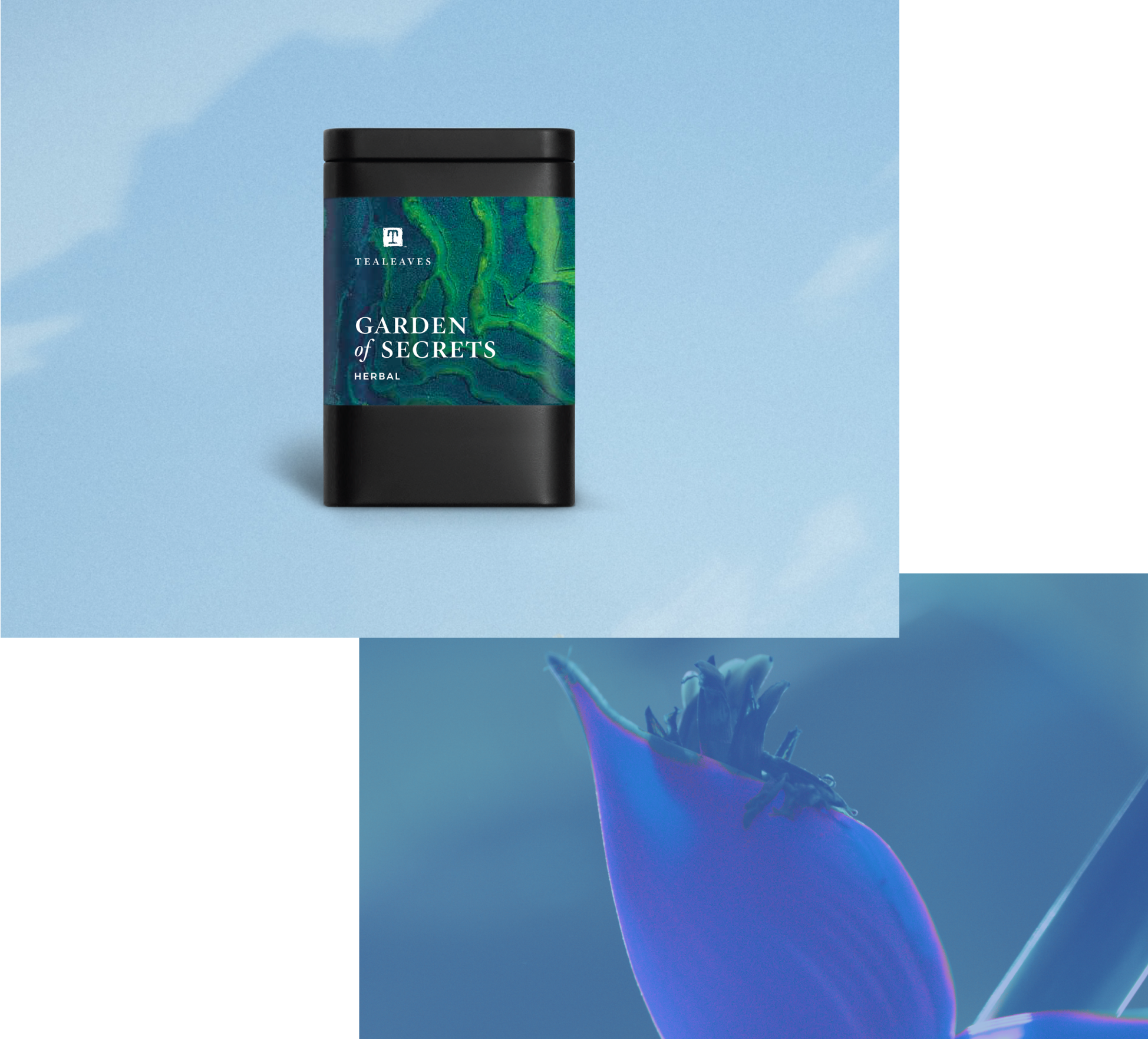 With 100% of proceeds going to UBC Botanical Garden, The Garden of Secrets is a unique melange of botanicals that promotes biodiversity and the importance of Botanical Gardens as knowledge banks, and recognizes the beauty of our planet through biodiversity. A thoughtful gift for someone who appreciates the beauty and awe of nature.
An open-sourced library. Plant the seed...
Learn ABOUT A CIRCULAR ECONOMY:
---
Sip sustainably. Gift convenience without compromise with our home-compostable Classic Teabags. Delight in your favorite blends with the added benefit of plant-based packaging.
For a collective of innovators, artists and visionaries; our kindred spirits in craftsmanship.
---
---
For an unparalleled tea presentation. An elegant work of craftsmanship that withholds the test of time. Something to treasure forever, the Humidor Presentation Box is handmade from Spanish Cedar, and meticulously coated with 12 coats of white lacquer. Indulge them with quality and craftsmanship.
---
For the Wine Collector or Aficionado, the Rudd Barrel Aged Cabernet Tea is a unique gift to be added to the cellar. This exquisite white tea is uniquely scented in a French Oak Barrel that previously aged Cabernet Sauvignon from the 2010 Rudd Oakville Estate vintage. Only 100 lots available.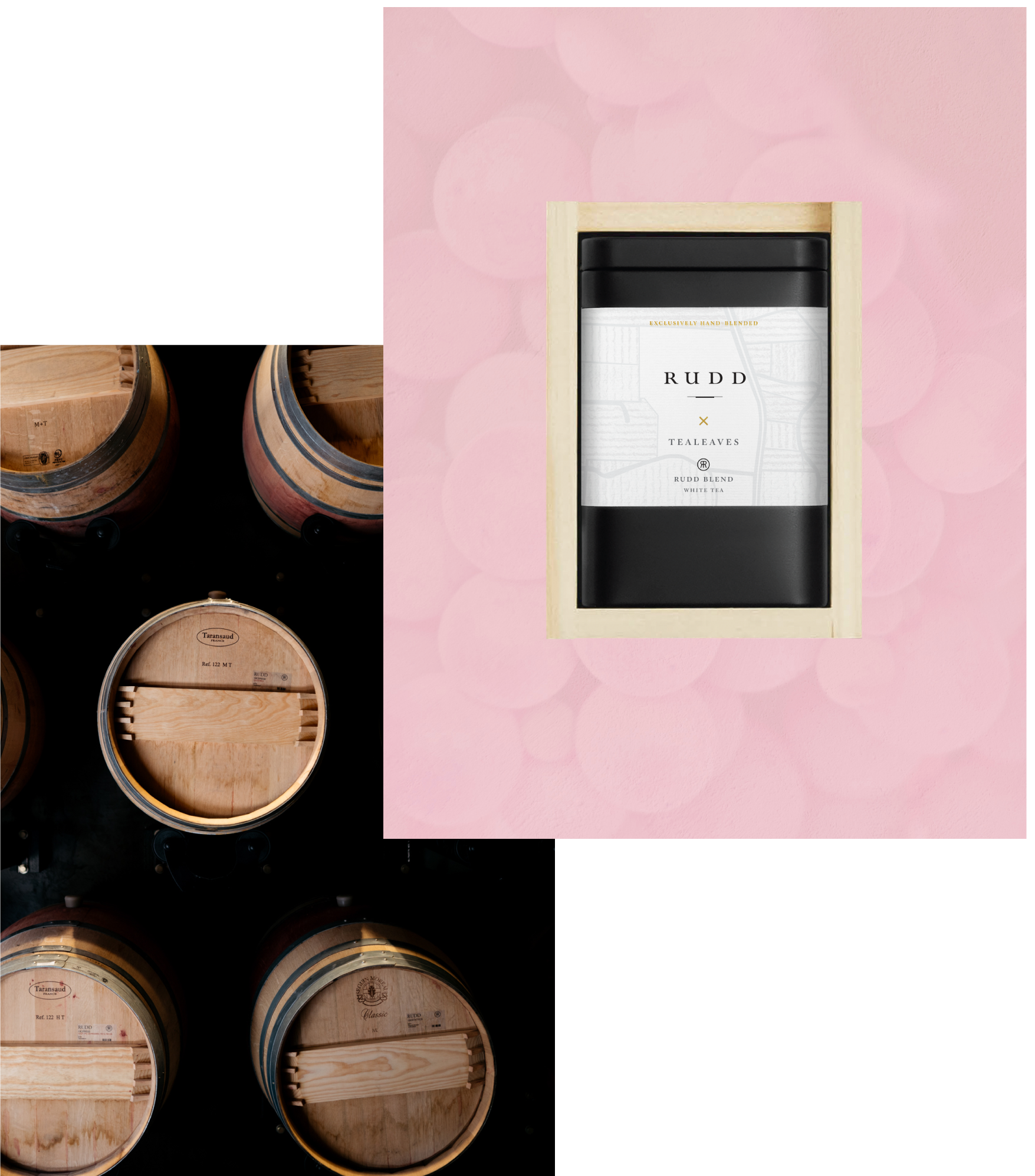 ---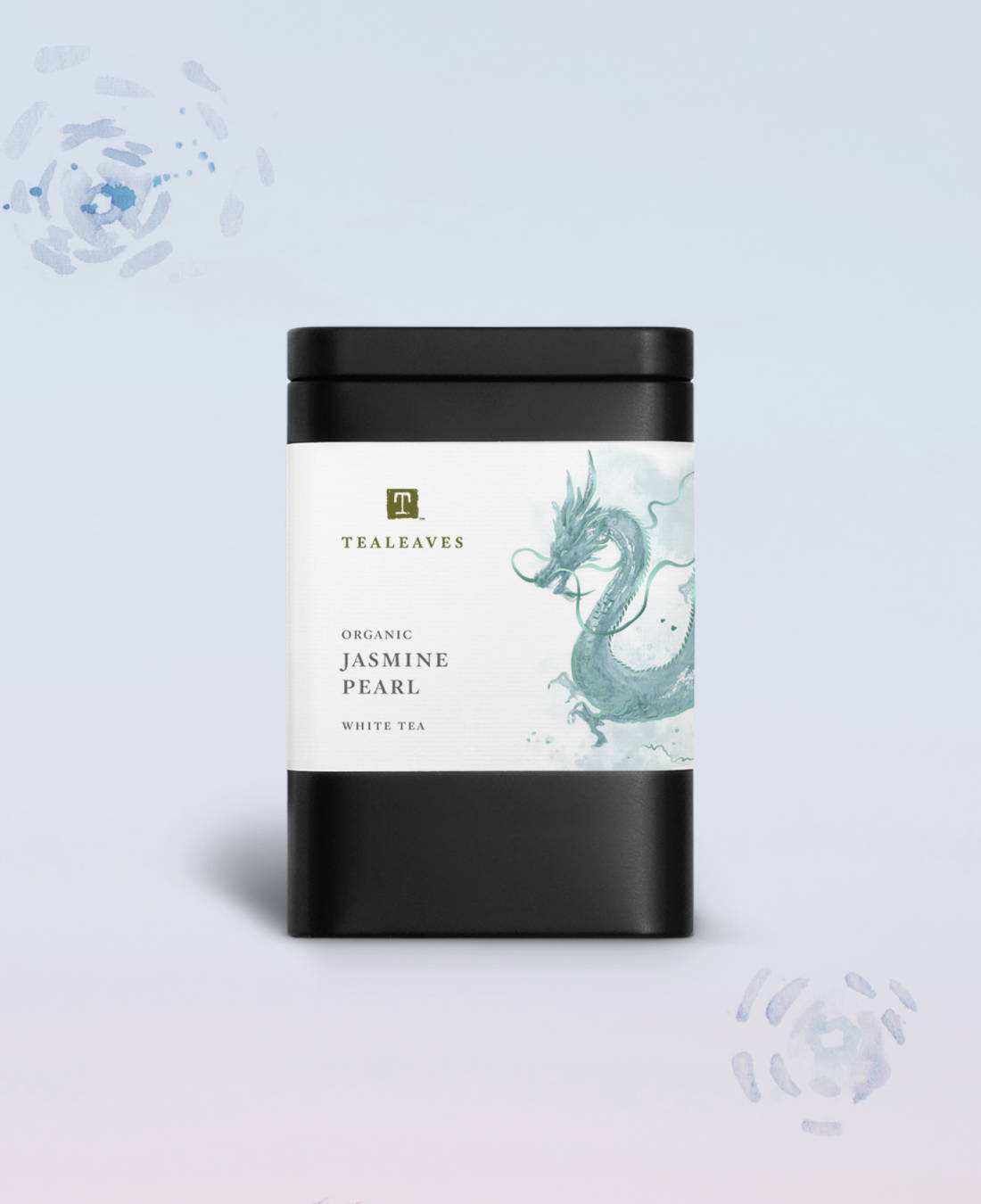 ---
Scented seven times in the imperial custom, this premier grade of white tea, comprised entirely of handpicked top leaves and buds, is fit for the connoisseur. Indulge in a truly elegant delight.
---
Curated by the enchanting minds of TEALEAVES' Master Blenders, share the gift of our inimitable cult-favorite blends.
Tick the box for the travel enthusiast on your list with gifts that says "buon viaggio!" even if you may be travelling in your dreams!
---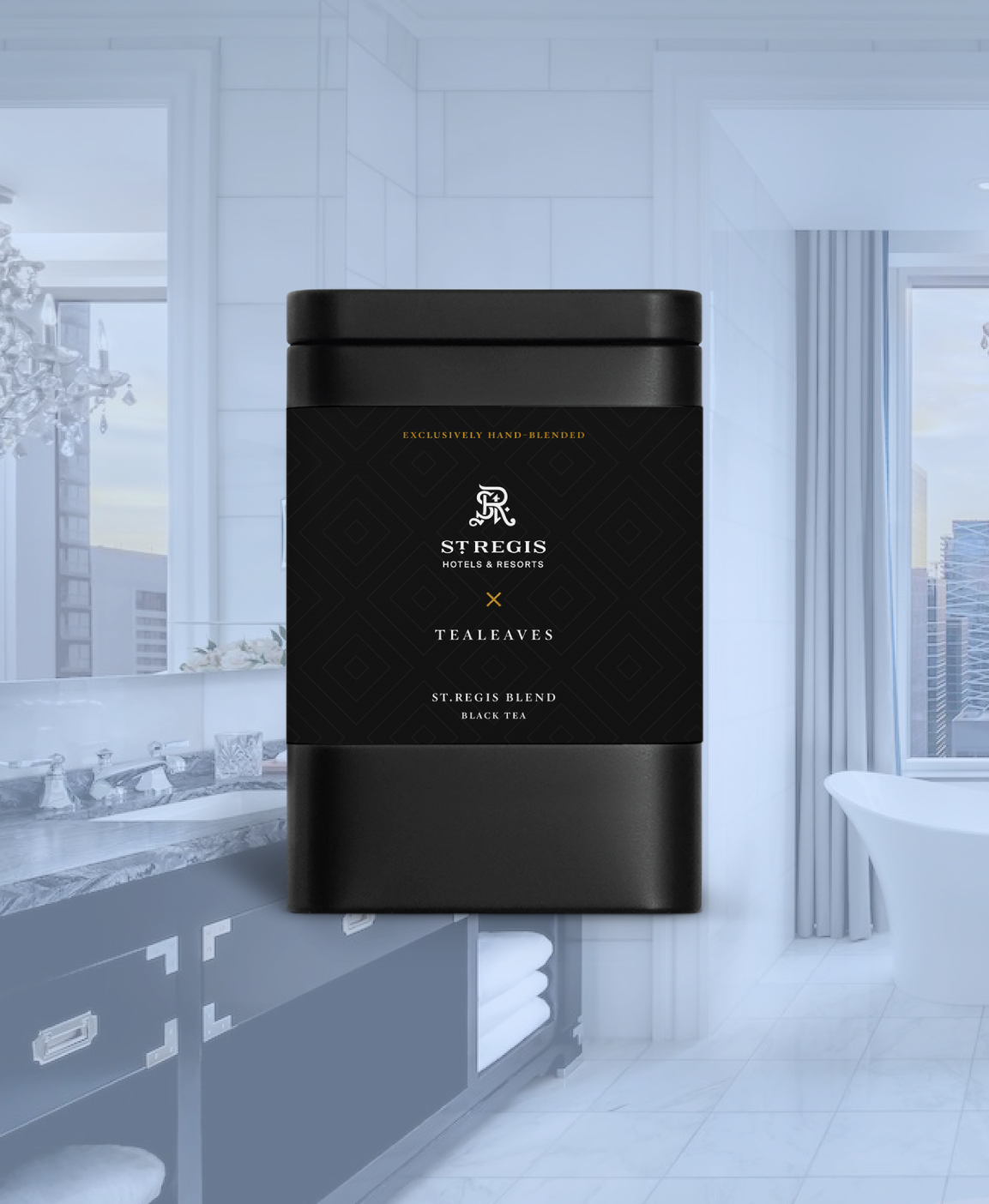 ---
Craving an exquisite escape? Indulge in the taste of luxury and travel through a cup of tea to the world's most inspiring 5-Star destinations.
---
Hand-crafted for BVLGARI Tokyo-Osaka Restaurants, travel to Japan in sophisticated style with a bouqet of hand-picked black tea leaves infused with the sweet lychee and fragrant red rose petals.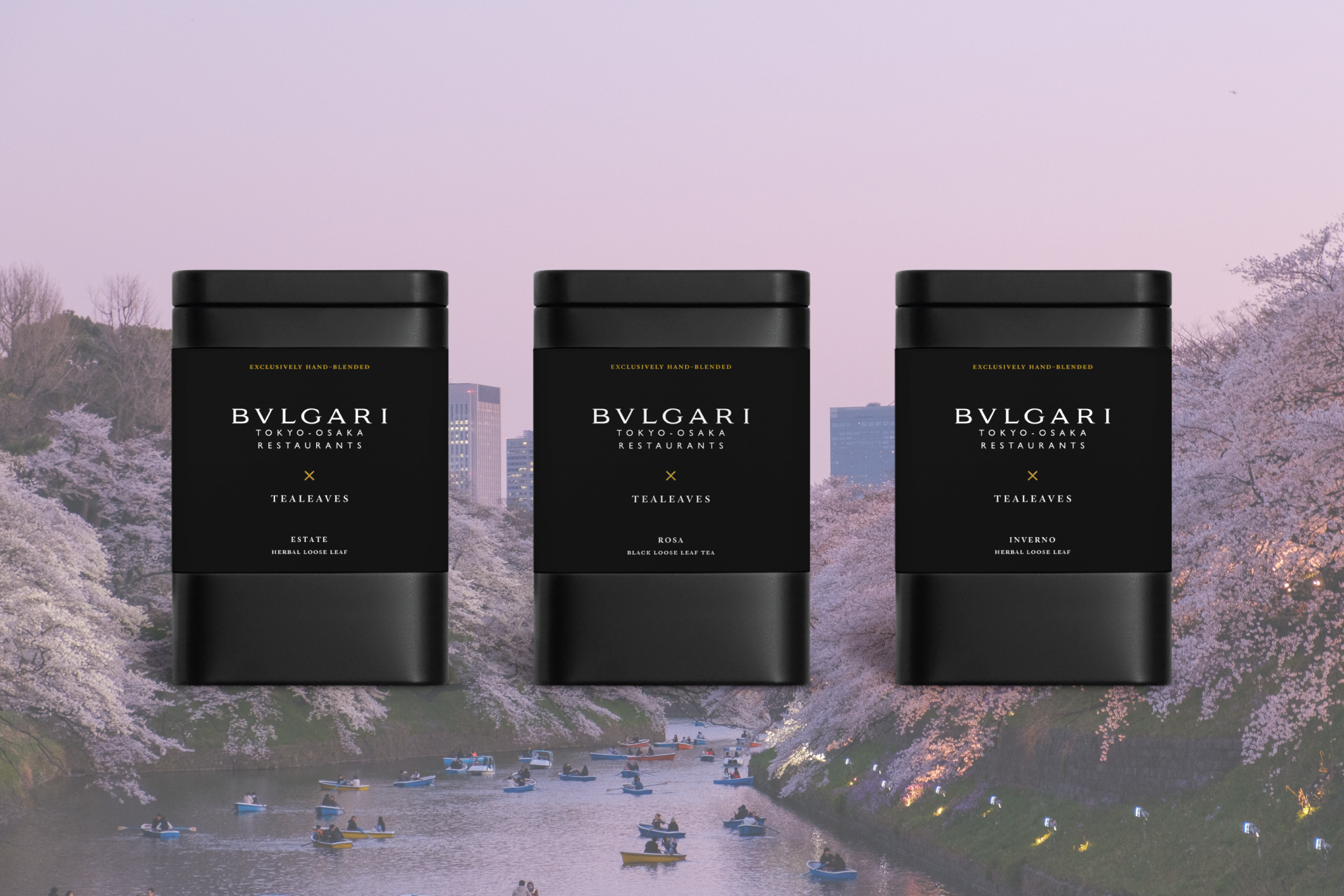 Gift a cup of holiday cheer and escape into a winter wonderland of whimsical flavor.
---
Awaken your childhood fairytale and revel in the magic with the Mouse King and Clara. Swirls of hazelnut, and vanilla flavors bring the holidays to life.
---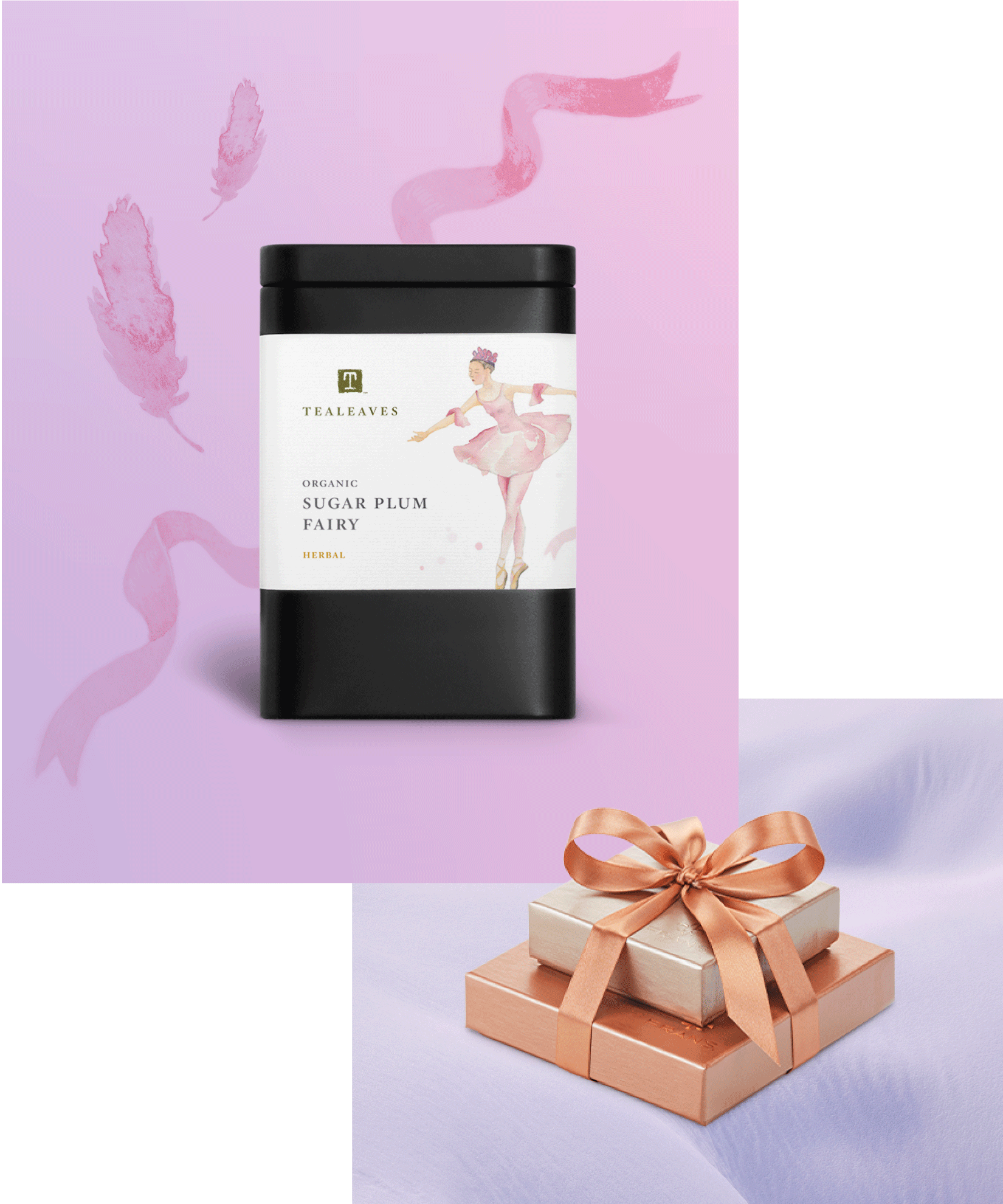 Enjoy an orchestra of whimsical flavor as the Organic Sugar Plum Fairy takes center stage. Whirls of creamy vanilla, ripe strawberry, and a hint of plum dance sweetly upon the palate.
---
---
Indulge in a winter escape of rich, creamy chocolate and winter fresh peppermint. A sweet moment of magic.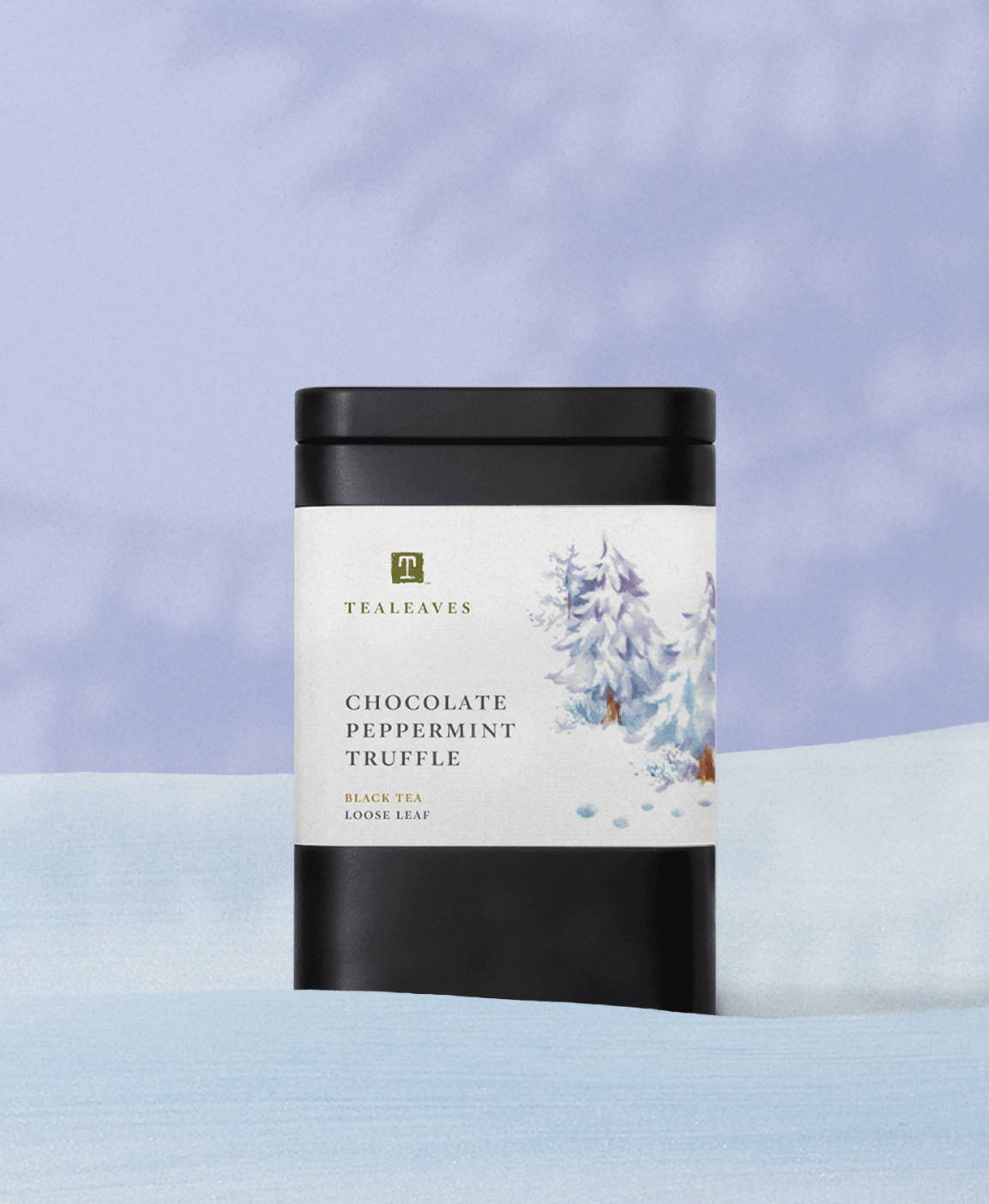 ---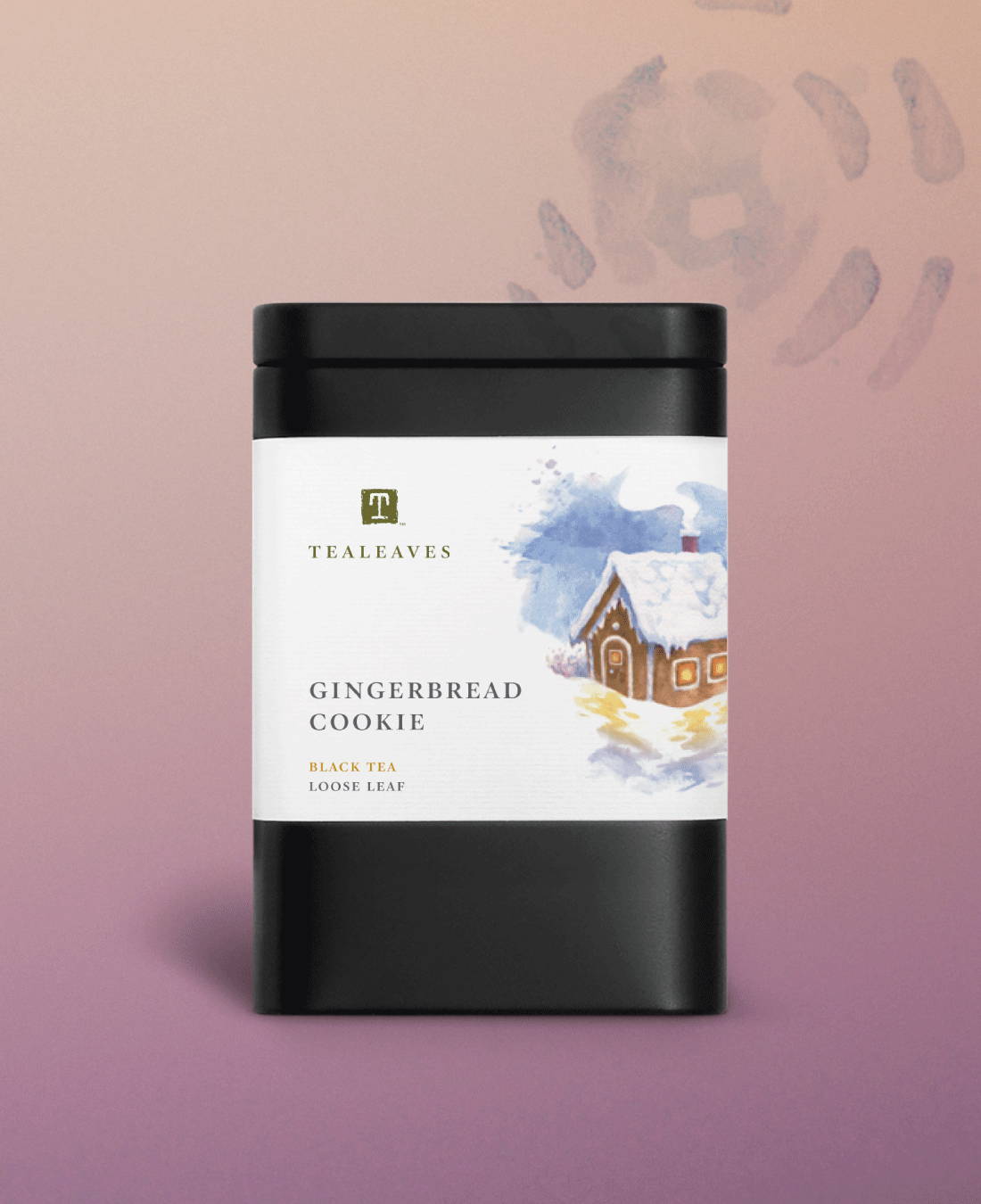 ---
With bold spices and a delicate snap, envelope the ones you love in the warmth and comfort of freshly baked gingerbread cookies.